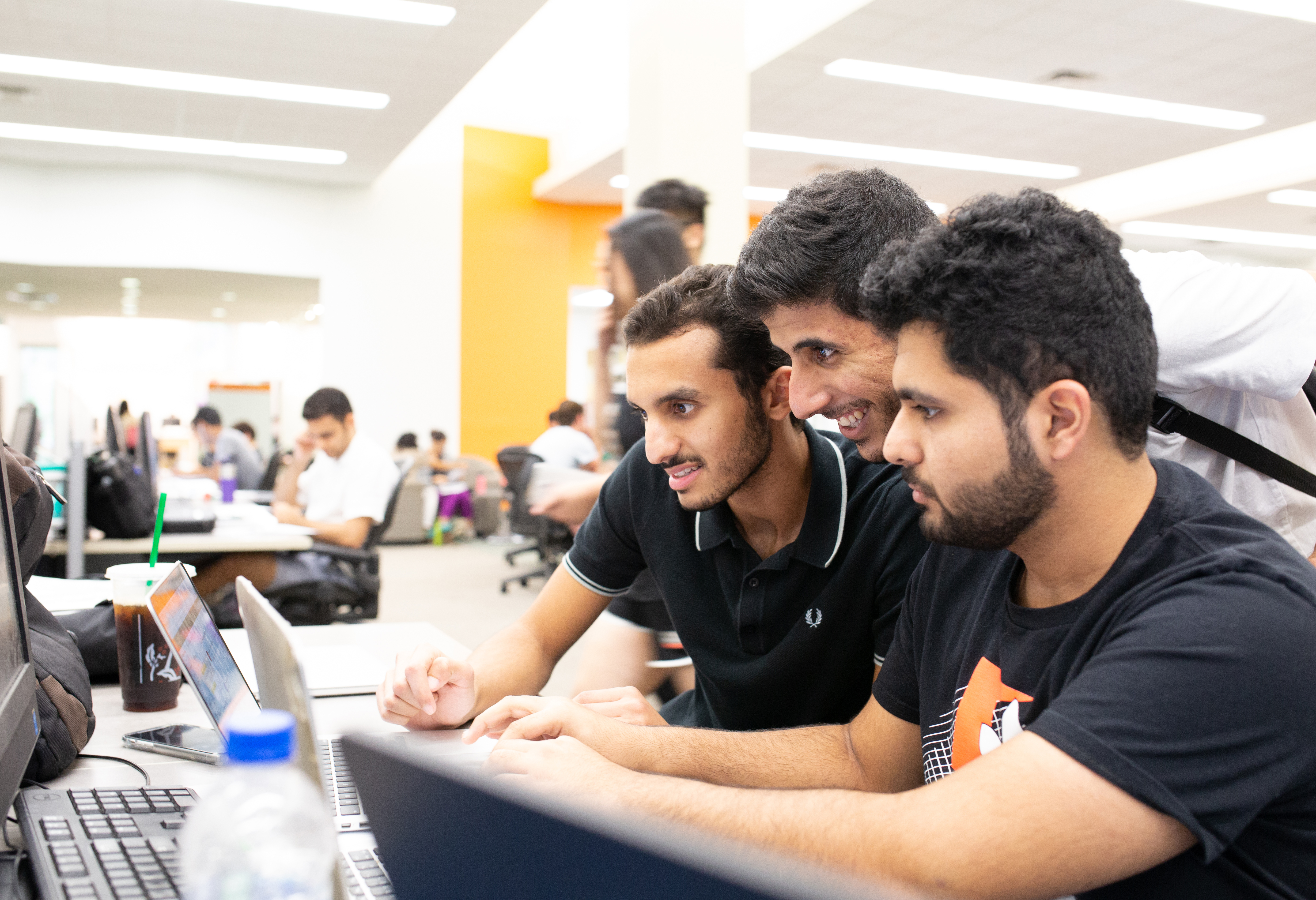 Finance, BBA
Learn to assess how companies have performed in the past, predict their performance in the future, and communicate financial information that will drive strategic changes.
Objective
Students pursuing the Bachelor of Business Administration in Finance establish a strong foundation in financial management, adding finance electives, ranging from alternative investments or financial planning to behavioral finance or business and security valuation, to their curriculum.
What You'll Learn
In addition to satisfying the requirements of the University's Cognates Program of General Education and electives to meet the overall 120-credit degree requirement, students pursuing the BBA in Finance must complete the BBA Business Core of Required Courses and the specific coursework for the Finance area of specialization.
People
Meet some of our distinguished faculty in Finance.