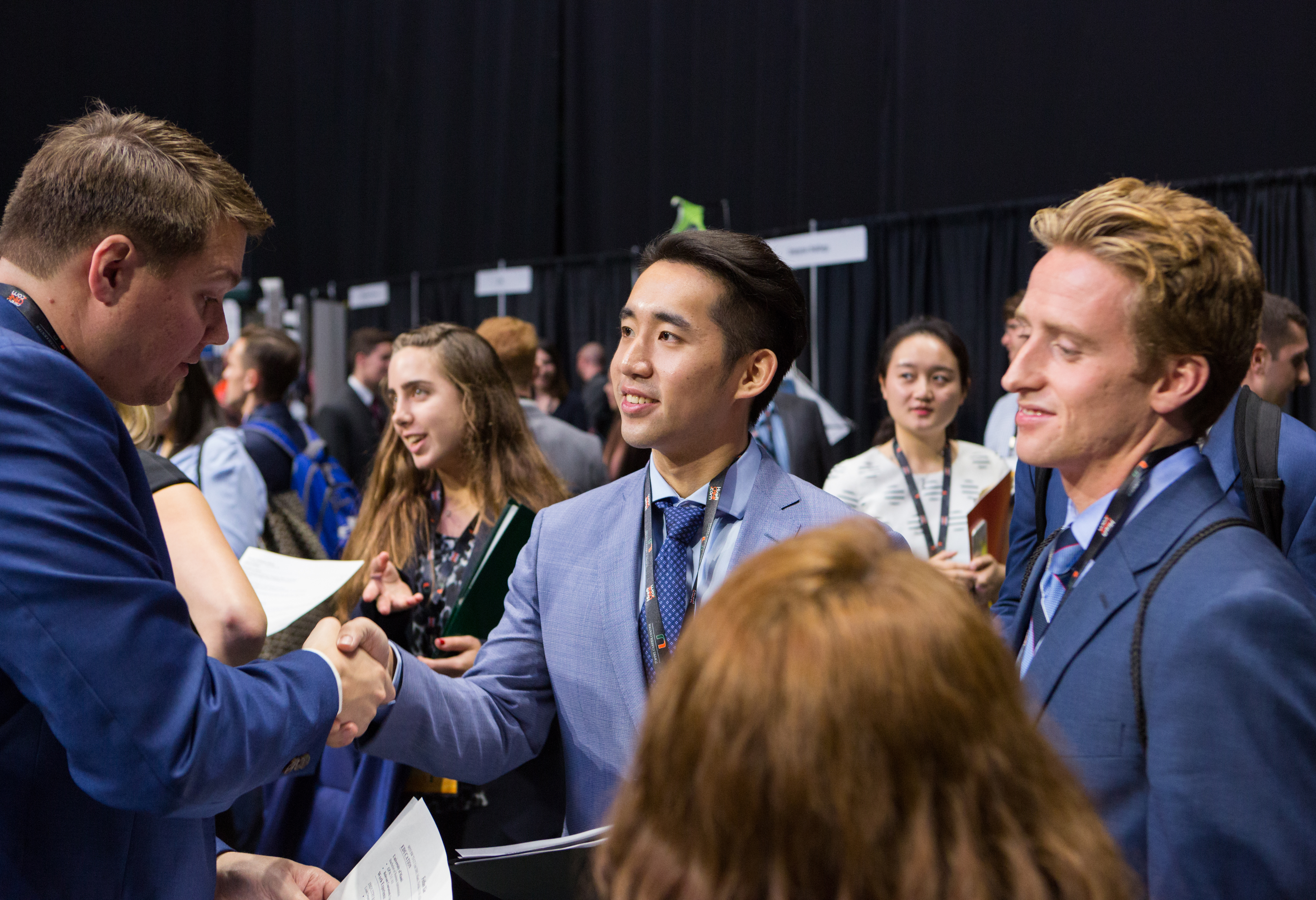 Career and Professional Development
Finding the right career or your post-graduation "fit" starts in your first semester.
Career & Professional Development
Miami Herbert's robust professional development program enables you to explore various career paths and how well they may suit your interests. Starting a productive career after college may mean pursuing a corporate industry opportunity, going to graduate school, or a host of other meaningful options. However, finding the choice that is right for you requires thoughtful and intentional decision-making. We get you started right away, and we work hand-in-hand with your academic advisors to ensure you are in the academic curriculum that helps you get moving quickly.
As a first-year student, you learn to prepare a professional resume and a LinkedIn page. Sophomores, juniors, and seniors have access to numerous workshops, including job search bootcamps that are immersive, multi-day trainings over a one-week period, several of which include specialized programs for specific career searches in finance and marketing. Students may also take advantage of individualized career coaching, which may include discussions about major/minor selection as it relates to career choice, resume review sessions, job search and networking strategy, and mock interviews and other interview preparation.
Miami Herbert's professional development team works closely with specific employers who offer information and recruitment activities specifically for business students to secure internships or full-time placement opportunities. 
All professional development activities at Miami Herbert complement the resources available at the
Toppel Career Center
 where students may browse job postings, sign up for career fairs, and engage in additional career preparation skills-building activities. Browse Toppel's offerings, take advantage of their walk-in hours, or make an individual appointment.
Get Career Ready
It's never too early to focus on your professional development. Gaining work experience during college is crucial for your future career success! Take a look at the open internship & job opportunities listed below.
Sophomore Kickstart 
This event assists sophomores in framing a summer internship search, learning about internships of upper-class students, and beginning the process of resume-building and networking.

Job Search Boot Camp 
The Internship Boot Camp for juniors and Job Search Boot Camp for seniors are intensive programs that sharpen students' capacity to edit their resume content, practice their interviewing skills, and develop a personalized networking plan for the junior summer internship search and permanent employment post-graduation.
Advanced Networking Training
Students learn the essential skills for connecting, building, and leveraging new professional relationships.
Interview Training
The interview coach conducts a mock interview or gets students up to speed on the latest behavioral questions at the "heart" of most interview processes.
Negotiating Salary
Landing the offer is great news, but students may need some help honing the negotiation skills, as addressed in this workshop, to also land the salary that works for their needs.

How to Wow in the Workplace!
Success in Your Internship and Success in Your Work are small, interactive workshops that address specific internship and permanent employment scenarios that can arise. Coaches offer advice on best practices for ensuring success in the workplace.
For more information and resources, please visit the
Toppel Career Center
website.
Employment Outcomes
The following table reports placement statistics for the last three cohorts who graduated in four years from the Miami Herbert.
Graduating Class
% of Students Placed
Six-Months Post Graduation
Average Salary*
2018
88.6%
$55,000
2019
91.3%
$59,000
2020
97.6%
$64,000
*Salary information is based on a student survey.
Externships
First-year students are selected to participate in hands-on experiences shadowing select Miami alumni in their hometown. These opportunities provide early access to networking with Miami Herbert alumni and "early-ID" leadership programs in select careers.
Learn More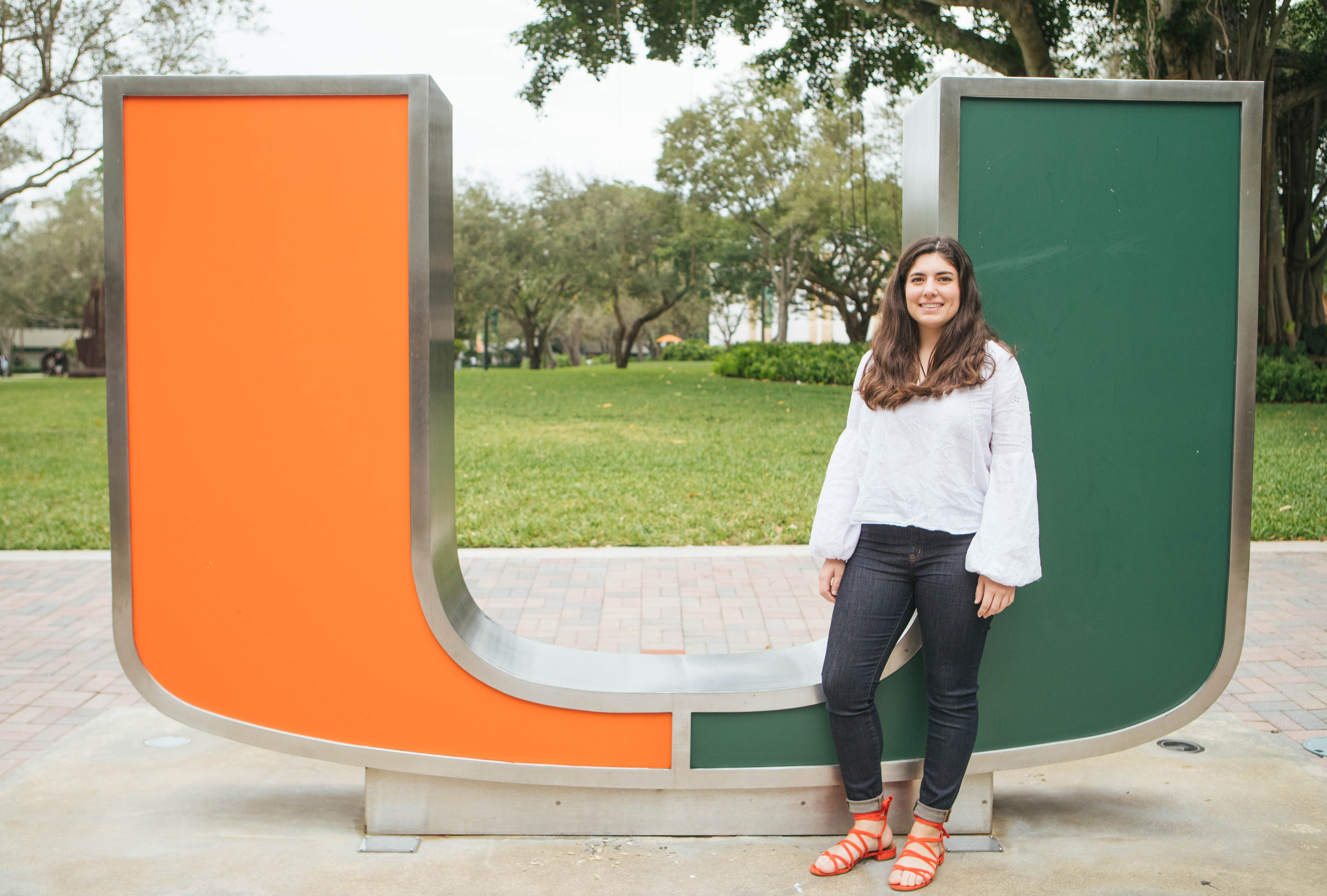 Nonprofit Internships
Rising sophomores can obtain valuable work experience in a paid summer internship at a nonprofit organization. These experiences offer students unique opportunities to build their skills and knowledge of the work environment while providing substantive support to organizations in the nonprofit sector.
Learn More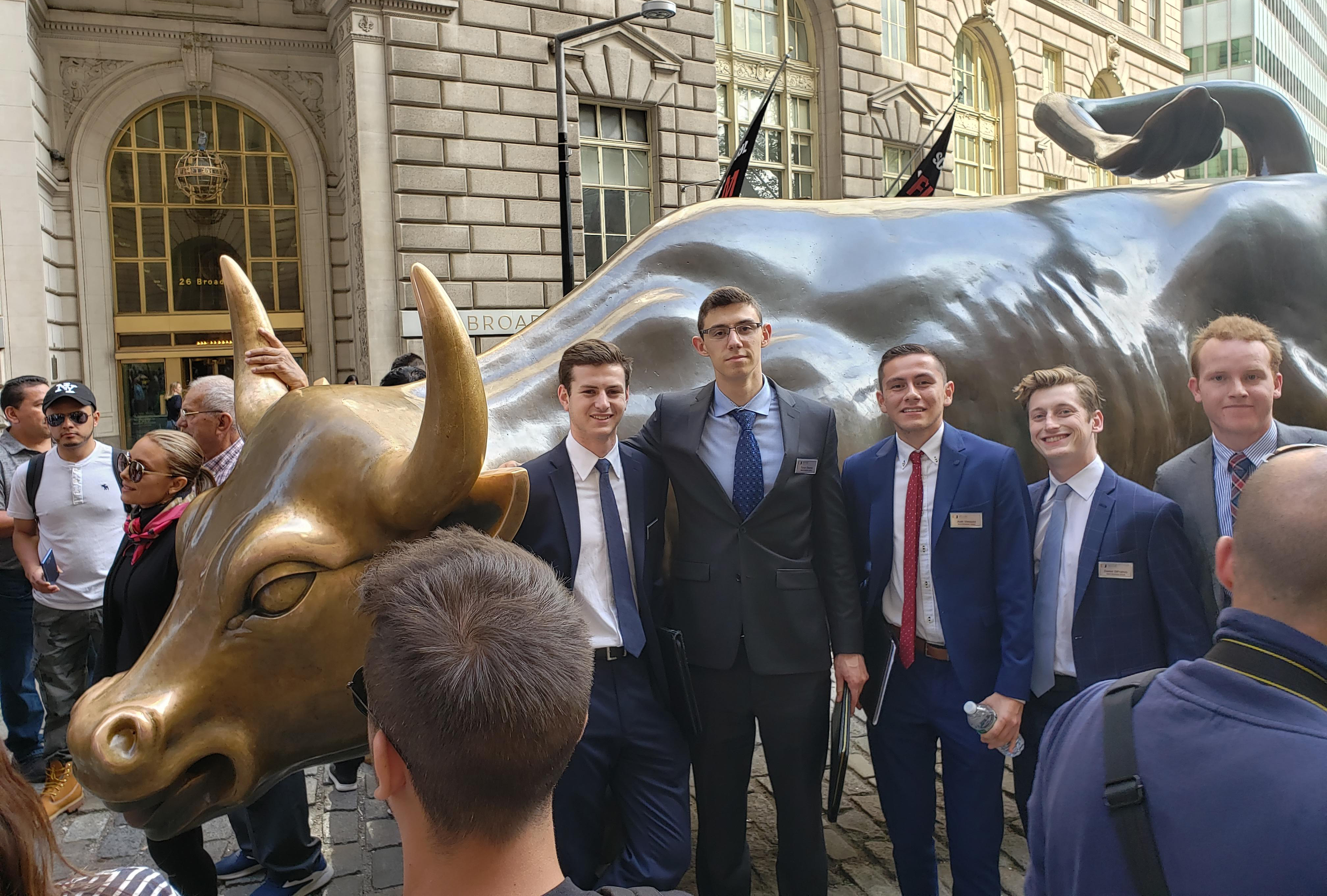 Bermont-Carlin Scholars
The highly selective Bermont-Carlin Scholars Program provides high-performing sophomores opportunities to sharpen their job search strategies and travel to New York City to meet employers from top-tier investment and commercial banks on Wall Street as well as major real estate related firms and other finance related businesses. Activities include professional networking with industry professionals to find opportunities for summer internships and visits to important institutions such as the New York Stock Exchange.
Learn More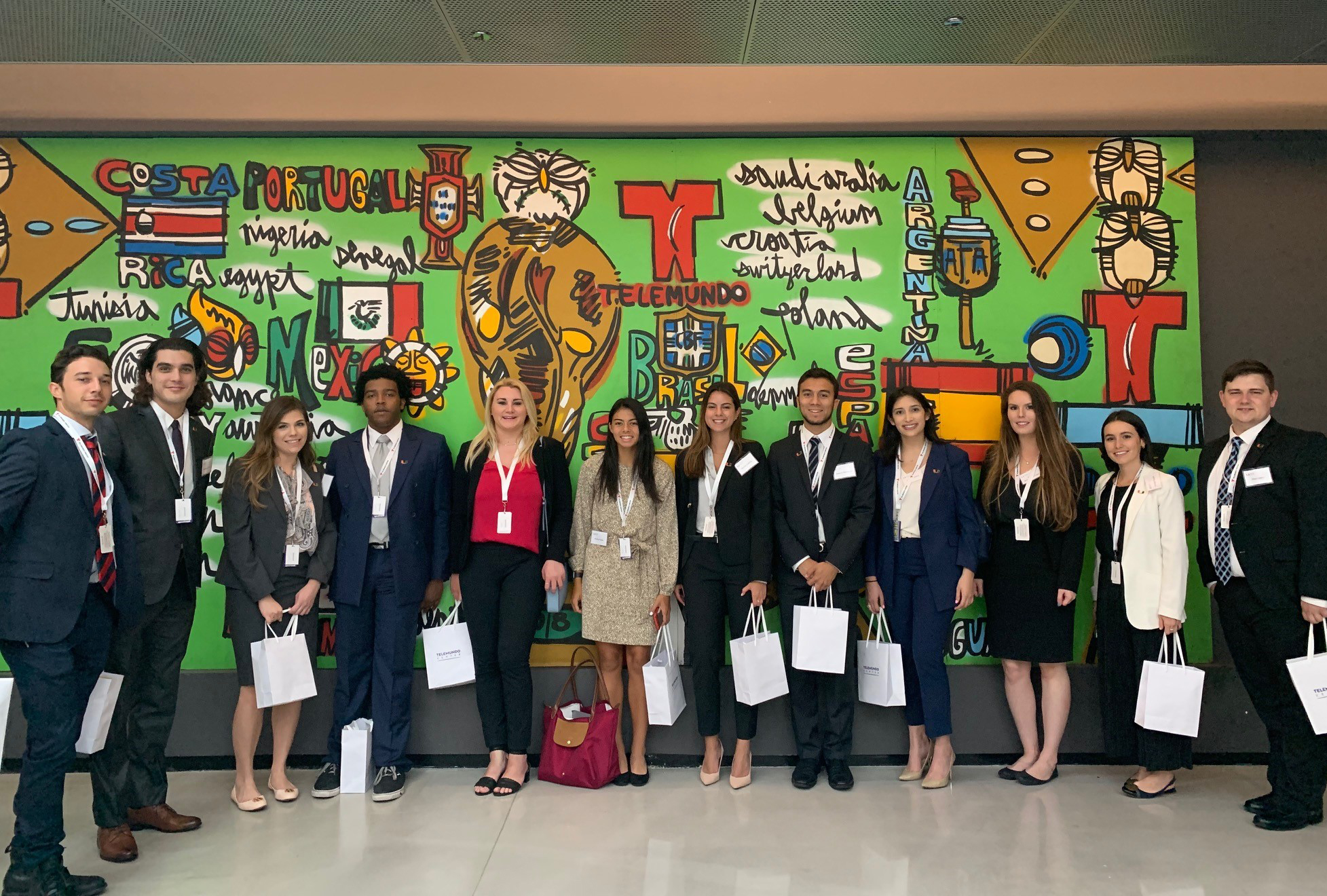 The Marketing Scholars Program
The Marketing Scholars Program enables select high-performing sophomore and junior marketing majors to travel to New York City each year to meet with marketing executives from leading marketing companies, as well as to explore internship and employment opportunities with top company executives.
Recent visits have included Unilever Citi, PepsiCo, ad agency Edelman, Global Brands Group, Horizon Media, Buzz-Back Market Research, and Nielsen.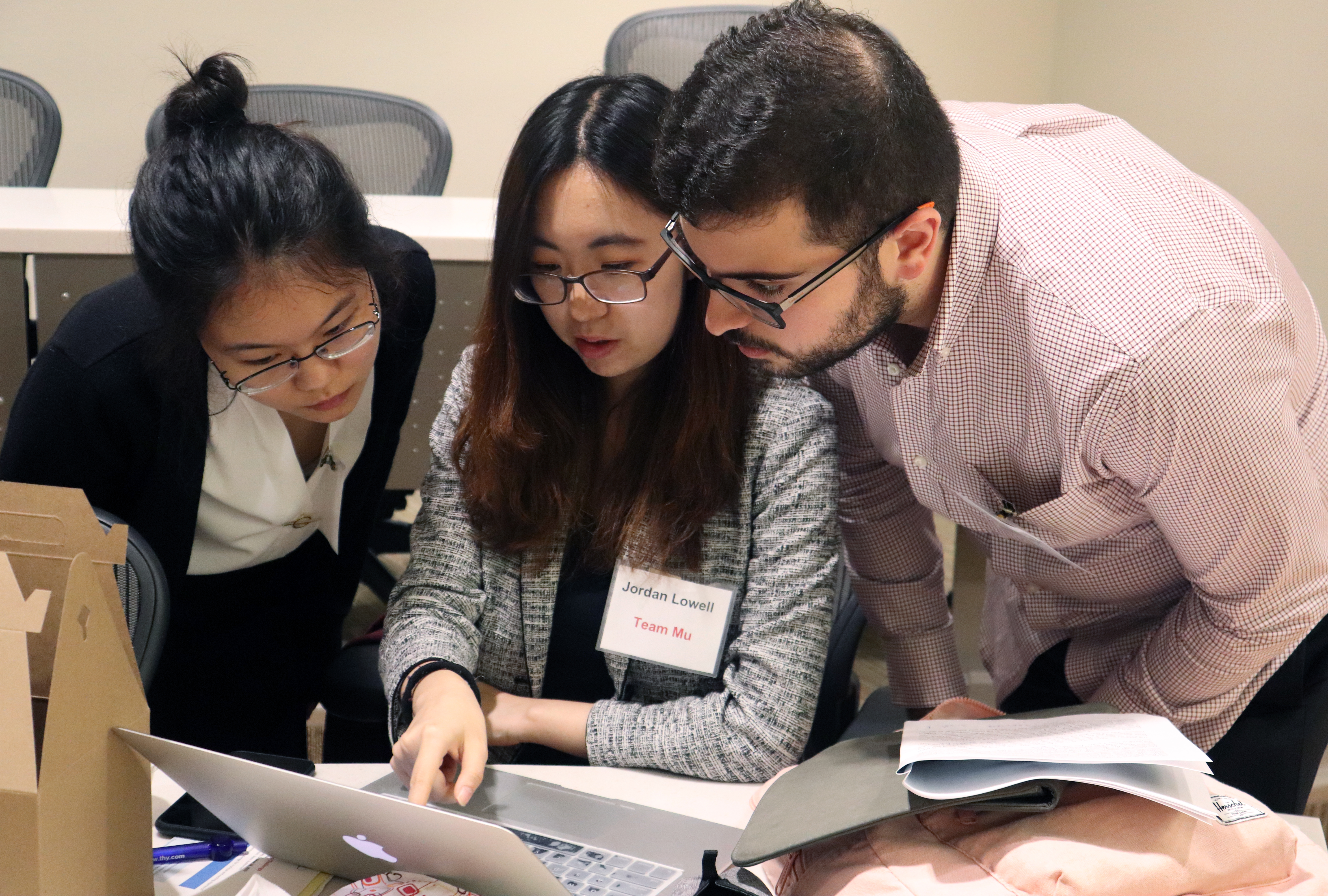 Compliance Boot Camp
Miami Herbert's innovative Compliance Boot Camp is a four-day, non-credit module for undergraduate students. The program brings students back to campus a week early from winter break to study the pillars of compliance theory and practice in the health care and financial industries. For many attendees, the module represents a first-time exposure to learn from industry professionals and make case presentations to them. 
Participating students, ranging from freshmen to seniors, present their analysis of real-life cases of compliance failures, offering suggestions for the companies involved. This unique experience gives students a leg up in a growing field.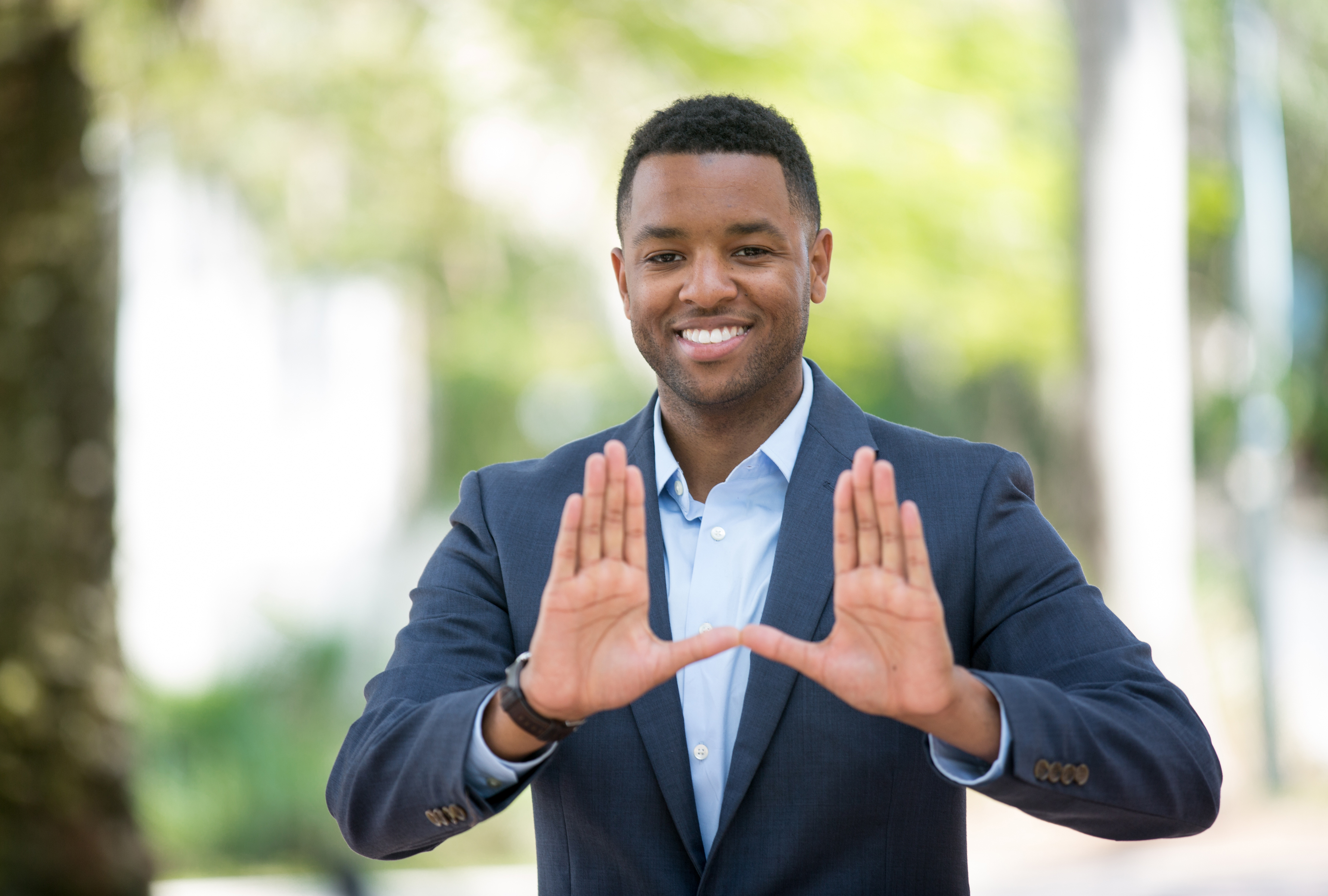 Pre-Professional Studies
Are you considering law or medical school after graduation? Earning an undergraduate degree in business will provide an excellent foundation for these disciplines and allow you to apply business concepts in the law or medical profession. To best prepare yourself for professional study, you must work closely with your academic advisor, who will help you to plan the recommended curriculum.