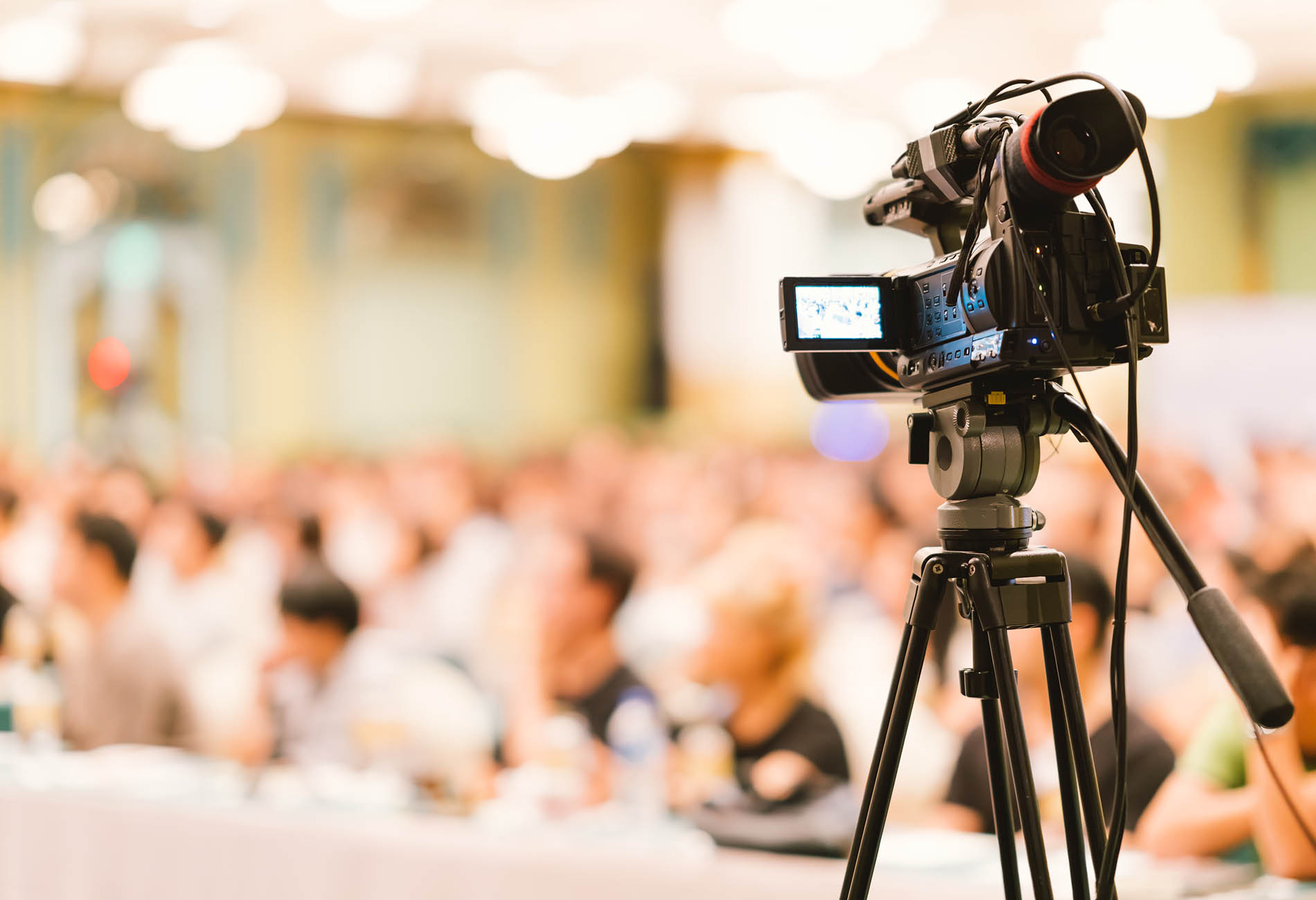 Miami Herbert Lecture Series
Our lecture series strives to connect our students, faculty, staff and university community with leaders and visionaries who are shaping our world.
Hear from the most influential forces in business and beyond. The Miami Herbert Lecture Series features a diverse range of lectures from Nobel Prize winners and CEOs to trailblazers and cultural icons. Our various lecture series bring students, alumni, and other members of the university community together with top business leaders throughout the year. Learn what makes these leaders tick, professionally, and how principled leadership and innovative thinking can transform global business and society.
Over the years, the Cobb Leadership Lecture series, which happens annually, has provided an opportunity for our students and other members of the community to hear from some of the nation's most distinguished leaders.
The Distinguished Leaders Lecture Series attracts some of the most respected business leaders from around the country.
The World Leadership Forum is an expression of a common goal shared by the Finker-Frenkel Family Foundation and Miami Herbert: to engage world leaders and spark conversation, collaboration, and understanding on complex international topics.
This series presents an exclusive opportunity to engage with nationally and internationally acclaimed economists.
Spend 30 minutes with high-impact entrepreneurs, industry leaders, and trailblazers making an impact in South Florida and beyond.
Sponsored by The James L. Knight Foundation, this lecture series aims to foster connections among members of the South Florida business community and educate them on current business topics through talks presented by visionary executives across different industries.
Upcoming Speakers
Year round, Miami Herbert brings a variety of industry leaders to campus. Whether virtual or in-person, speakers provide significant educational enrichment to our students and community.
View Upcoming Speakers