A degree from Miami Herbert Business School is an investment that will pay dividends for years to come. We're committed to helping you afford this investment. Students typically fund their studies through a combination of our merit-based scholarships, external scholarships and grants, federal and private loans, and personal savings.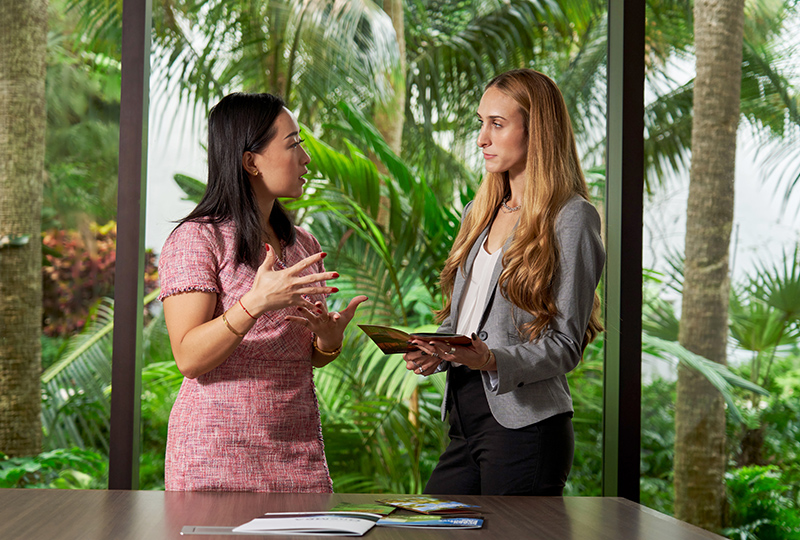 Scholarships and Fellowships
Miami Herbert Business School awards a number of merit-based scholarships based on previous academic achievement, level and quality of work experience, and extracurricular involvement. External scholarships may reduce your student loan amount without impacting your Miami Herbert scholarship award.
Scholarship and fellowship details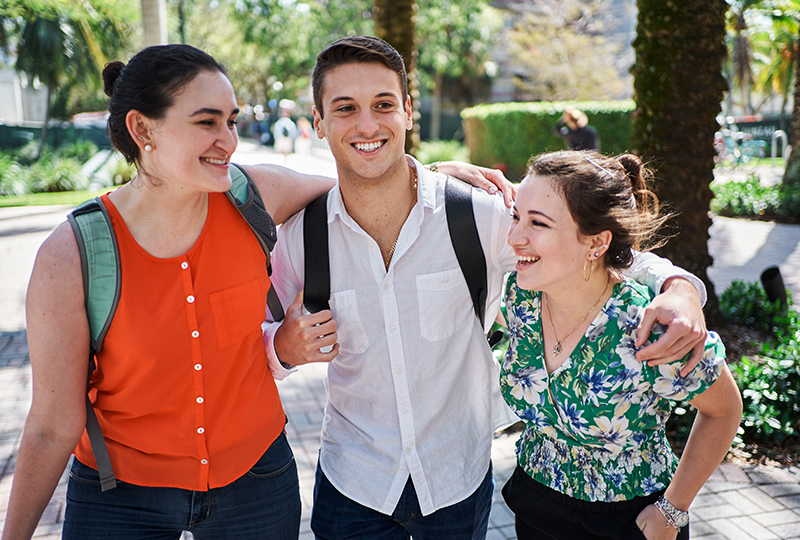 Financial Aid and Loans
Financial aid is available through the University of Miami's Office of Financial Assistance. This aid may include federal student loans. You may also choose to use private loans to support your investment.
Financial aid details
Double 'Cane Scholars Program
If you are completing your undergraduate studies at the University of Miami in the upcoming fall or spring semester and are interested in a future in business, the Double 'Cane Scholars Program is designed for YOU.
Learn More