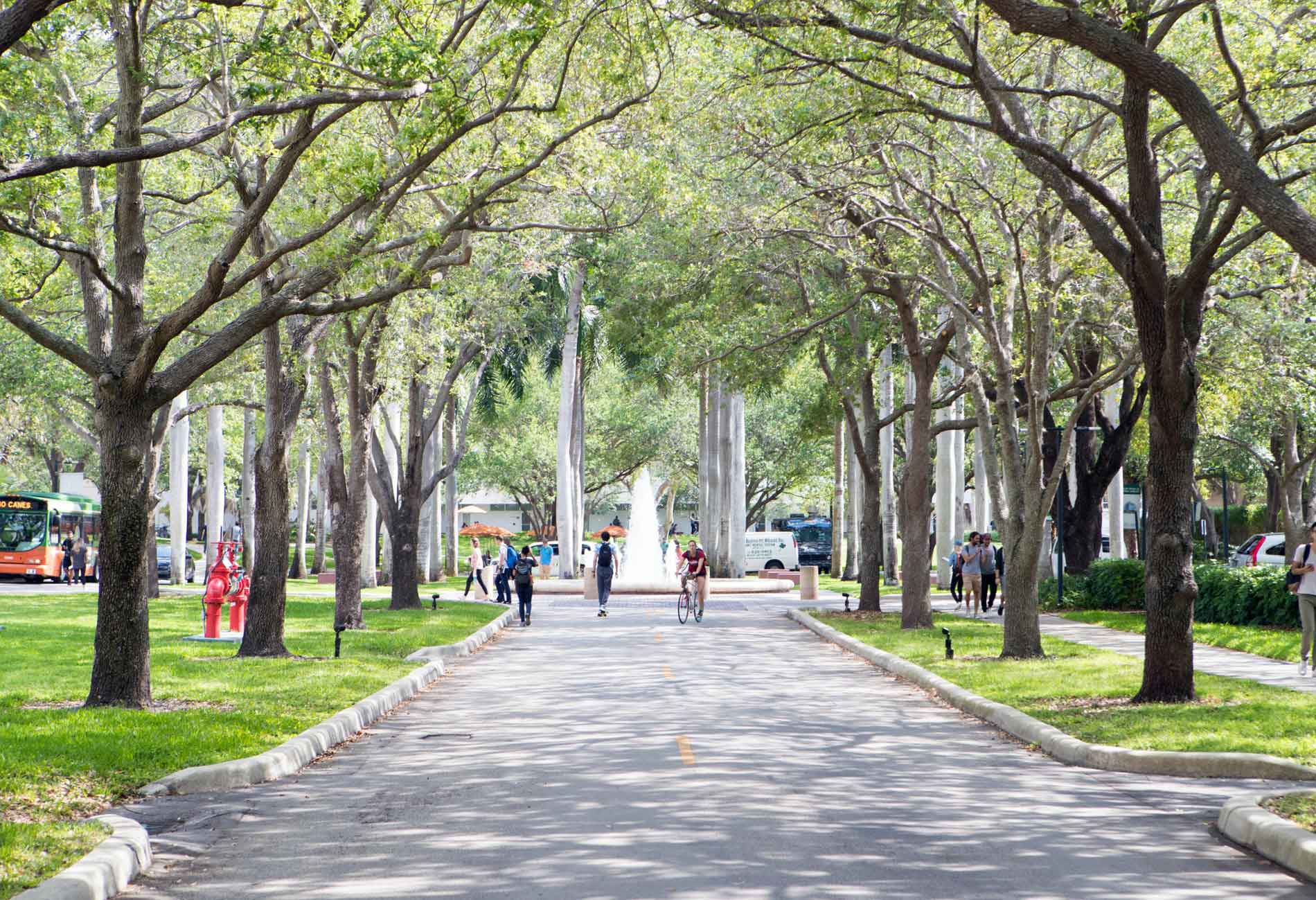 How to Apply
Ready to consider Miami Herbert Business School for your undergraduate business education?
A student who wishes to earn a business major at the University of Miami must be a degree-seeking student in Miami Herbert Business School. The choice of a particular business major(s) has no direct or indirect influence on the admissions decision. Once you are admitted as a new, first-year student, you matriculate directly into the business school in the first semester. 
Those admitted students who matriculate into a different school or college in their first semester of study at UM may request an internal transfer to Miami Herbert Business School, adhering to a set of policies and transfer process. Regardless of when you wish to make your transition to Miami Herbert, strong quantitative skills are typically needed for success. 
All information regarding the admissions process or the status of an applicant's file should be directed to the Office of Admission. 
All questions about grants, prizes, loans, or merit scholarships should be sent directly to the Office of Financial Services (OFAS). 
Miami Herbert does not play any role in admissions decisions, nor does it offer merit scholarships or any additional financial aid.