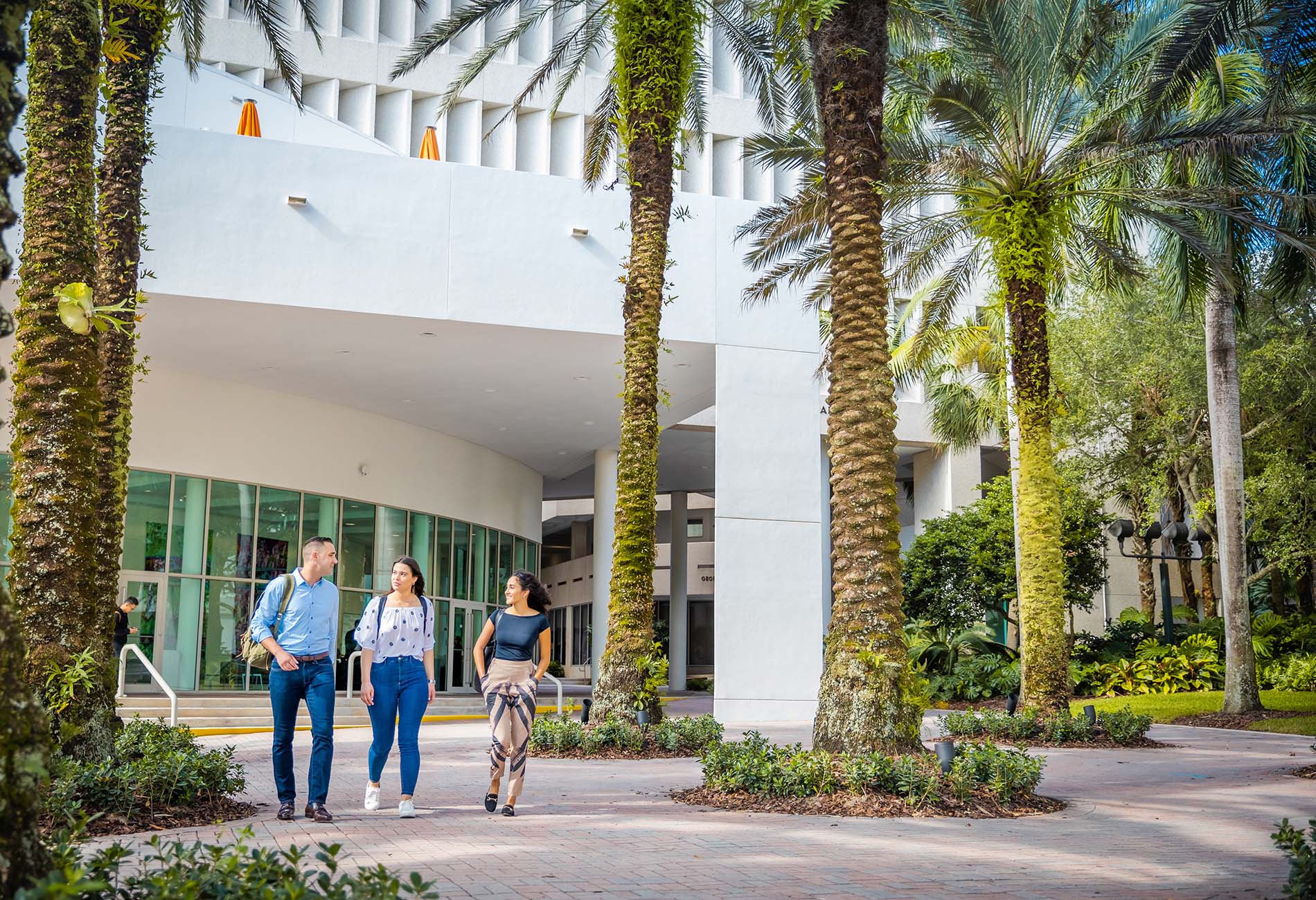 Faculty and Research
Shaping the future of business through research excellence.
Miami Herbert Business School faculty are acknowledged thought leaders, recognized worldwide for their cutting-edge research. Their work drives business change and helps shape public policy, while their classroom commitment guides the next generation of global business leaders.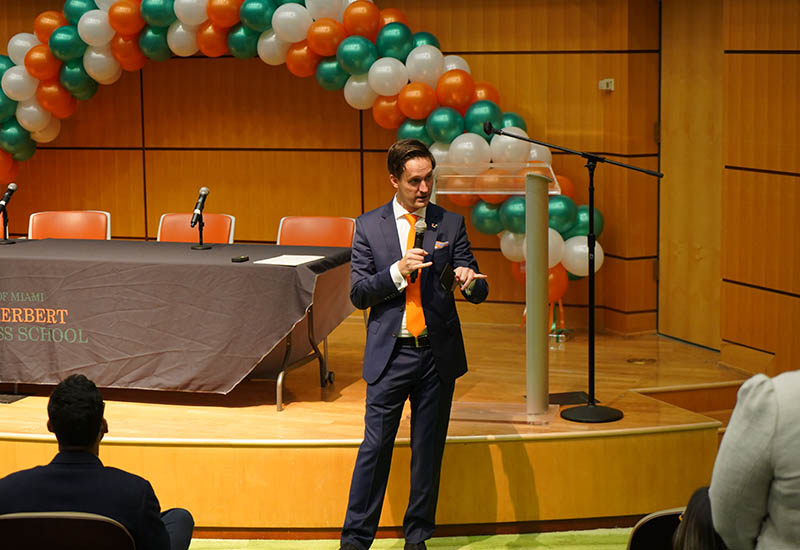 Academic Seminars
Our faculty are at the forefront of their fields, exchanging ideas with other global thought leaders and sharing these ideas with our students in the classroom. Along with other business schools based in research universities, we are committed to this intellectual exchange. It is part of what makes Miami Herbert Business School one of the best.
To encourage this exchange of ideas, academic departments across Miami Herbert host seminars throughout the year, bringing experts together to discuss research across a range of disciplines.
Academic Seminars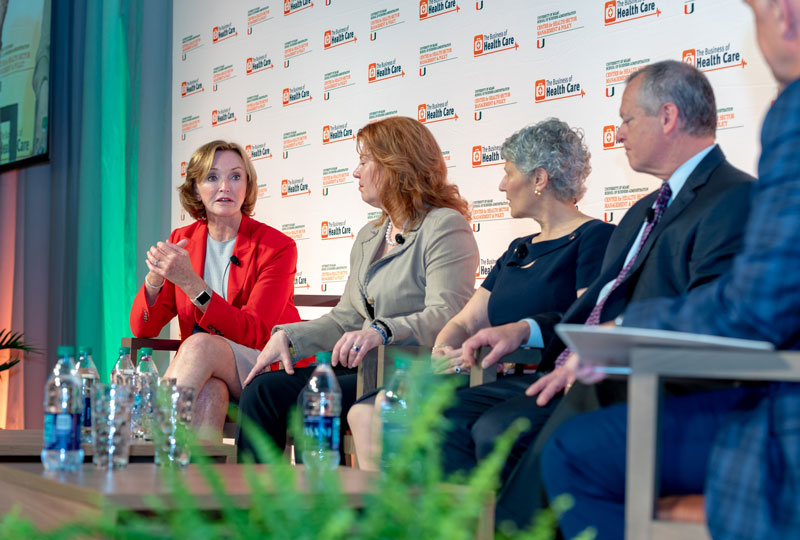 Business Conferences
Miami Herbert brings innovative research to the business community through forums, seminar series, and conferences. These forward-thinking discussions on the issues affecting management today impact business practices in fields as diverse as finance, real estate, health care, and more.
Business Conferences