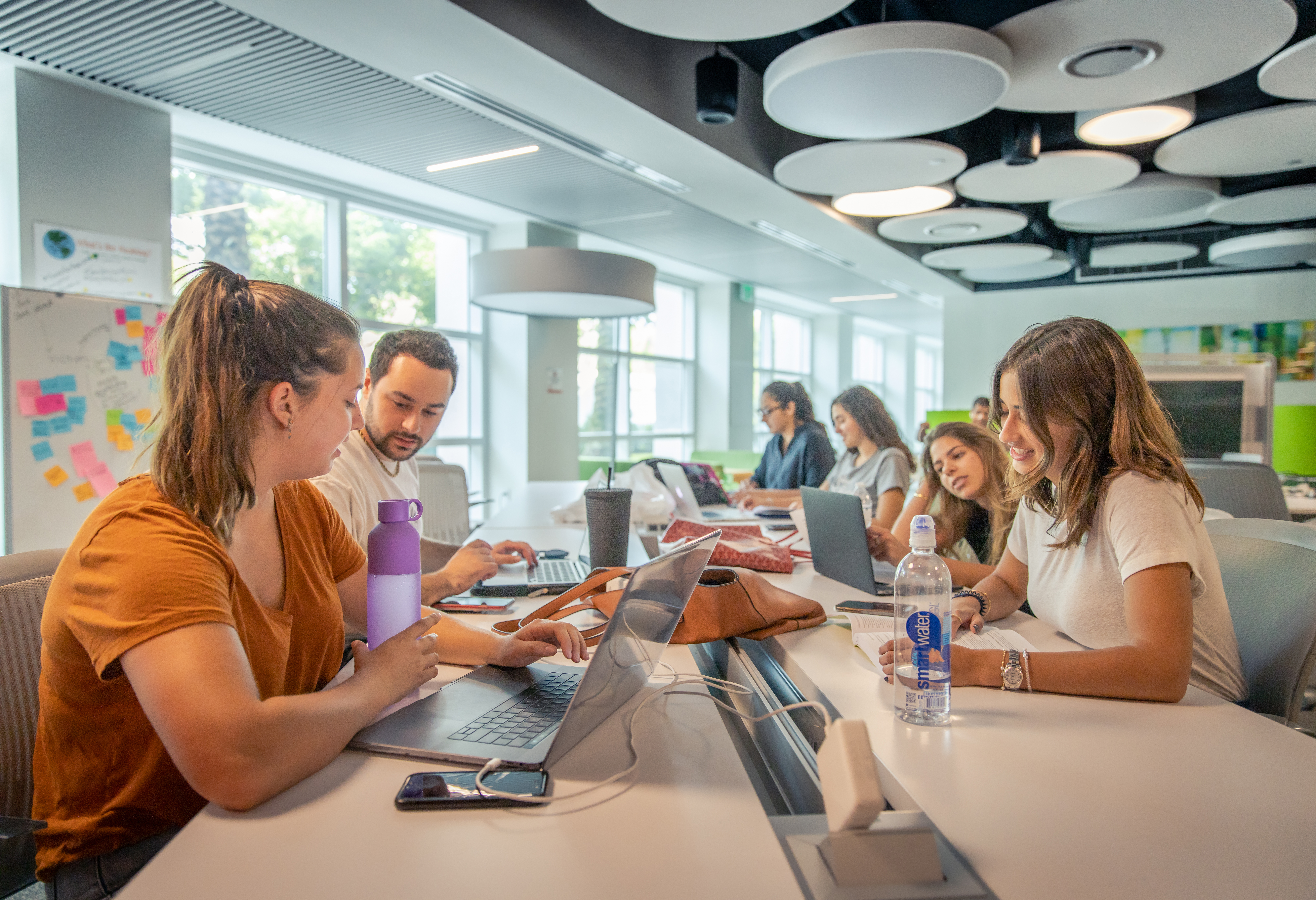 Undergraduate Business Education
Four years at Miami Herbert will prepare you for a lifetime of global business leadership.
Undergraduate Business Education
Meeting the challenges of the 21st century requires an education that promotes innovative thinking and multi-dimensional problem solving. At Miami Herbert, you will explore the issues, ideas, and values that drive business today while building the foundation to think globally and lead effectively in tomorrow's marketplace.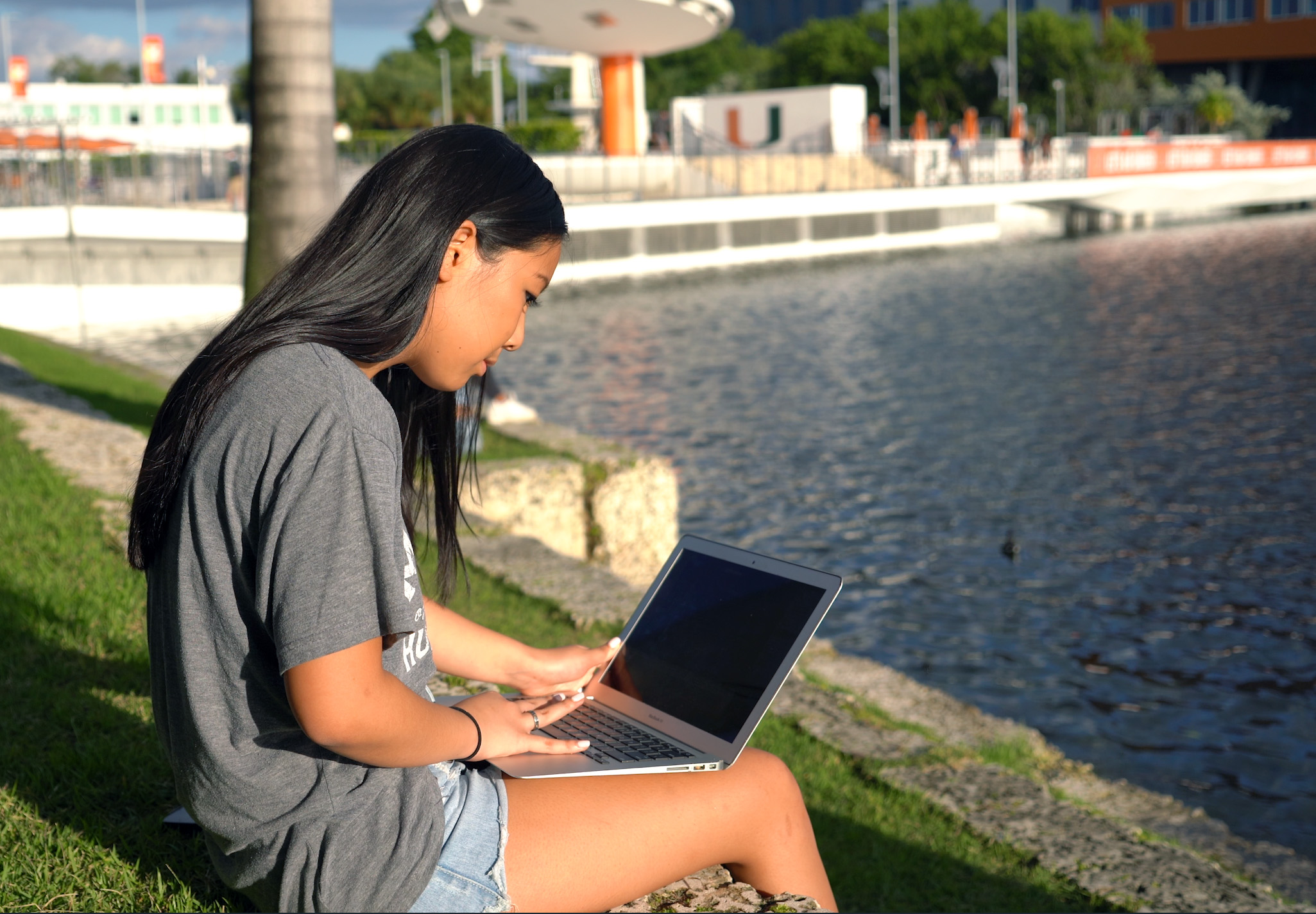 Experience Miami Herbert
With a flexible academic curriculum and a student experience that speaks to your interests, the Miami Herbert undergraduate experience encourages you to be U. From the first semester to the last, you are in the driver seat making the decisions that feed and fuel your passions, and which ultimately deliver on your expectations for the ideal undergraduate experience.
Explore Program Options
Endless Opportunities.
By the Numbers
Mix and match majors and minors across disciplines and schools to create a curriculum that is uniquely yours.