Experiential Learning
Hands-on learning in and outside of the classroom enhances your critical thinking skills and shapes the practical knowledge you use to solve real-world problems.
Experiential Learning | Miami Herbert Business School
As early as the first year, undergraduates are encouraged to pursue experiential learning activities. When you engage in such activities, you discover a new confidence, one that encourages you to stretch your intellectual boundaries and challenges you to embrace new levels of leadership. Consequently, "learning by doing" isn't just something nice to do, it's an essential feature of a Miami Herbert undergraduate education. 
Meaningful learning experiences such as internships, community engagement, consulting projects, and research with faculty are available in a variety of curricular and co-curricular activities. As students layer in various experiences, they become more adept at considering new ideas, adjusting their attitudes and expectations, and changing behaviors, enabling them to better address real-world problems and the associated challenges.
Business Plan Competition
Starting a business is an invigorating adventure, especially when you can work with amazing peer co-founders and benefit from a vibrant ecosystem of collaboration and mentorship—that's the Miami Herbert entrepreneurship experience. Whether you are member of UStart, the student entrepreneurship club, or you are ready to pitch your concept in the Business Plan Competition, you will find opportunities to sharpen your idea, build valuable relationships, and access essential resources to support your venture.
Join the Competition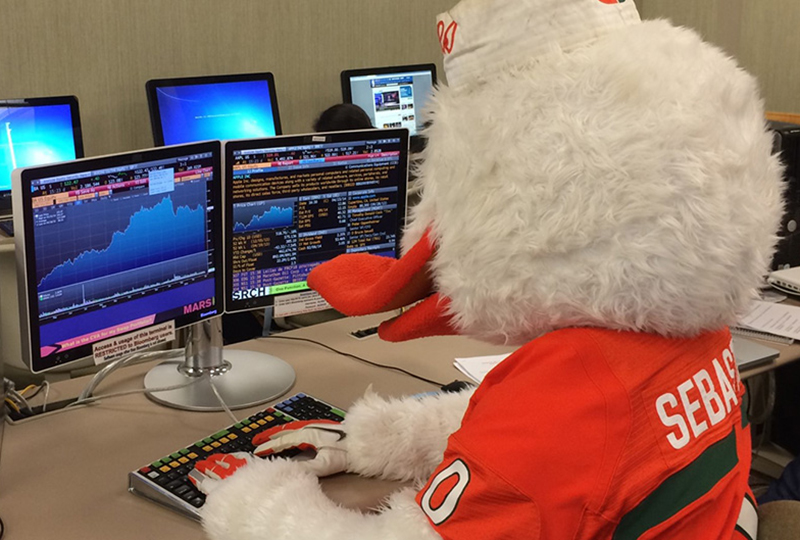 Student Managed Investment Fund
The Category 5 Student Managed Investment Fund is both an investment portfolio and a sequence of classes at Miami Herbert. With more than $1,000,000 in assets under management, the Fund provides students with real-world investment management and decision-making experience in both asset allocation and security selection.  Participants are active as analysts, who focus on stock selection decisions in one of six sectors, and portfolio managers, who focus on allocation of decisions and risk management.
The Fund is open to exceptionally strong, full-time undergraduate and graduate students enrolled at Miami Herbert who are interested in learning about the investment management industry.
Learn More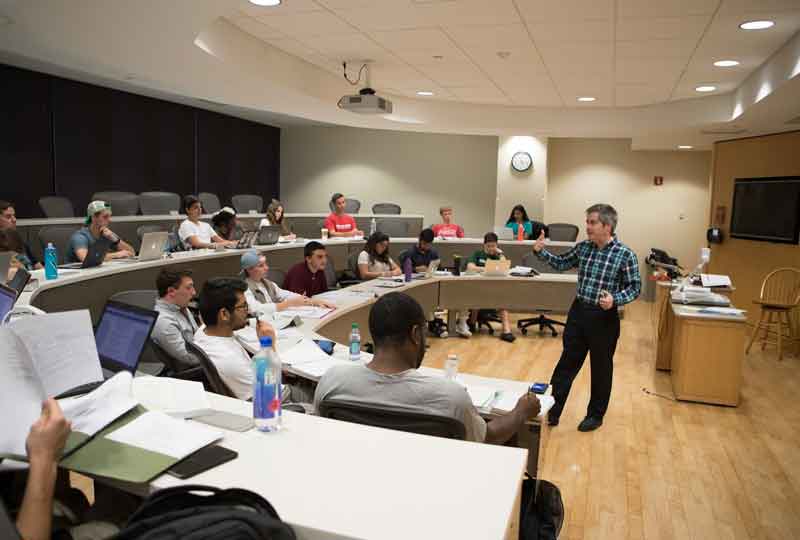 Undergraduate Research
Miami Herbert has a thriving research environment that houses distinguished faculty as well as younger faculty who are quickly making their mark in research. Faculty-conducted research is published in many of the most important journals across the academic business disciplines. 
Students who participate in student-faculty research collaborations develop a deeper appreciation for the intellectual rigor that underpins academic scholarship and benefit from the mentorship of faculty who are renowned in their fields.
Hyperion Council
The Hyperion Council is an undergraduate student organization that focuses on helping micro and small for-profit as well as not-for-profit enterprises in at-risk communities improve their business practices. Each year, the council initiates an international project that promotes important business concepts and best practices in technology, entrepreneurship, accounting, finance, and business to better individuals, their communities, and their countries. 
For the past several years, members of the council have traveled to Peru, the Dominican Republic, the Galapagos Islands, and Jamaica, where they have helped entrepreneurs develop their businesses.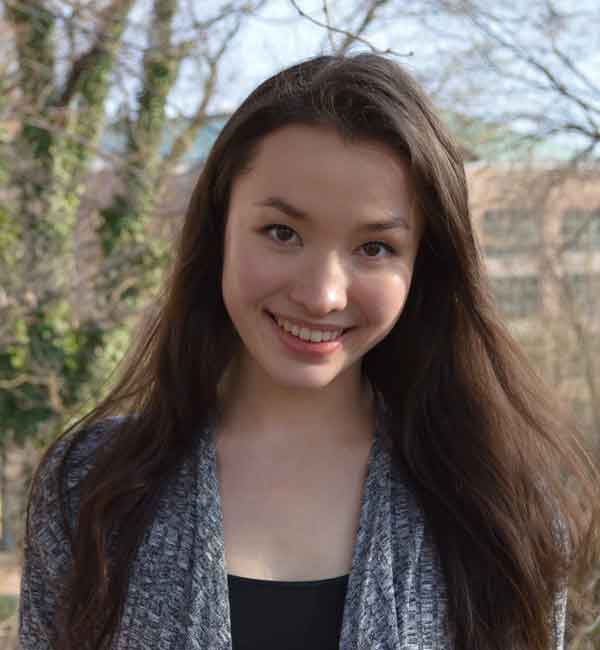 Miami Herbert Alumna
"The opportunity to do academic research with Dr. Sheryl Alonso and Dr. Karoline Mortensen at the business school made such a difference in my intellectual development."
Kristiana Yao '18
Truman and Rhodes Scholar