Miami Herbert Business School delivers academic offerings that prepare students for leadership roles in today's rapidly changing global economy.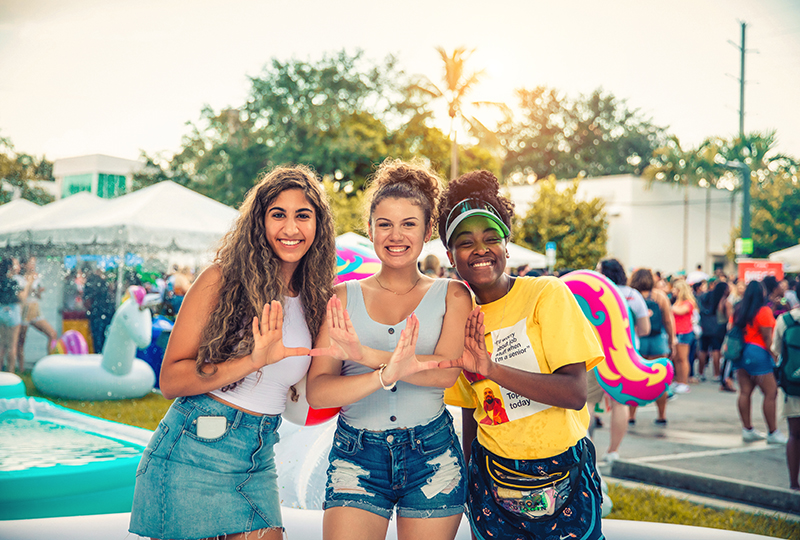 Undergraduate Business Education
Miami Herbert Business School offers two degrees: the Bachelor of Business Administration (BBA) and the Bachelor of Science in Business Administration (BSBA). Students may enter the program in one of three ways:  freshman, external transfer or internal transfer from the University of Miami.
Apply Now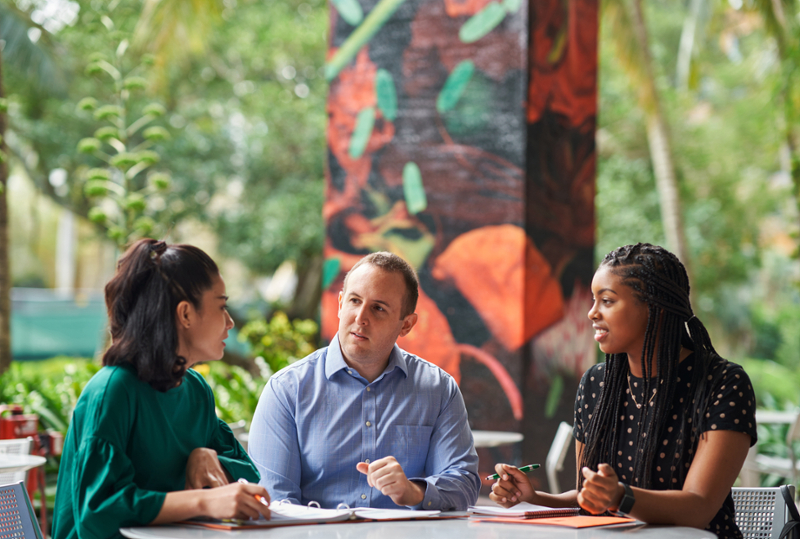 Graduate Business Education
Our graduate programs provide students with the skills needed to be successful leaders in today's competitive business environment.
Apply Now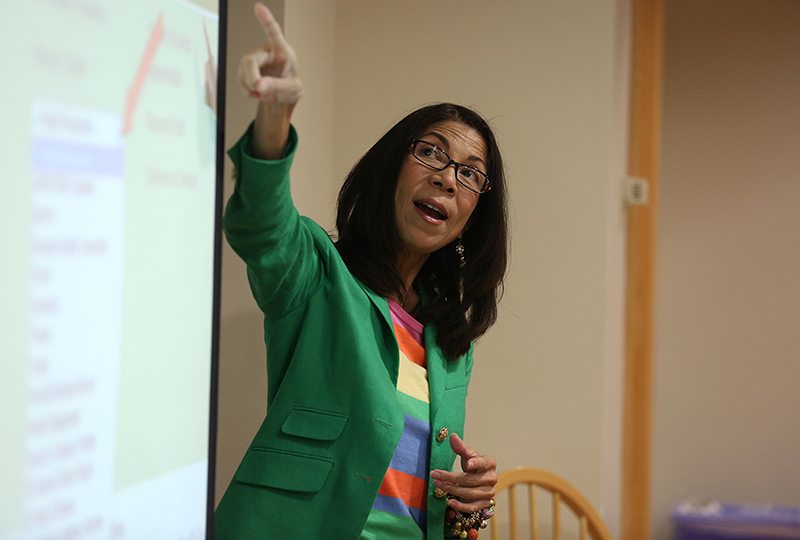 PhD Programs
Our PhD programs produce distinguished researchers and professors who are shaping the future through academic research.
Apply Now