Our students have the opportunity to learn and work in one of the world's most dynamic business centers – Miami, where professional growth opportunities are endless.
Experiential Learning Opportunities
Through project-based learning, students provide solutions to businesses, equipping them with business problem-solving skills to advance their careers.
Graduate Student Clubs & Organizations
Student clubs and organizations provide graduate students with a variety of opportunities to explore interests and develop leadership skills.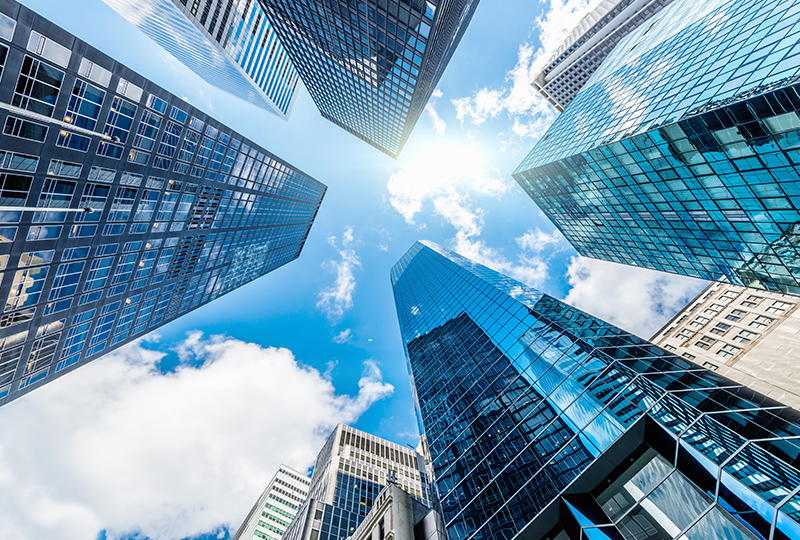 Unmatched for Professional Growth
The City of Miami is a thriving gateway between the United States, Latin America, Europe, and the Caribbean. With its modern office towers, gleaming rapid-transit rails, luxury hotels, and busy air and sea ports, Miami is a bustling hub for multinational trade, commerce, and culture. Living and working in Miami is an experience like no other.
Living in Miami
Watch this video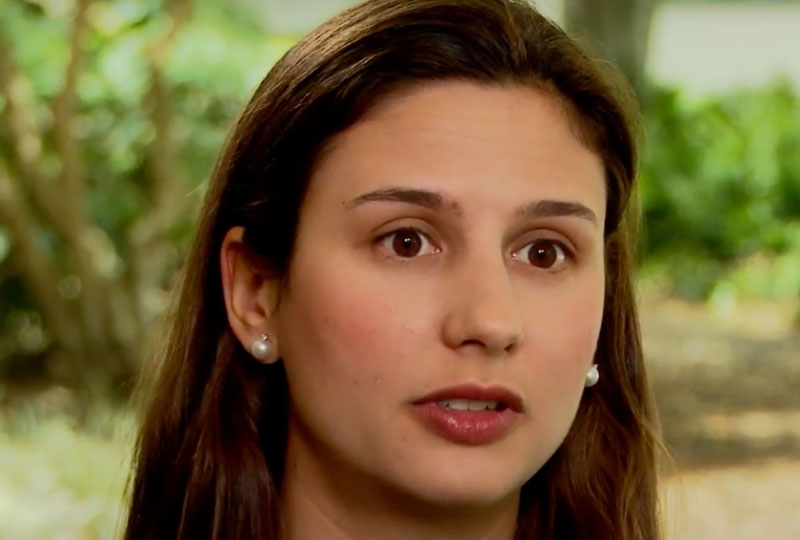 Networking Opportunities & Career Services
The Miami Herbert Career Advancement Center equips full-time MBA students for their career search with state-of-the-art resources and education. The staff continually promotes full-time MBA students to the local and national business communities and strengthens relations with recruiters in order to secure the best possible career opportunities.
Learn More