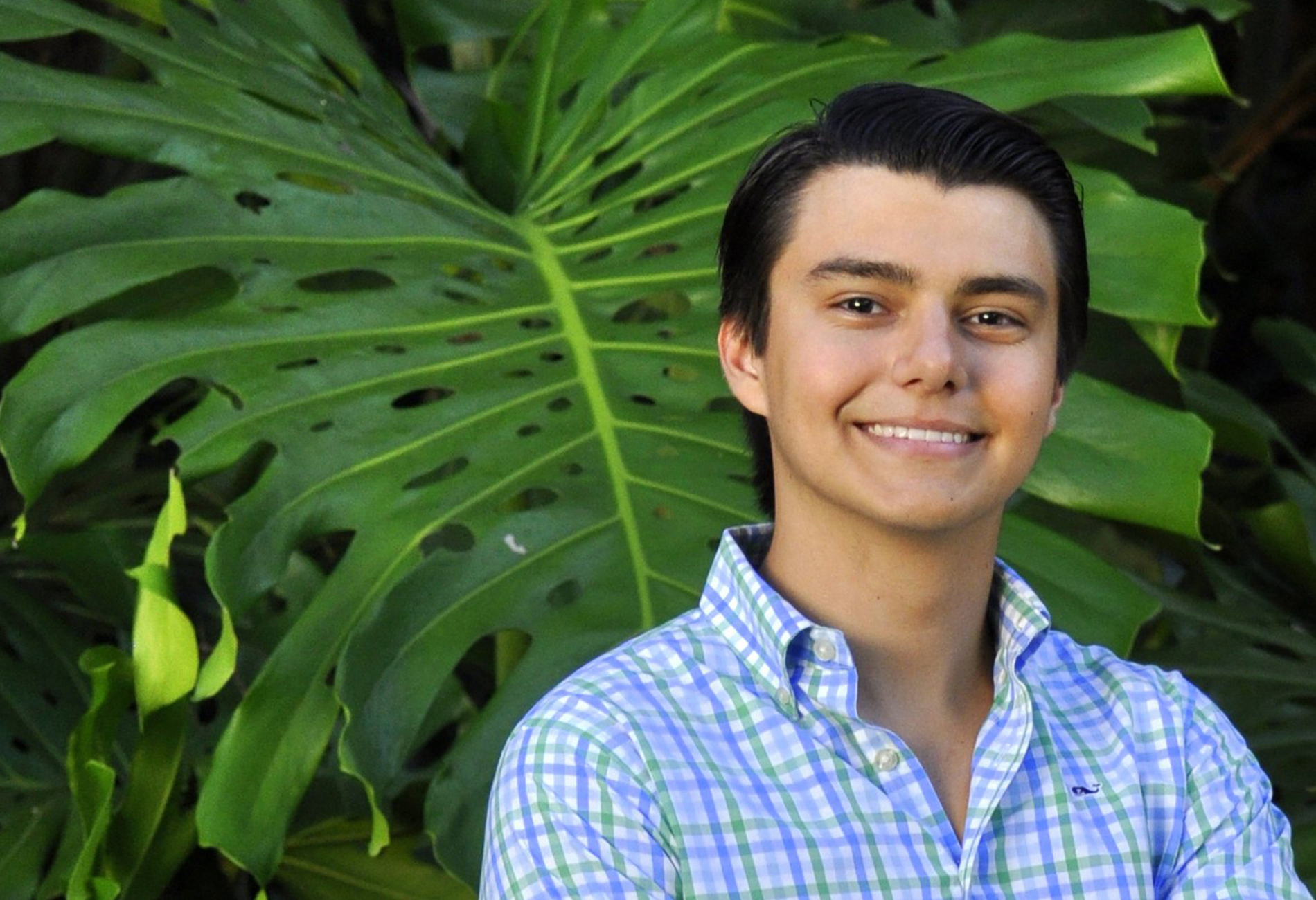 Management, BBA
Acquire and refine the necessary skills to manage people and mobilize resources to support effective decision-making.
Objective
The Bachelor of Business Administration in Management prepares Miami Herbert students for future careers in all areas of management, including at the small business and corporate levels. This degree also provides a solid preparation for the pursuit of other graduate degree programs, particularly in law and business.
What You'll Learn
In addition to satisfying the requirements of the University's Cognates Program of General Education and electives to meet the overall 120-credit degree requirement, students pursuing the BBA in Management must complete the BBA Business Core of Required Courses and the specific coursework for the Management major area of specialization.
Faculty
Meet some of the distinguished faculty in the Management Department.