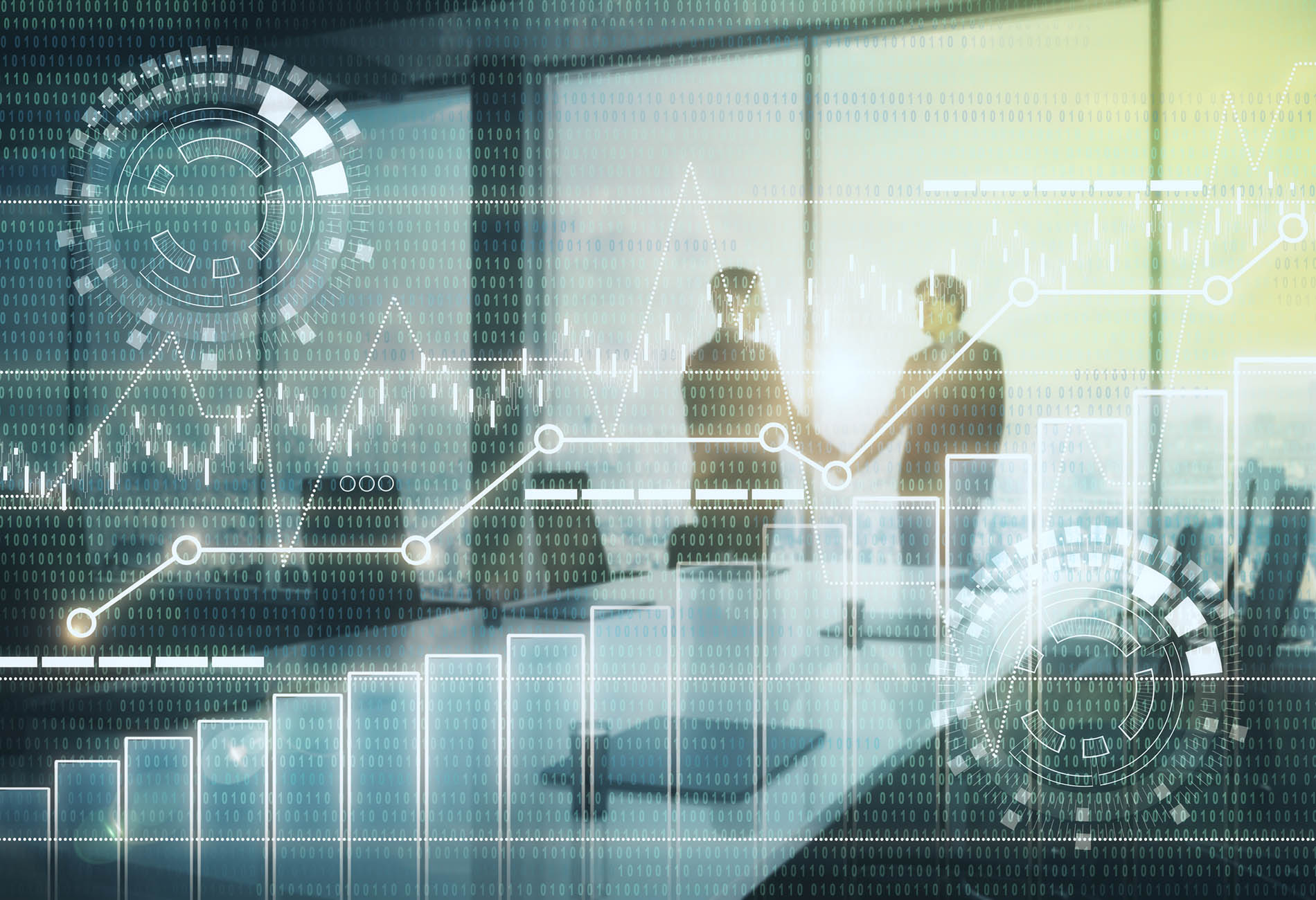 12th Miami Behavioral Finance Conference
Understand the behavioral influences of financial decision-making.
December 8-9, 2022 | Miami, Florida
Miami Behavioral Finance Conference
Join us, December 8 & 9, for our 12th Annual Miami Behavioral Finance Conference gathering leading researchers from across the world. Due to the ongoing pandemic the conference will be held virtually. Since the inaugural conference in 2010, the conference has evolved into one of the premier behavioral finance conferences worldwide. The quality of the papers that have been featured in the conference has helped the conference gain this reputation. The conference has featured about 140 papers and 105 of them are either published, forthcoming, or past the first review round at premier journals like the "Journal of Finance," "The Review of Financial Studies," "The Journal of Financial Economics," and "Quarterly Journal of Economics. 
Keynote Speaker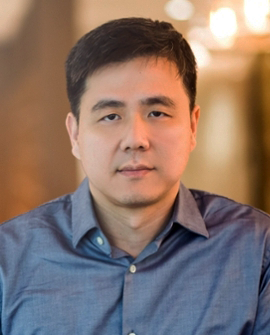 Wei xiong
Princeton University
Full Bio
Wei Xiong is Trumbull-Adams Professor of Finance and Econonics at Princeton University.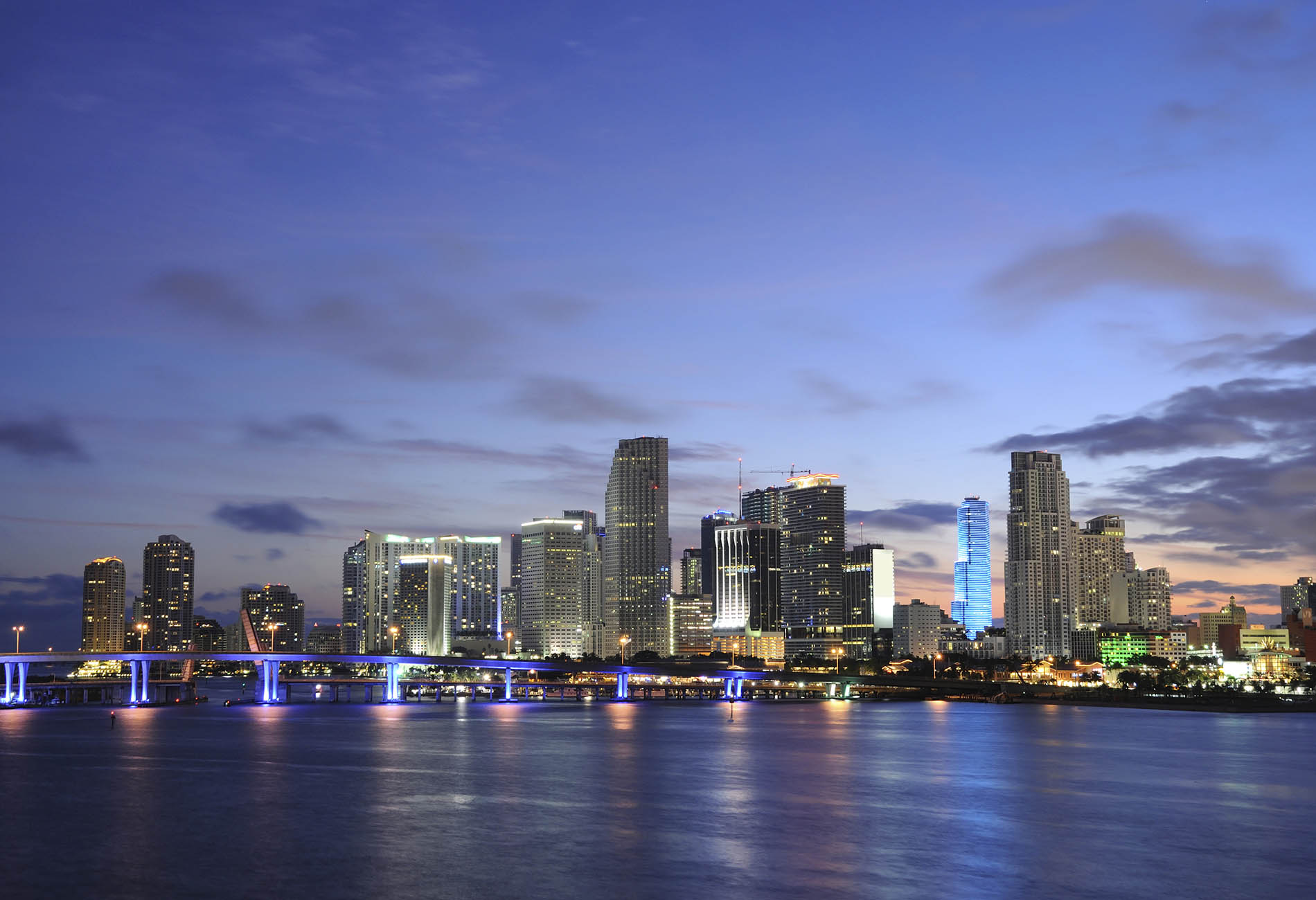 Paper Submission
The 12th Miami Behavioral Finance Conference call for papers begins on June 17,  2022, until August 15, 2022.
Submit Here
Location
Miami Herbert Business School
5250 University Drive
Coral Gables, FL 33146
Social Media