Our mission
We empower you to accelerate your career and find your fit. 
No matter where a student may stand in their professional development, Miami Herbert's Unanue Graduate Career Advancement Center is committed to their career acceleration. We apply a systematic, strategic, and data-driven approach.
Our Delivery is Customized, Every Time
We are dedicated to helping each individual student achieve future goals and aspirations. From coaching a Miami Herbert team to a prize-winning finish in an international case competition or collaborating with a corporate partner to offer cutting-edge workshops, we ensure that the experience is transformative by connecting, collaborating, and co-creating the content with our students. 
What To Expect
Incoming Full-Time MBA Students: from the moment you accept an offer of admission to Miami Herbert Business School, the Unanue Graduate Career Advancement Team is ready to help begin accelerating your career. You will have the opportunity to start mapping your career plan and developing your personal brand even before setting foot on campus. Between faculty, the alumni network, mentors, classmates, industry partners, and career coaches, the Miami Herbert community will help you find your fit.
Career Connect
Typically, six weeks before classes begin, if not earlier, the Miami Herbert Unanue Graduate Career Advancement team launches the highly effective Career Connect course, where students polish resumes, improve elevator pitches, build personal brands, practice virtual interviewing, commence building a target company list, and much more. Before ever arriving on campus, students will know the name of their career coach, the person who will be their champion and advocate helping them advance their careers. Our approach to career advancement is comprehensive, systematic, and data driven.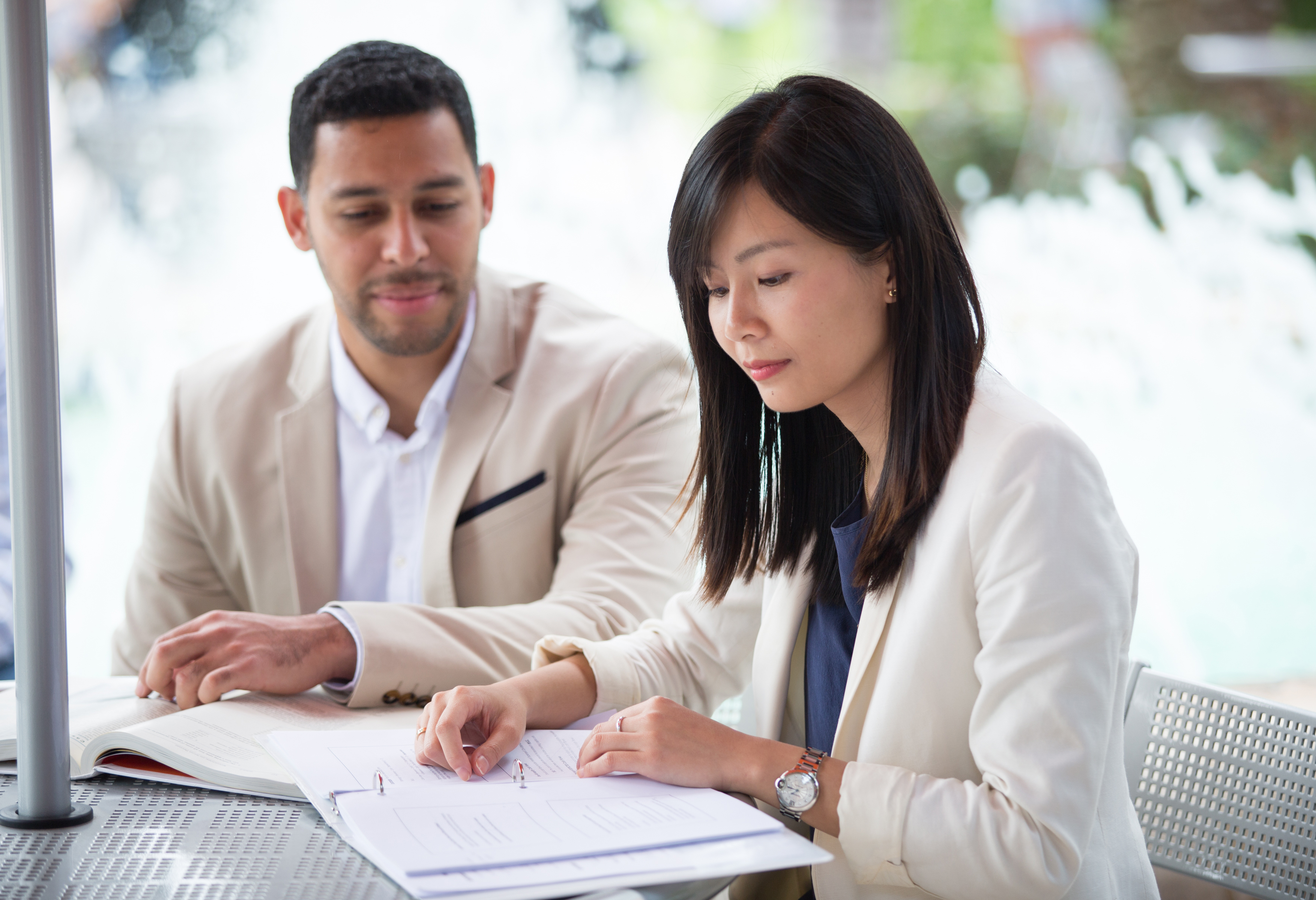 The Unanue Graduate Career Advancement Center is an amazing resource for students. The staff helped me with my resume and prepared me for the interview process at Boston Consulting Group. Weeks later, I received a full-time job offer.
Samantha Couture '20
Firms Who Have Hired Miami Herbert Graduate Business Students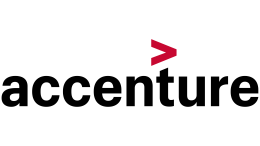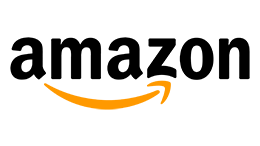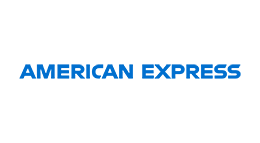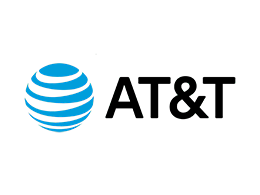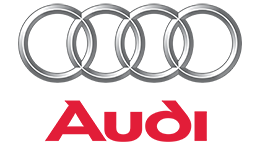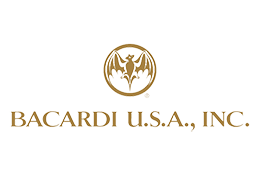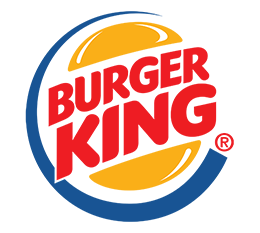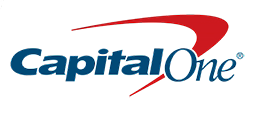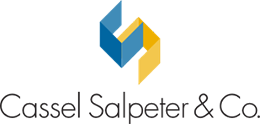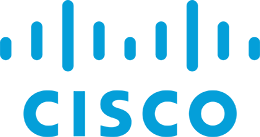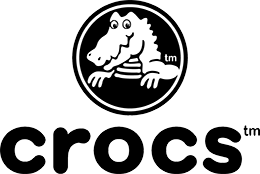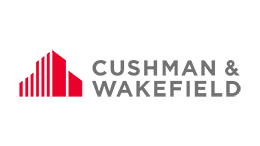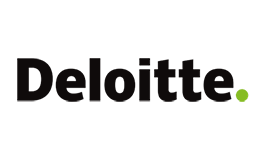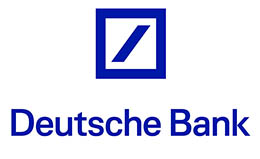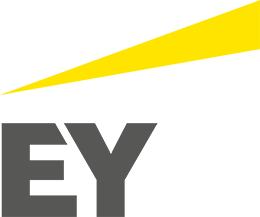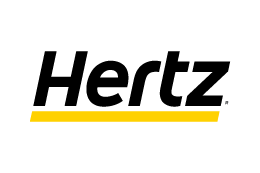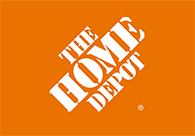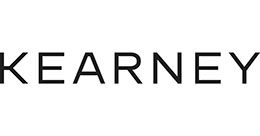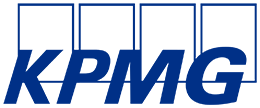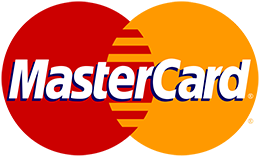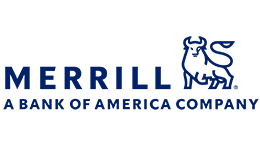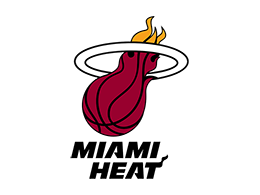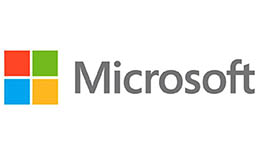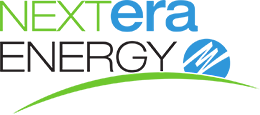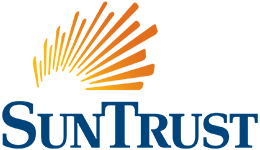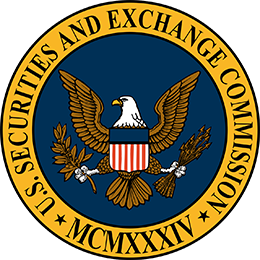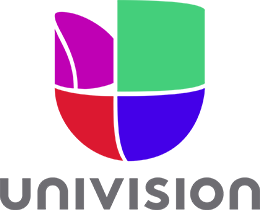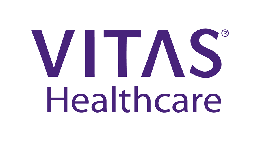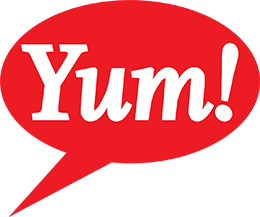 Get Started on Your Career Journey
12Twenty is the exclusive job board for all full-time graduate business students. This portal is your way to connect with the Miami Herbert Unanue Graduate Career Advancement team.
Access 12Twenty
In the past, to prove our students' talent and bolster confidence, we booked them as mock investors on an international television show. When our students wanted to meet one-on-one with corporate partners, we applied "speed dating" techniques to optimize the connections. Staying ahead of trends, when the world shifted to virtual engagements, Miami Herbert Unanue Graduate Career Advancement had already been applying artificial intelligence for video interview practice. We have dedicated staff, innovative resources, and impressive success stories that set us apart from other universities. We are game-changers and trendsetters, and we celebrate your individuality.
Our Graduates Have Something To Say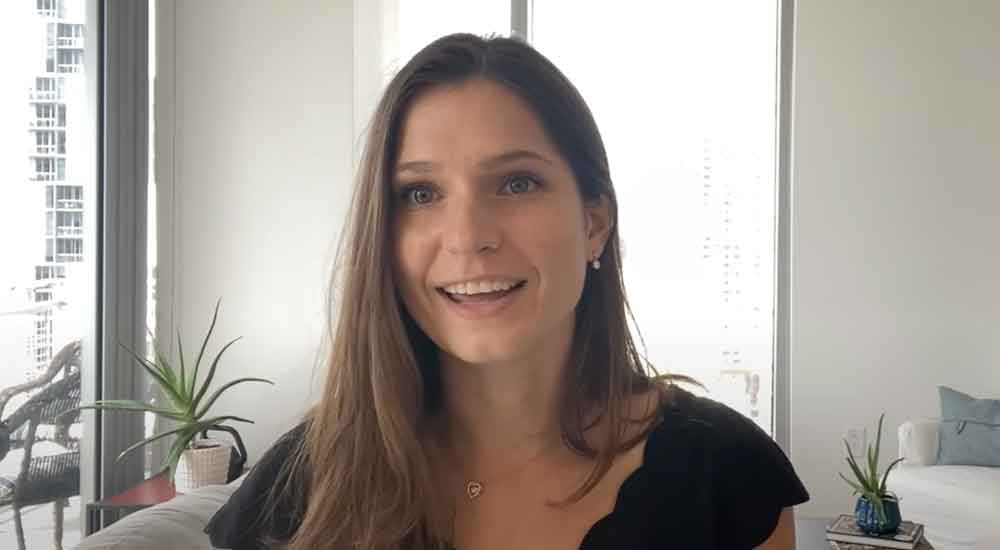 Career Acceleration Framework
Our career advancement framework will reflect the pillars you need to grow your professional brand. Through this process you will establish a 360-degree view and a growth mindset while you Explore, Experience, and Engage.
Business DNA Assessment

Career Path Panels 

Industry Career Clusters and Roundtables
One-on-One Career Coaching

Resume Review

Mock Interviews

Company Information Sessions

Lunch and Learns

Corporate Site Visits

Career Fairs and Conferences
Mentoring 

Technical Skills Workshops

Industry-specific Training

Networking Opportunities

Volunteering
We Are Here To Guide You
Miami Herbert Unanue Graduate Career Advancement Supports Full-time Students in the Following Programs:
Master of Business Administration (MBA)

Accelerated MBA

Master of Science in Business Analytics—STEM credentialed

Master of Science in Finance —STEM credentialed

Master of Science in Sustainable Business—STEM credentialed

Master of Health Administration

Master of International Business Studies

Master of Science in Leadership
Full-time MBA Employment Outcomes
Graduation Year
2018†
2019†
2020†
2021†
2022†
Annual base salary,
exclusive of bonus (Maximum)
$150,000
$125,000
$140,000
$165,000
$173,000
Annual base salary,
exclusive of bonus (Median)
$72,000
$80,000
$80,000
$74,500
$100,000
Employment rate at
three-months post-graduation
84%
81%
83%
90%
82%
†MBA Career Services and Employer Alliance Standards Compliant
Miami Herbert Unanue Graduate Career Advancement
Purpose-Driven Leadership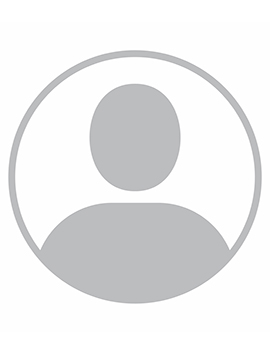 Ginger Baxter
Assistant Dean, Graduate Career Advancement
ginger.baxter@miami.edu
Visit Us
Miami Herbert Business School 
Miami Herbert Unanue Graduate Career Advancement Center
5250 University Drive, Jenkins 111
Coral Gables, FL 33146