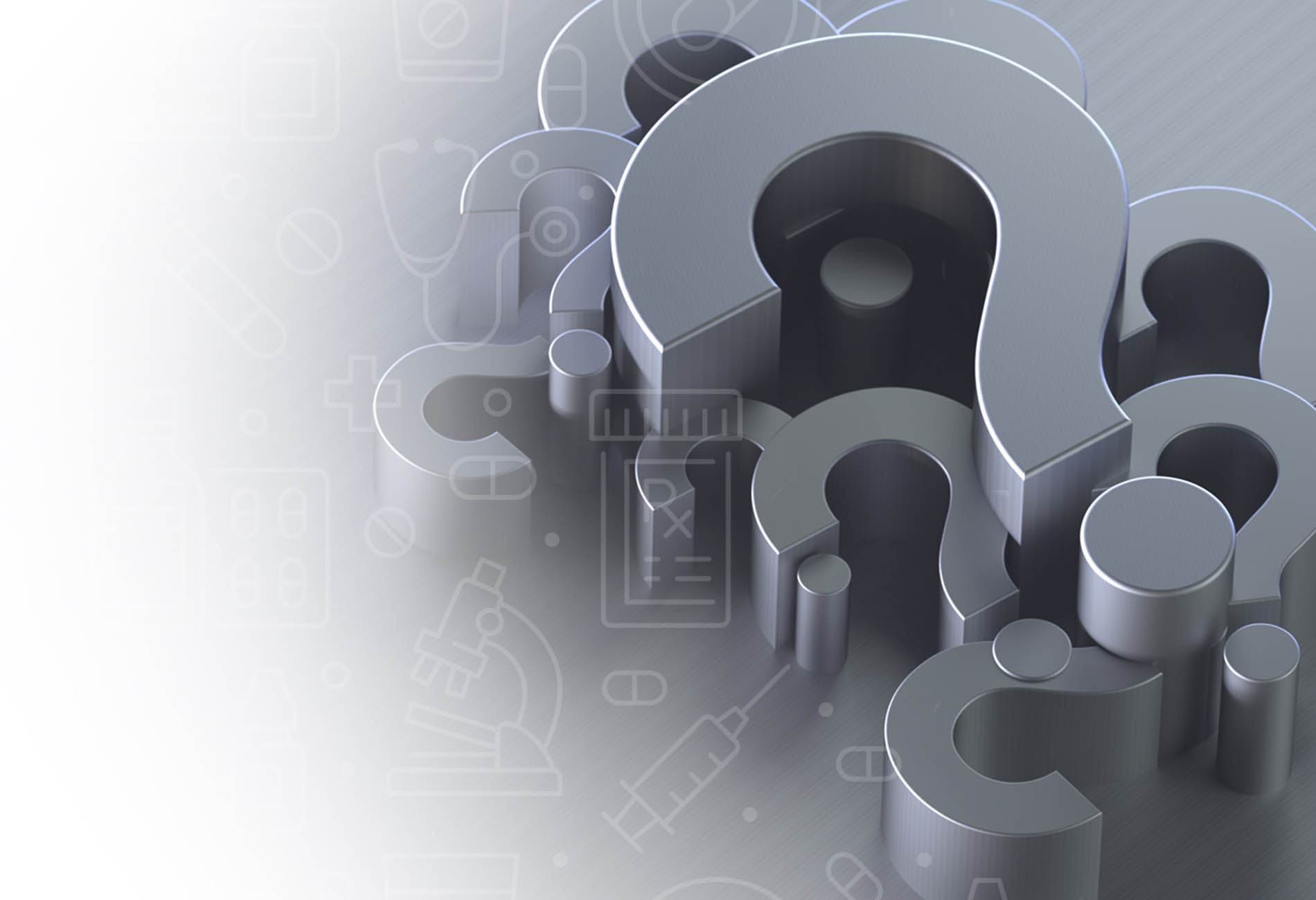 The Business of Health Care

Feb 24, 2023
Shalala student center
8:30am - 3:30pm ET
Our 12th Business of Health Care Conference tackles pivotal issues reverberating across the health sector: cost pressures, staff shortages, health system realignments, technology disruptions, pandemic management, policy questions, and much more.

Engage in panel discussions with US and global health sector leaders.

Network with industry executives over breakfast, lunch, and drinks.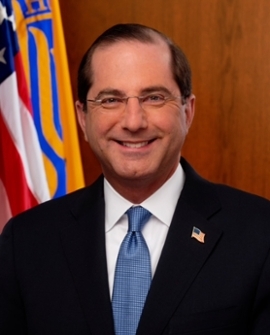 The Honorable Alex M. Azar II
Adjunct Professor of Business and Senior Executive-in-Residence, Miami Herbert Business School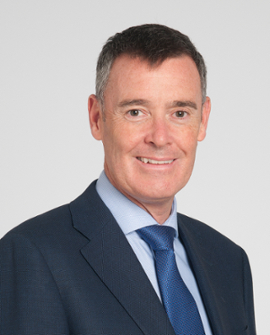 Conor P. Delaney, MD
Chief Executive Officer and President, Cleveland Clinic Florida Region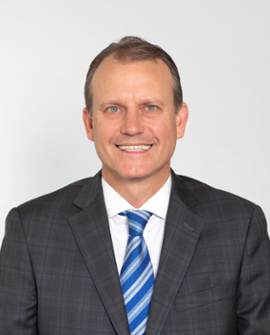 Matthew D. Eyles
President and Chief Executive Officer, America's Health Insurance Plans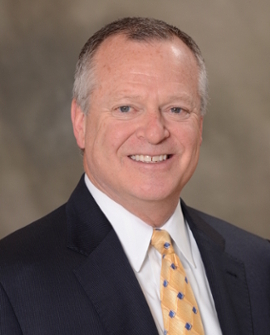 Joseph Fifer
President and Chief Executive Officer, Healthcare Financial Management Association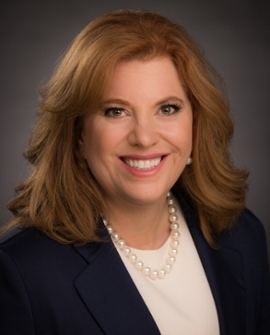 Halee Fischer-Wright, MD
President and Chief Executive Officer, Medical Group Management Association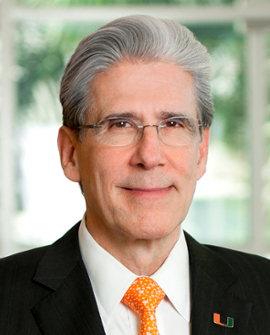 Julio Frenk, MD
President, University of Miami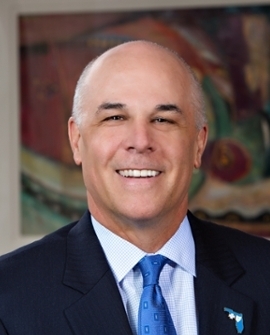 Pat Geraghty
President and Chief Executive Officer, GuideWell and Florida Blue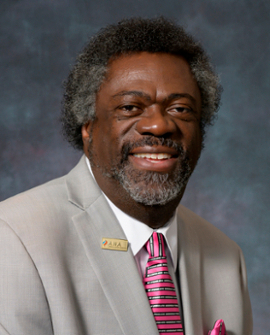 Ernest Grant
Immediate Past President, American Nurses Association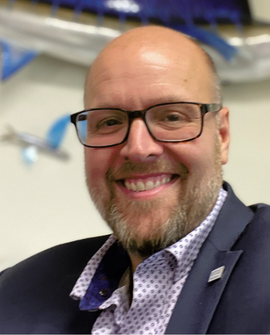 Patrick Hale
Executive Vice President and Chief Information Officer, VITAS Healthcare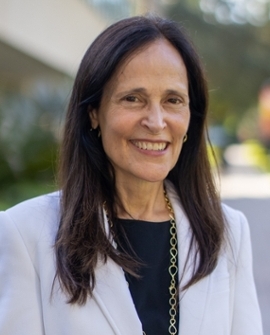 Norma Sue Kenyon
Vice Provost for Innovation, Chief Innovation Officer, Leonard Miller School of Medicine, UHealth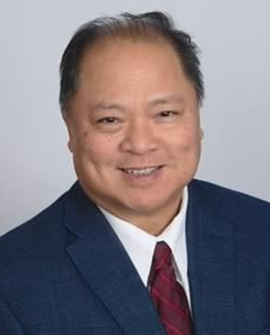 Sal Lo
Co-Founder and Chief Executive Officer, Jorie Healthcare Partners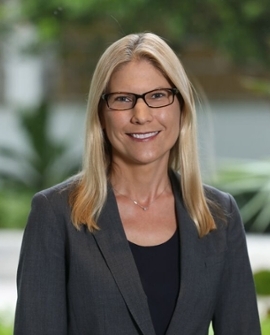 Karoline Mortensen
Associate Dean, Business Programs
Professor, Miami Herbert Business School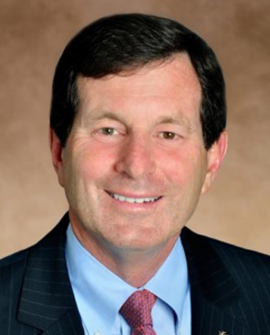 Joe Natoli
Executive Vice President and Chief Administrative Officer, Baptist Health South Florida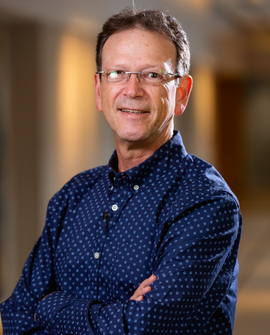 Juan Felipe Ramirez, MD
Vice President Sales Execution and Data Driven Organization, LATAM, Boston Scientific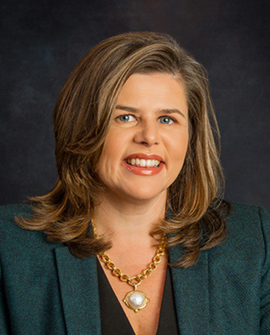 Lori M. Reilly
Chief Operating Officer, Pharmaceutical Research and Manufacturers of America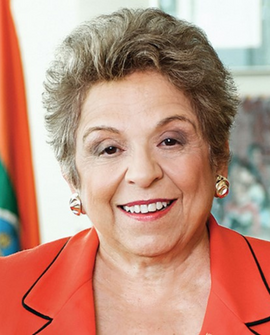 Donna E. Shalala
Professor Emerita, Miami Herbert Business School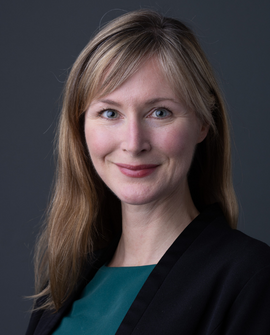 Molly Smith
Group Vice President, Public Policy, American Hospital Association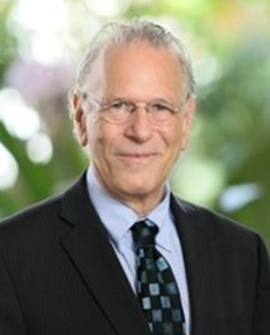 Steven G. Ullmann
Professor and Director, Center for Health Management and Policy, Miami Herbert Business School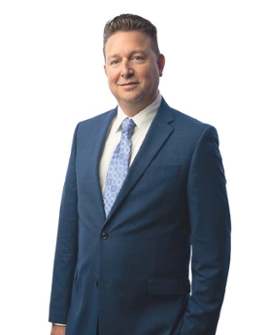 Grant Veazey
Executive Vice President and Chief Technology Officer, Ensemble Health Partners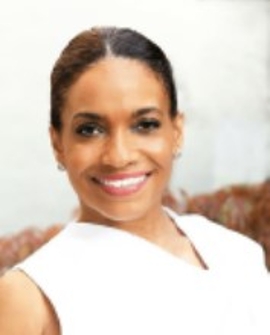 Rachel Villanueva, MD
Immediate Past President, National Medical Association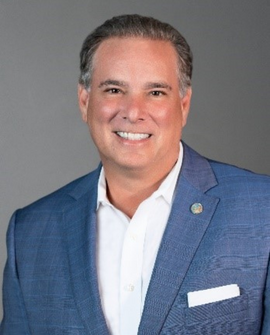 David Wagner
Market President, Florida Blue - South Florida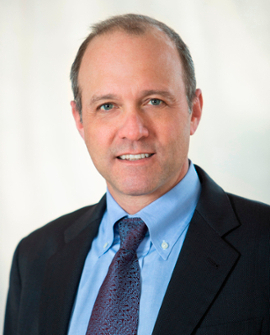 Jay G. Wohlgemuth, MD
Senior Vice President, R&D, Medical and Chief Medical Officer, Quest Diagnostics
Sponsors
Presenting Sponsor

Chairman Sponsor  


Executive Sponsor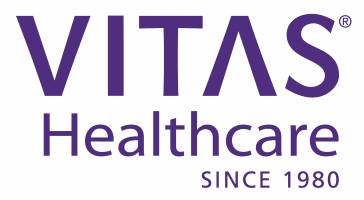 Partner Sponsor
        
       
Associate Sponsor

Friend Sponsor


In-Kind Sponsor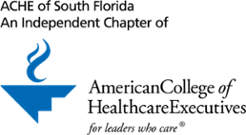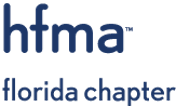 Media Sponsor