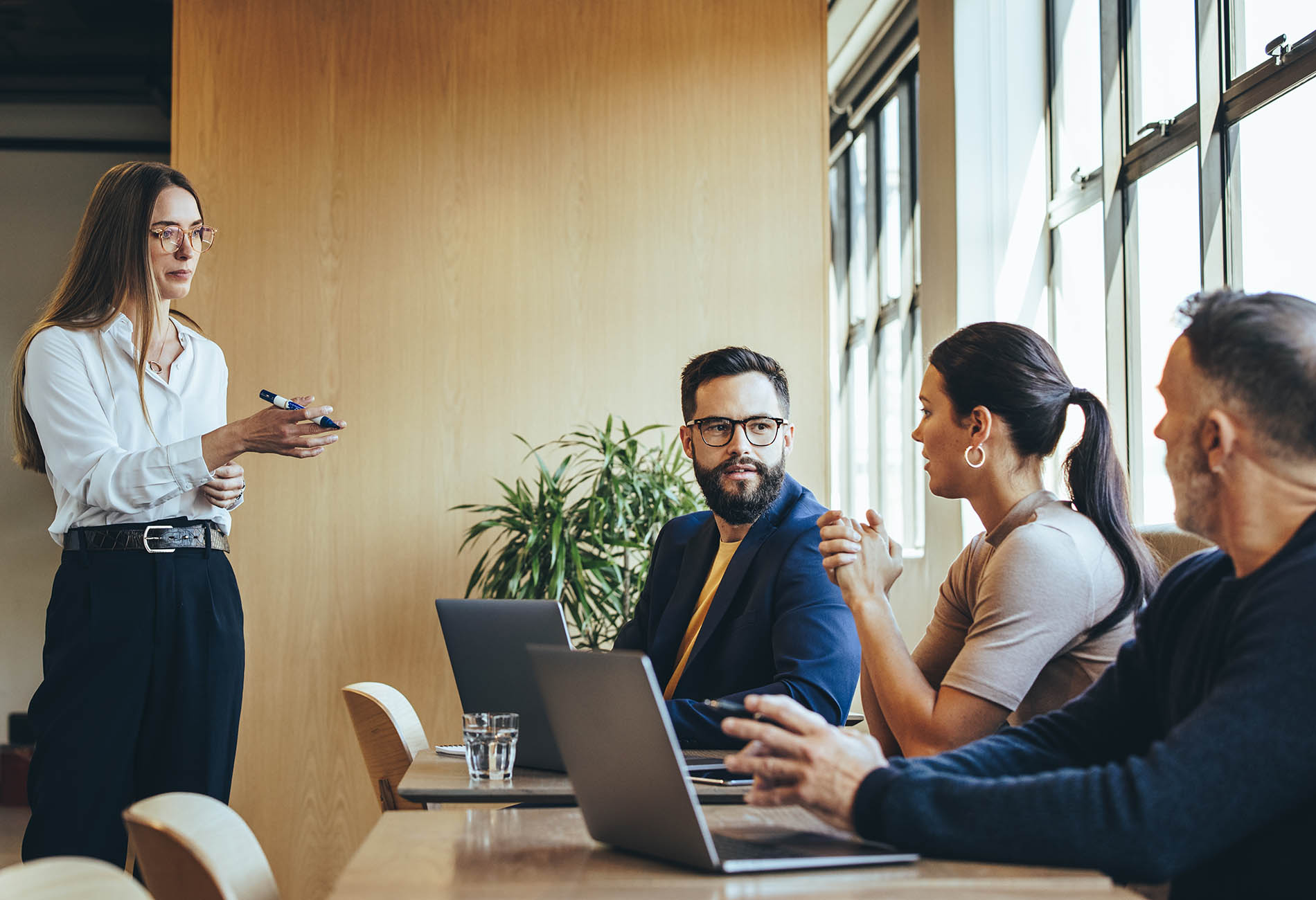 The Miami Leadership Challenge
The Program
The Miami Leadership Challenge is a corporate crisis simulation program designed by the University of Michigan that prepares students to lead in high-pressure, high-stakes situations. You will be immersed in a simulated business and media crisis where you will test your ability to strategize through extreme turbulence, think on your feet, and demonstrate poise under pressure.
You and your team will play the part of senior executives tasked with responding to the crisis as it unfolds: you'll receive emails, social media updates, phone calls and more. You will then present your strategy to your Board of Directors, journalists, and the public. Along the way, you'll receive personalized feedback from business leaders, communication coaches, and faculty experts.  Top-preforming individuals and the top three teams will receive prizes and awards.
Teams will consist of five students each. While the teams will be assigned randomly, you can make a request to work with specific individuals, and we will try our best to accommodate.
The Miami Leadership Challenge is sponsored by The Johnson A. Edosomwan Leadership Institute.
To learn more about the 2022 Miami Leadership Challenge, read the feature news story here.
How to Participate
The event is at capacity, however, you can join the waitlist. 
Requirements
Must be a graduate student
Must be able to attend both days
Note: If you have a class that meets on a Saturday, please contact your professor prior to signing up.
Registration is limited to the first 120 registrants.
Skills You Gain
Marketing Yourself
You will gain valuable talking points to enhance your interview skills in the job market to help you communicate a clean and strong personal brand and a compelling story.
Thinking Strategically
As a crisis unfolds, you will face complex decisions and a range of competing stakeholders. Success will depend on your ability to effectively frame issues, rigorously analyze tradeoffs, and articulate a clear, coherent strategy. Ultimately, you'll have to cut through complexity and find a clear path forward.
Working With Diverse Individuals
You will collaborate with a team of diverse students who speak different disciplinary languages. Despite your differences, you will practice exercising leadership together, embracing debate, managing conflicts, and supporting each other's learning. This will require a high level of organization and activation of your diverse expertise and capabilities.
Managing Ambiguity & Uncertainty
Your team will make difficult decisions of consequence for your company, community, and other stakeholders. It will do so in an environment that is complex, dynamic, and ambiguous. You will practice navigating this environment and leveraging incomplete information to make a large percentage of good calls.
Develop Executive Presence
The second day of competition will challenge you to communicate your strategy in a pressurized environment, while preserving your message, composure, and poise. A communication coach will give you tips and feedback, while supporting robust learning from the experience and helping you enhance your presence.
Volunteers Needed
Volunteers are needed for the following roles:
Registration
Facilitators War Room
Program Support
If you are an alumnus/na Alumni and community leaders that would like to get invloved, please email Marina McCarthy,  marina.mccarthy@miami.edu.