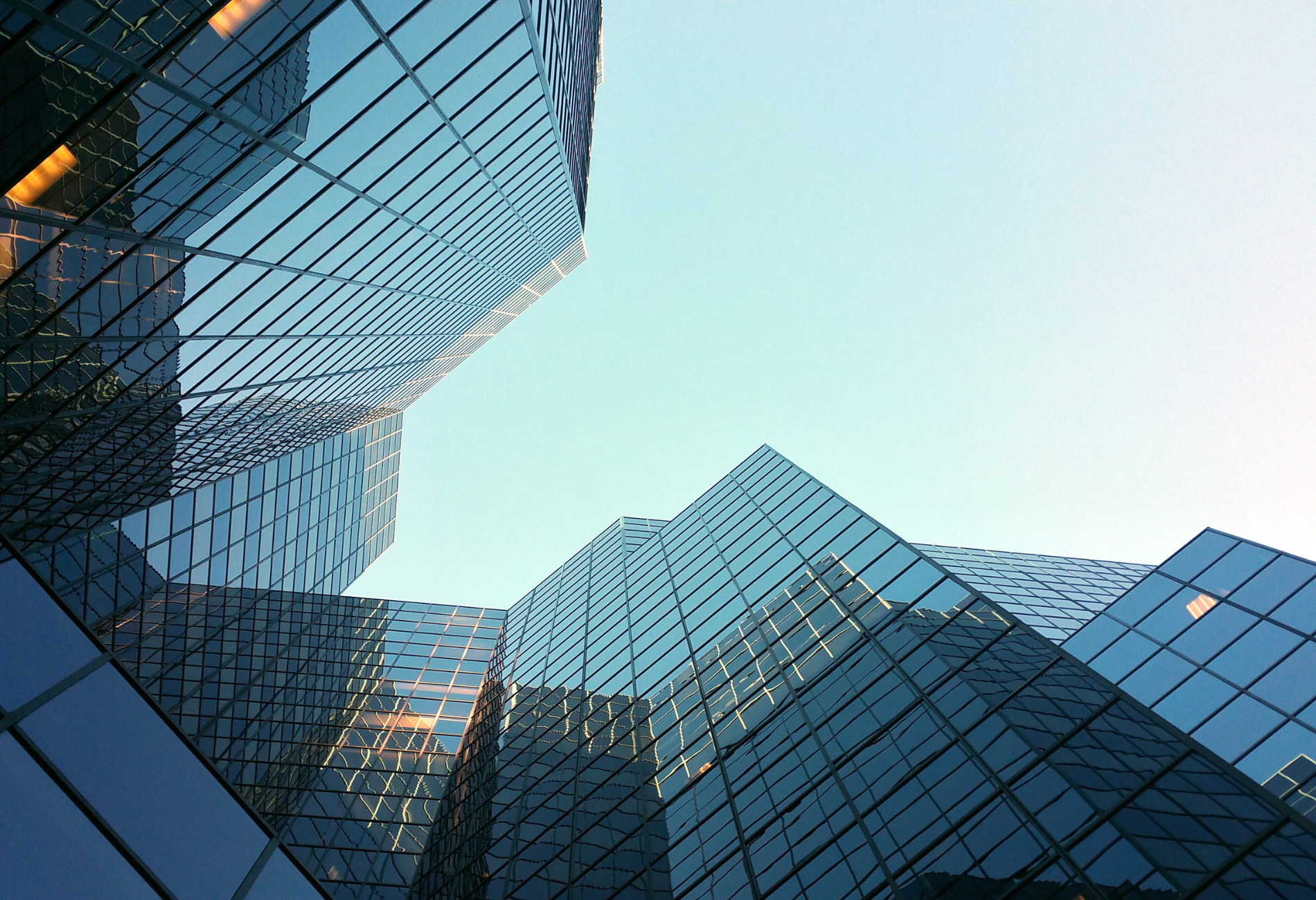 Entrepreneurship
The Entrepreneurship Initiative at the University of Miami Herbert Business School is a globally-renowned program that specializes in helping students bring their business ideas to fruition. With resources to help with everything from idea validation to launching your business, the Entrepreneurship Program at the Miami Herbert Business School can help developing businesses every step of the way.
UVenture
UVenture is a program that allows for student entrepreneurs to grow their visions into companies. An understanding of the entrepreneurial process is strengthened through workshops, weekly pitch labs, conferences and symposiums, pitch competitions, and the annual Business Plan Competition awarding over $50,000 in prize money. The UVenture program also plans to bring an aspiring group of high schoolers to meet with student entrepreneurs monthly for a valuable learning experience.
@UVenture
Keep up with us on social media
Entrepreneurship at Miami Herbert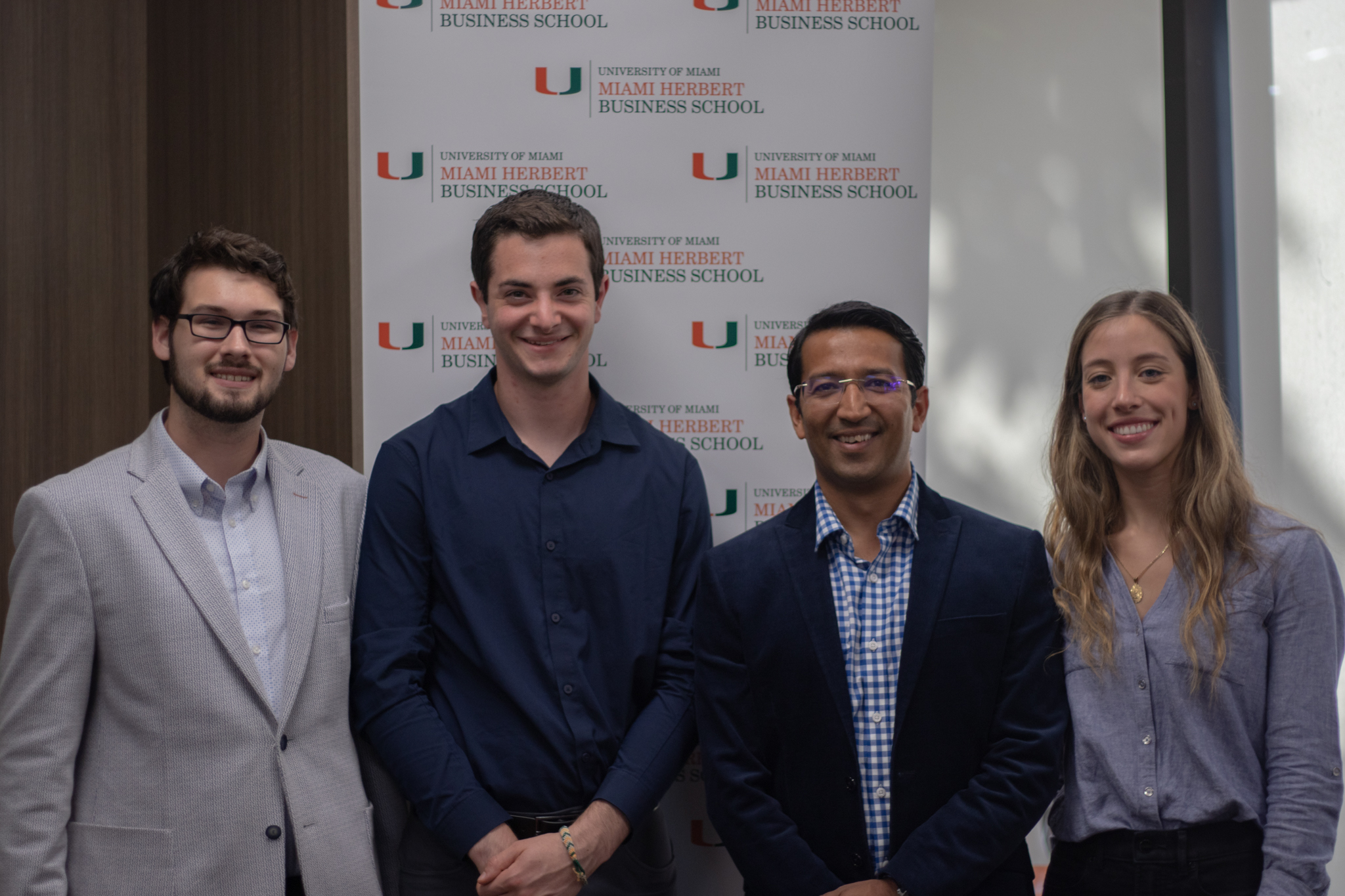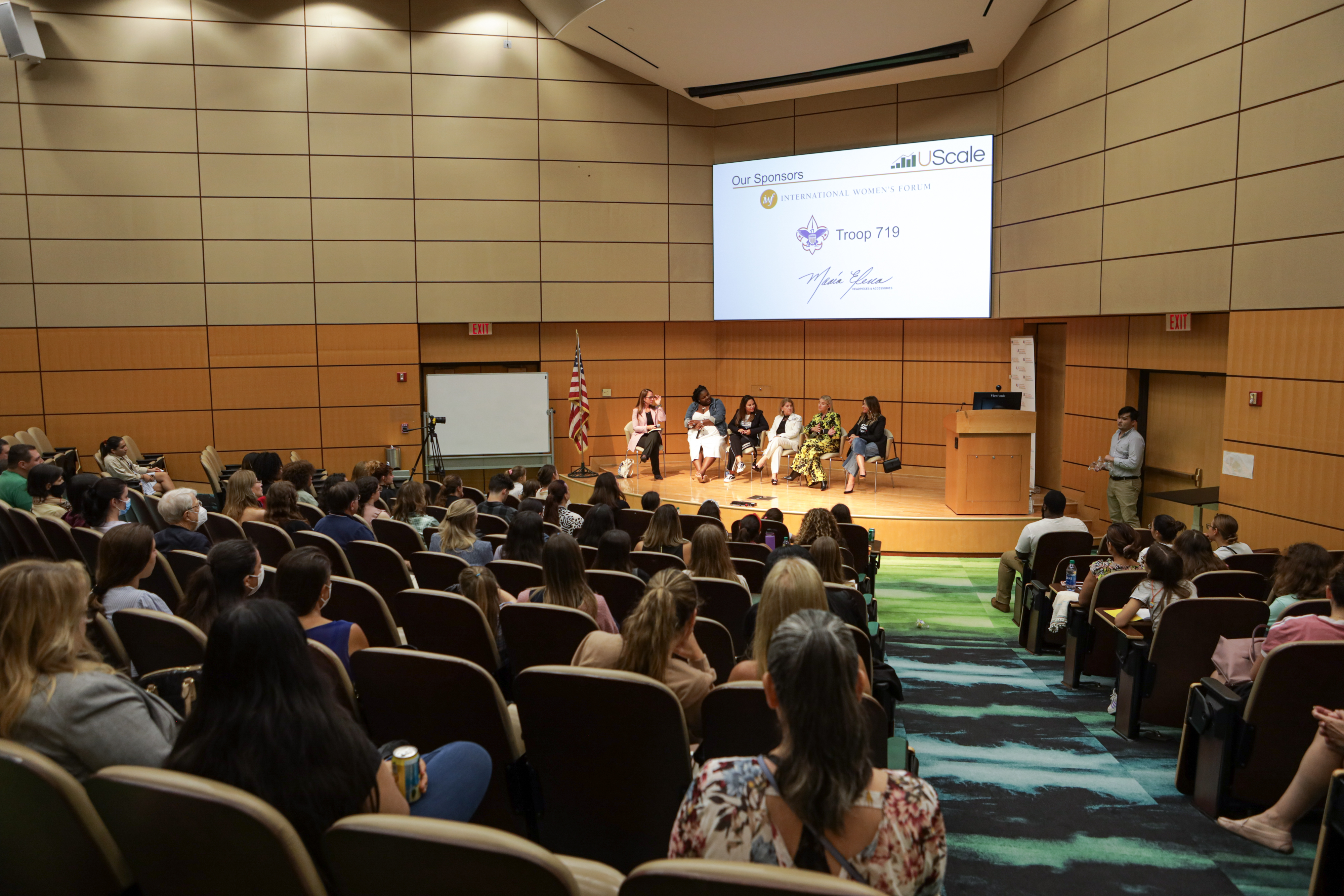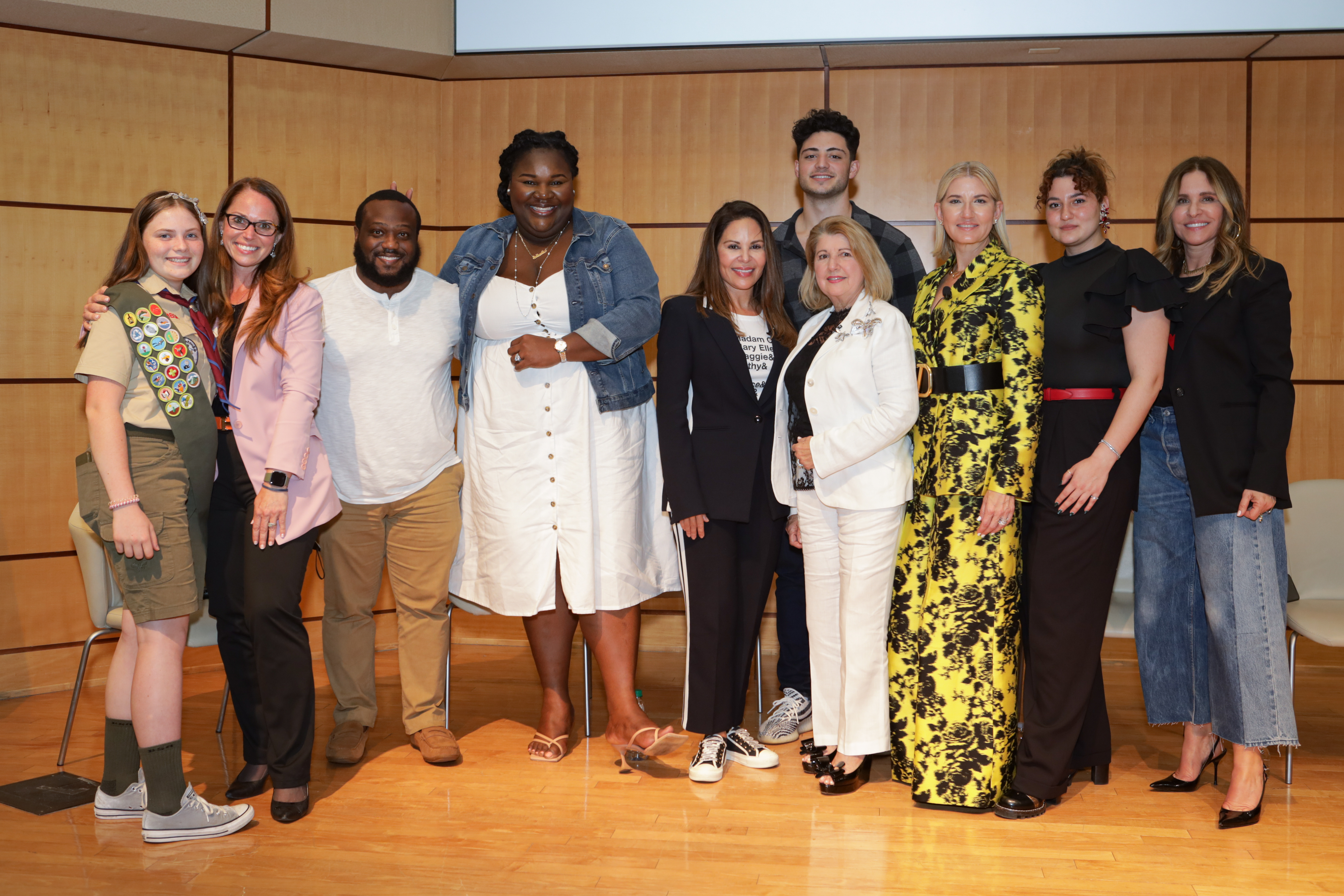 Pitch Labs and Workshops
 Do you want your business plan to be critiqued by entrepreneurial experts? Come to Pitch Lab! We will meet every Tuesday from 12:00 PM to 2:00PM in the Dean M. Fogel Entrepreneurs Hub, Jenkins 125. This is an amazing opportunity to receive feedback and support on the feasibility of your idea and improve your pitching and presentation skills.
Pitch Competition
The Entrepreneurship Program at the University of Miami hosts a Pitch Competition where students can showcase their business ideas and the progress they have made during Pitch Labs. At the 2022 Pitch Competition, $13,000 in prize money was awarded between 4 winners.
Application Due Date: November 3, 2023
Pitch Competition Finals: November 14, 2023
Apply Today! 
Global Entrepreneurship Week
 Global Entrepreneurship Week is a global celebration of entrepreneurship that occurs in the second week, being held from, November 1 3 – 19 this year. The Entrepreneurship Program at the University of Miami will be participating in Global Entrepreneurship Week by hosting and inviting students to attend a variety of events focused on different themes.
The 2022 schedule of events included:
| | |
| --- | --- |
| Monday, November 14 | Chilean event |
| Monday, November 14 | Latin Trade Summit |
| Tuesday, November 15 | Retail Sustainability Innovations |
| Wednesday, November 16 | Tech-crunch Crypto Bootcamp |
| Thursday, November 17 | Ecosystem Assesment (CEO of Start-up Genome) |
*2023 Schedule of events will be announced on UVenture's Social Media*
Past Events
This event featured innovators and entrepreneurial women sharing their personal stories about going from daughter to mother AND business leader. The panel discussed their sources of strength, the challenges along the way, and where their inspiration came for their ventures. Community members were invited to bring their daughters, nieces, and mentees for this special and intimate discussion so that everyone involved could learn to raise strong girls to be the problem solvers and job creators of the next generation. The event was co-hosted by the Miami Chapter of the International Women's Forum and BSA Troop 719 of Coral Gables.
UVenture invites ambitious high school students from surrounding Miami-Dade High Schools to join us for monthly Saturday afternoon conferences to connect with entrepreneurial UM students. 
UScale is Miami Herbert's Accelerator supporting companies embarking on expanding to a global scale. Through an international recruitment effort, UScale companies are selected based on their industry and the traction they have achieved previously. Over six weeks, the cohort works to prepare with established mentors and then extract the impact of a one-week Miami Residency where they engage with and sell to the titans of their industry and the community.
This competition allows UM students to showcase their business ideas in front of a panel of judges from a variety of companies. Through pitch labs, workshops, mentoring, and judge interactions, students can experience a real-world entrepreneurial experience. The judges will score the student based on their written business plan, verbal presentation, and business viability. This opportunity is open to all UM students and will occur each year. Over $40,000 of prize money will be distributed each competition. This website will be updated with future deadlines for this competition.
Eight student-run companies had the opportunity to pitch their ideas to a panel of four judges. The students were scored based on their written business plan, verbal presentation, and business viability.
The winners included:
1st Place ($25,000): UniHop
2nd Place ($10,000): Crystal Clear
3rd Place ($5,000): Limin'
Paul Segrue Entrepreneurial Spirit Award ($2,500): Upsilon Entertainment
Crowd Favorite ($500): Guia
The Heffner Entrepreneurship Internship Endowment supports up to 5 undergraduate students with up to $2,500 each to acquire and complete an entrepreneurship-related internship the summer following their junior or senior year.
The 2022 Heffner Fellowship awards went to:
Ethan Goldberg
Andrew Yakubovich
Zach Eng
Angelica Peralta
Kyle Levy