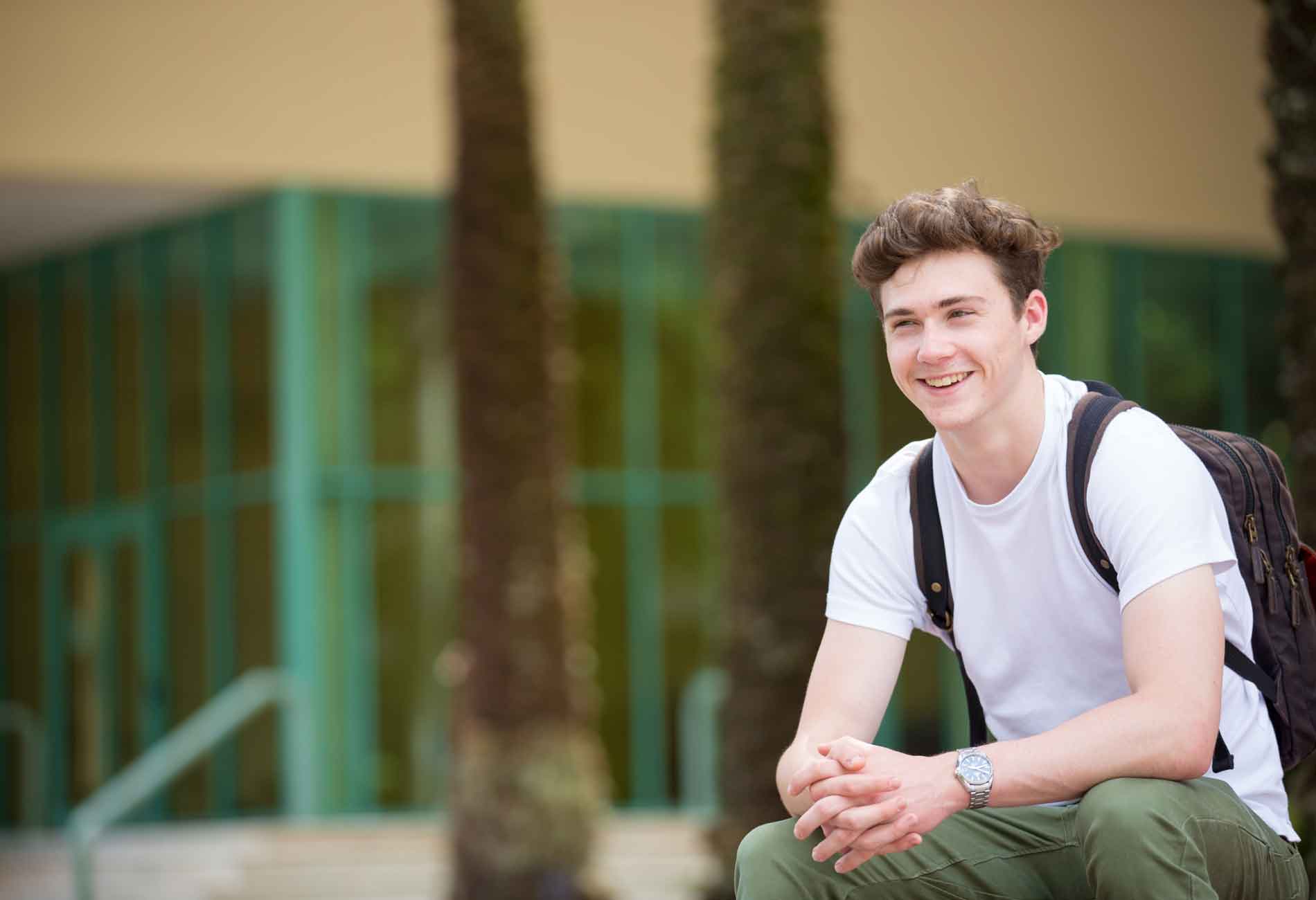 Economics, BBA
Explore the unifying theories and principles that individuals and nations have at their disposal to manage limited resources.
Objective
The Bachelor of Business Administration in Economics is designed to equip business students with a solid understanding of the economic theory and data analysis needed to understand such modern economic issues as monetary and fiscal policy, international trade and finance, the environment, energy, healthcare, the labor markets, financial crises, and economic cycles. Students can also choose from an array of electives that focus on econometric methods or economic concerns, in particular regions or economies. With tracks in either Political Economy or Quantitative Economics, this program is recommended for students planning careers in business, public administration, or
social sciences including international studies and politics, as well as for those moving on to
graduate study in economics
or professional training in law.
What You'll Learn
In addition to satisfying the requirements of the University's Cognates Program of General Education and electives to meet the overall 120-credit degree requirement, students pursuing the BBA in Economics must complete the BBA Business Core of Required Courses and the specific coursework for the Economics area of specialization.
Faculty
Meet some of the distinguished faculty in Economics.