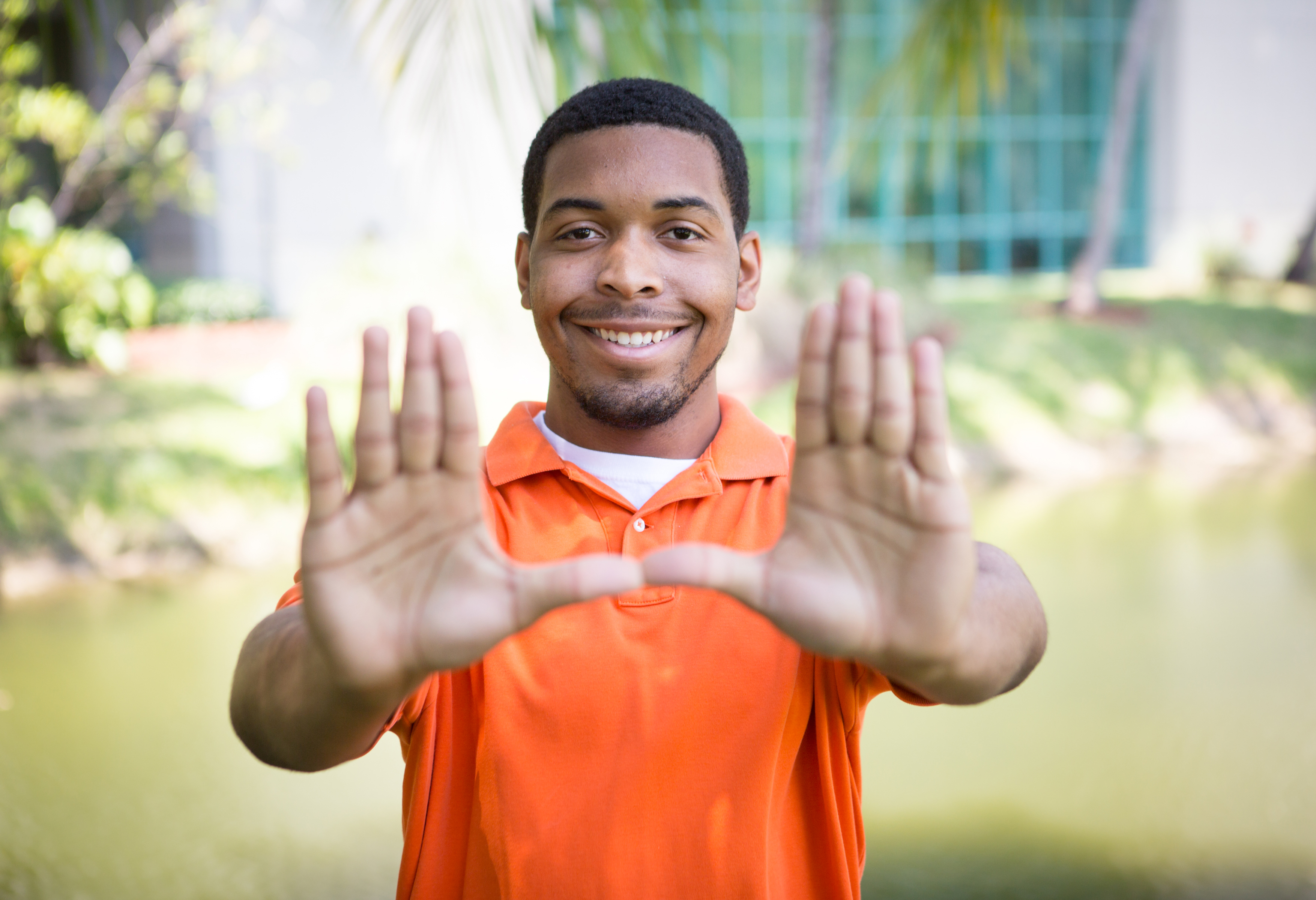 Legal Studies, BBA
Rigorous critical thinking skills prepare students to excel in a wide variety of business pursuits or the professional study of law.
Objective
The Legal Studies major provides students with not only excellent writing and speaking skills, but also
fundamental insight into legal institutions, the ethical and regulatory environment, and the nature of legal discourse, as well as an array of substantive principles of law. 
What You'll Learn
In addition to satisfying the requirements of the University's Cognates Program of General Education and electives to meet the overall 120-credit degree requirement, students pursuing the BBA in Legal Studies must complete the BBA Business Core of Required Courses and the specific coursework for the Legal Studies area of specialization.
Faculty
Meet some of the distinguished faculty in the Business Law Department.