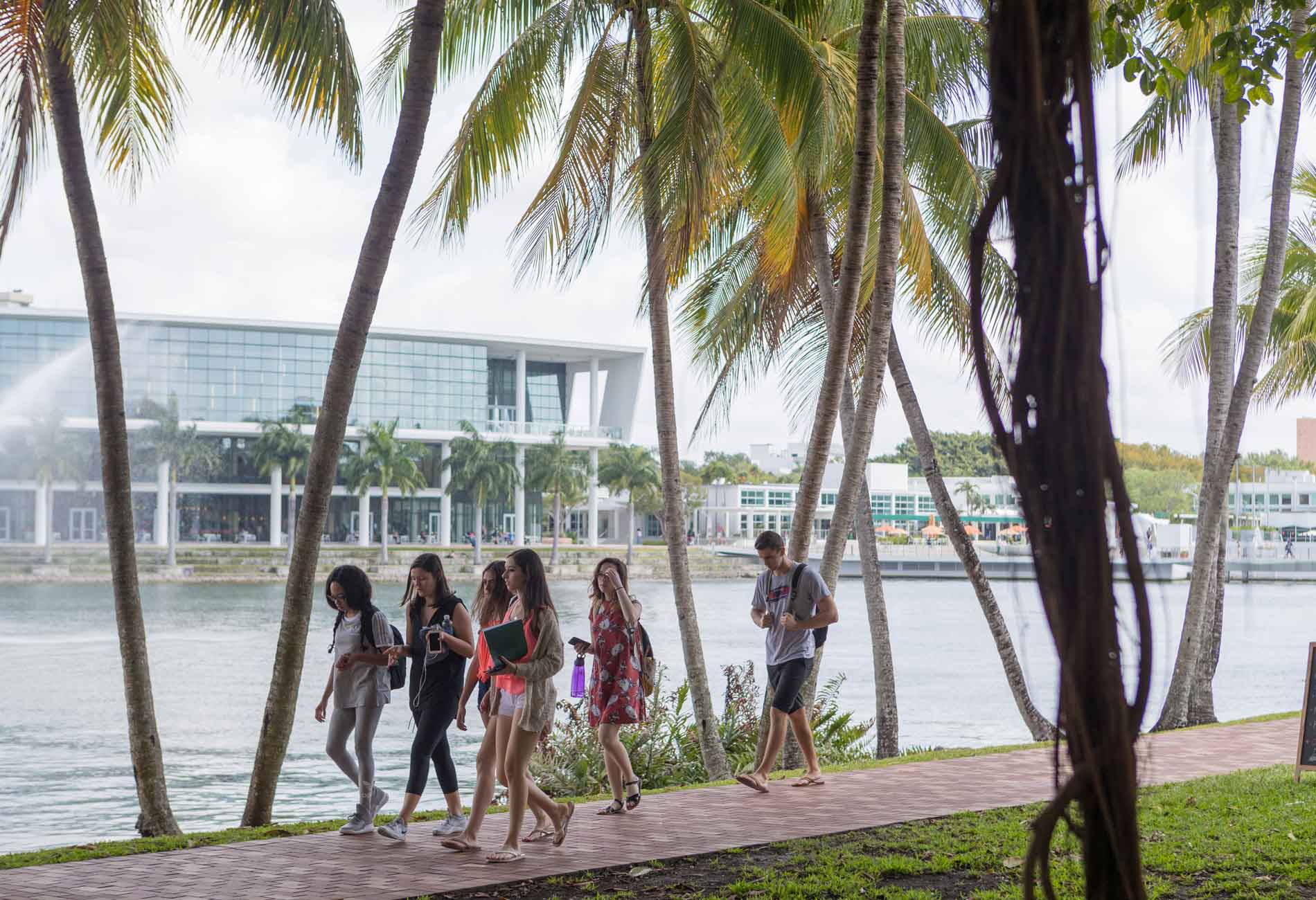 Economics, BSBA
Gain deep experience with quantitative methods for making sound business and public policy decisions, from issues concerning the environment to global trade and finance to monetary and fiscal policy.
Objective
Emphasizing the quantitative side of economics, the Bachelor of Science in Business Administration with a focus on Economics provides students with a firm footing in theory and practice and with the econometric tools needed to assess a wide range of societal and business questions.
Economics majors select one of two tracks: Political Economy (the People and Society track) or Quantitative Economics (the Science, Technology, Mathematics, and Engineering track).
The latter is highly recommended for students planning graduate study in economics, finance, or any other quantitative field. Either track prepares students for careers in business or government, or for the professional study of law.
What You'll Learn
In addition to satisfying the requirements of the University's Cognates Program of General Education and electives to meet the overall 120-credit degree requirement, students pursuing the BSBA in Economics must complete the BSBA Business Core of Required Courses and the specific coursework for the Economics area of specialization.
Faculty
Meet some of the distinguished faculty in Economics.