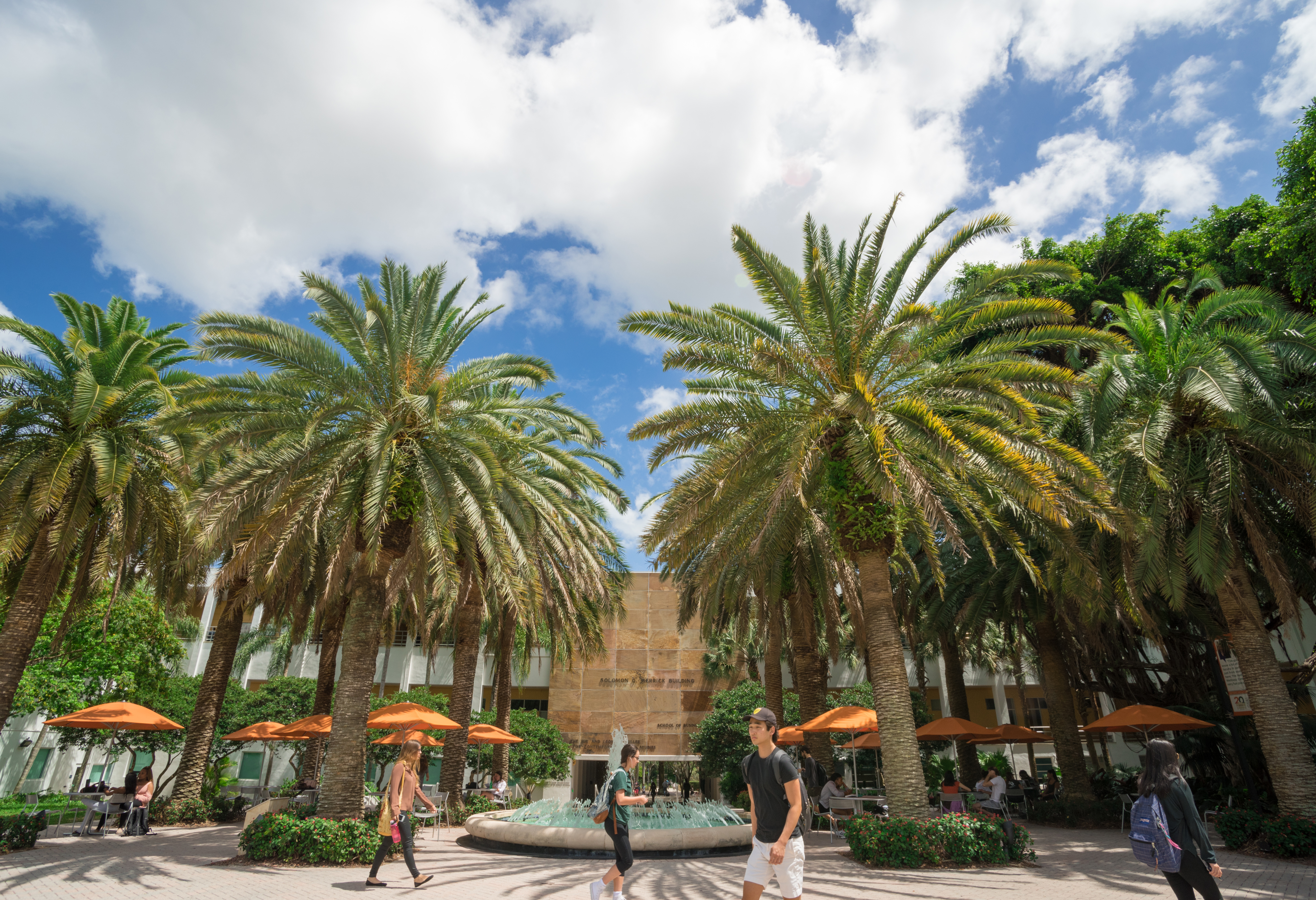 General Business, BSBA
Chart your own path—take an individualized approach to studying business.
Objective
The Bachelor of Science in Business Administration with a focus on General Business gives students the ability to individually tailor their study in ways that will develop connections among the business disciplines. The option allows a student to suit his or her unique academic interests and meet graduate school or career objectives. 
What You'll Learn
In addition to satisfying the requirements of the University's Cognates Program of General Education and electives to meet the overall 120-credit degree requirement, students pursuing the BSBA in General Business must complete the BSBA Business Core of Required Courses and 18 credit hours of upper-level business electives from any Miami Herbert offerings with guidance from a committee of faculty and advisors.