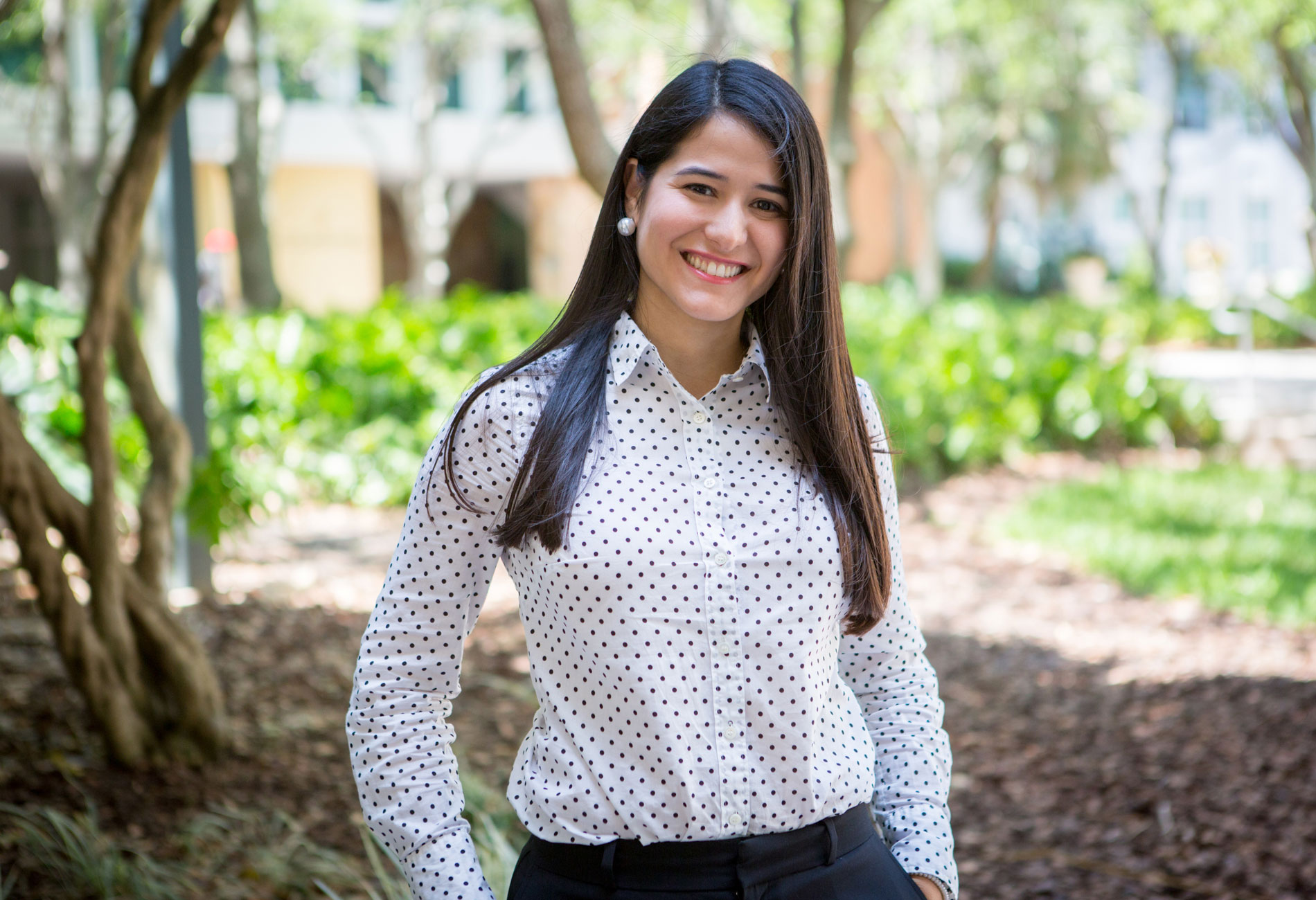 Legal Studies, BSBA
Pair quantitative talent with strong critical thinking and advocacy skills for an unbeatable combination.
Objective
Today's business managers face increasing legal implications in daily operations and in formulating business policy. This challenge requires a strong sense of corporate legal and ethical duties and the law's role in achieving and sustaining competitive advantage. The Bachelor of Science in Business Administration with a focus on Legal Studies gives students the tools they need to navigate this environment.
What You'll Learn
In addition to satisfying the requirements of the University's Cognates Program of General Education and electives to meet the overall 120-credit degree requirement, students pursuing the BSBA in Legal Studies must complete the BSBA Business Core of Required Courses and the specific coursework for the Legal Studies area of specialization.
Faculty
Meet some of the distinguished faculty in the Business Law Department.