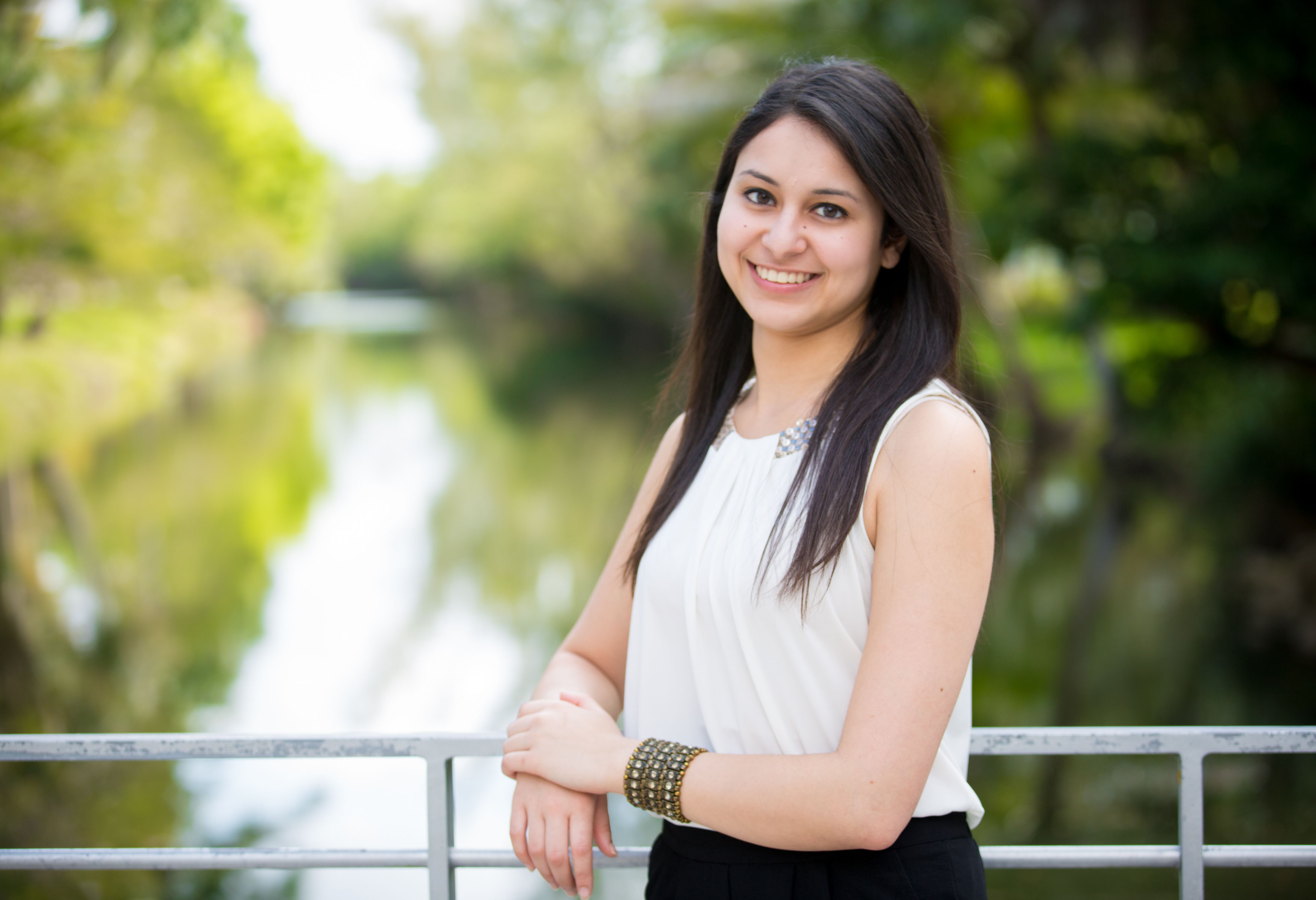 Organizational Leadership, BSBA
Develop a leadership perspective from a decidedly quantitative angle and offer a unique set of skills that will benefit any organization.
Organizational Leadership, BSBA
Objective
Students with the major in Organizational Leadership will acquire an understanding of leadership as an academic discipline. Coursework helps broaden the understanding of how to effectively influence others towards meeting organizational goals. Meanwhile, hands-on experiences explore actually leading and working effectively in teams.
What You'll Learn
In addition to satisfying the requirements of the University's Cognates Program of General Education and electives to meet the overall 120-credit degree requirement, students pursuing the BSBA in Organizational Leadership must complete the BSBA Business Core of Required Courses and the specific coursework for the Organizational Leadership area of specialization.
Faculty
Meet some of the distinguished faculty in the Management Department.