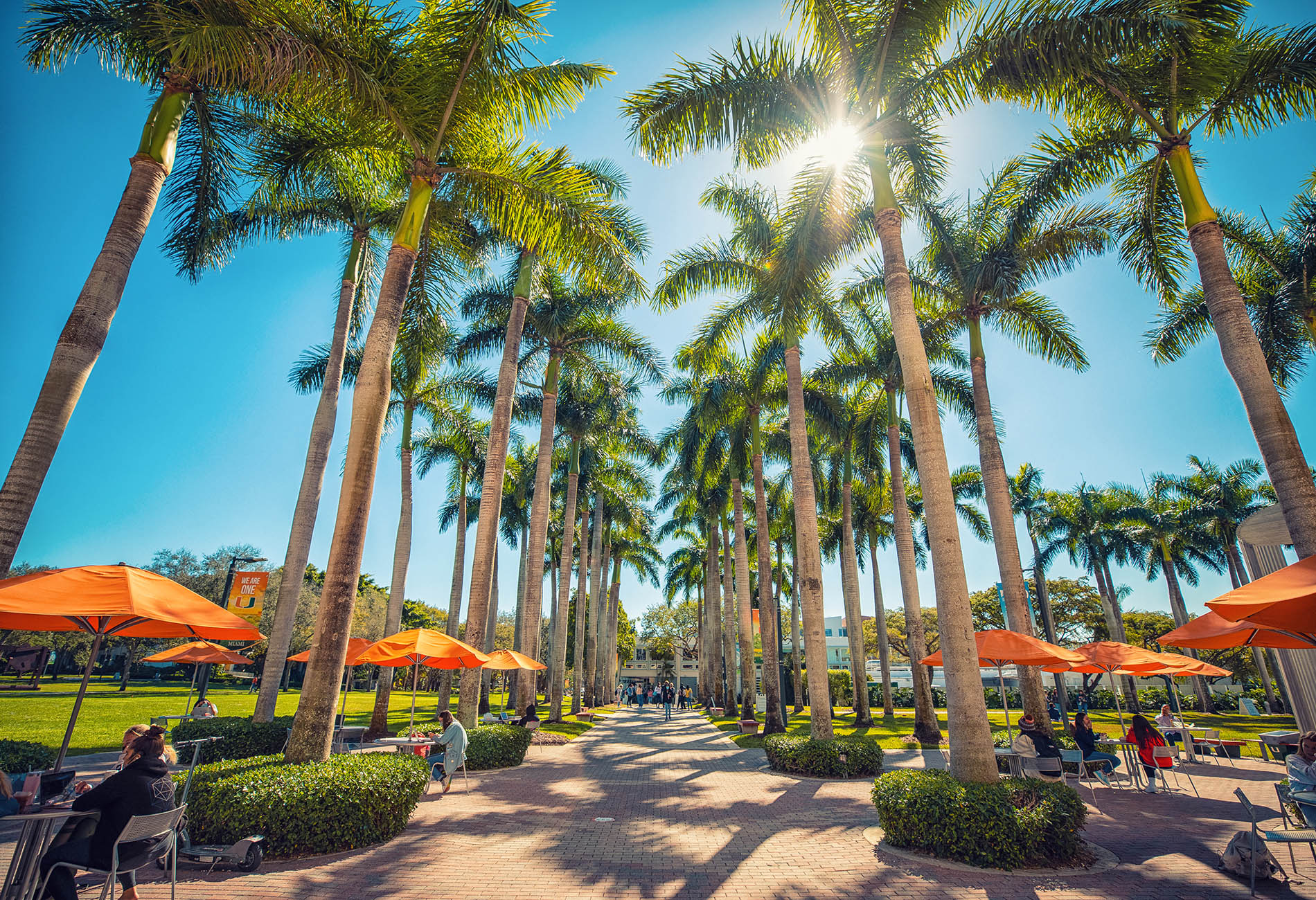 The Business of Blockchain Technology
AIS SIGBIT and Miami Herbert Business School present: The Business of Blockchain Technology Conference 2023
May 19 - 20, 2023
The Business of Blockchain Technology conference will take place Friday, May 19, and Saturday, May 20, 2023, at the University of Miami, located in Coral Gables, Florida. The conference is intended to provide a forum for international academics and policymakers to showcase and discuss the latest business-relevant blockchain technology research, issues, and practices.
There is a registration fee of $150 for faculty and professionals. Registration is free for PhD students.
Registration Link: Coming Soon!
Theme
The idea of decentralization is at the heart of blockchain technology. It challenges the legacy and centralized models that dominate various sectors including banking, finance, healthcare, insurance, legal services, and others. Yet, like other types of digital innovation, we can anticipate that the adoption and diffusion of blockchain technology won't be an outright revolution. We can rather expect business transformation at the intersection of established players/practices and novel applications/mindsets. We are likely to witness a period of ferment during which many established business practices will undergo transformation.
This conference offers a venue for presenting and discussing novel research on the business of blockchain technology. We encourage extended abstracts of conceptual and empirical work and panel proposals.
CONFERENCE PROGRAM CO-CHAIRS
Ola Henfridsson, University of Miami
Harry Wang, University of Delaware