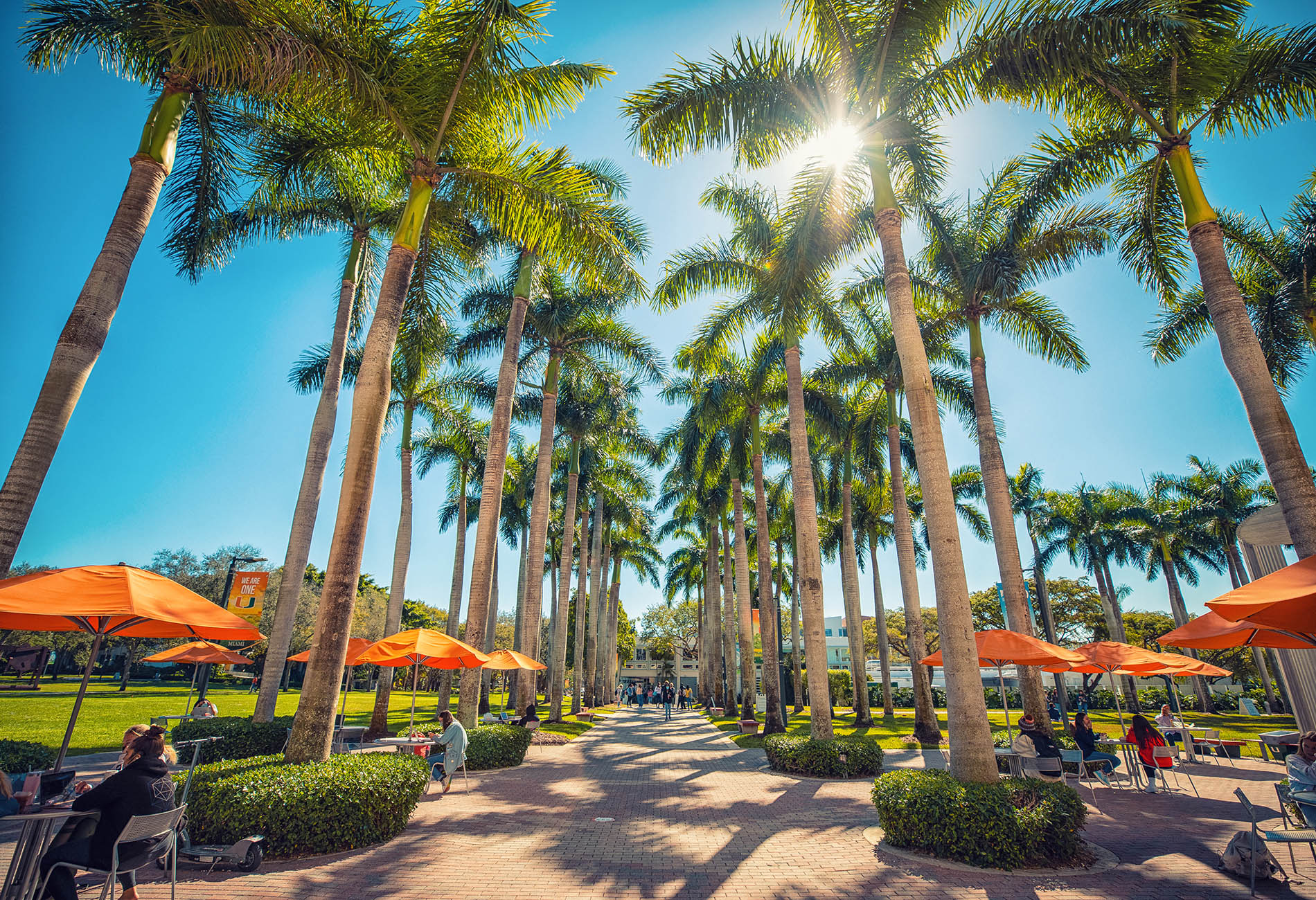 The Business of Blockchain Technology
AIS SIGBIT and Miami Herbert Business School present: The Business of Blockchain Technology Conference
The Business of Blockchain Technology conference took place Friday, May 19, and Saturday, May 20, 2023, at the University of Miami, located in Coral Gables, Florida. The conference provided a forum for international academics and policymakers to showcase and discuss the latest business-relevant blockchain technology research, issues, and practices.
2024 dates coming soon!
2023 Theme
The idea of decentralization is at the heart of blockchain technology. It challenges the legacy and centralized models that dominate various sectors including banking, finance, healthcare, insurance, legal services, and others. Yet, like other types of digital innovation, we can anticipate that the adoption and diffusion of blockchain technology won't be an outright revolution. We can rather expect business transformation at the intersection of established players/practices and novel applications/mindsets. We are likely to witness a period of ferment during which many established business practices will undergo transformation.
This conference offers a venue for presenting and discussing novel research on the business of blockchain technology. We encourage extended abstracts of conceptual and empirical work and panel proposals.
CONFERENCE PROGRAM CO-CHAIRS
Ola Henfridsson, University of Miami
Harry Wang, University of Delaware
Title Sponsor


With 40 years of innovation, TradeStation is a global company that is focused on delivering the ultimate trading experience to our clients. TradeStation Group, Inc. ("TradeStation"), through its operating subsidiaries provides award-winning* trading and analysis platforms and self-clearing online brokerage services for stocks, ETFs, equity and index options, commodity and financial futures, futures options, and cryptocurrencies. These trading platforms are accessible on desktop, Web and mobile, as well as via API technologies which seamlessly provide access to TradeStation's brokerage environment through third-party platforms. TradeStation's offerings also include deep and growing learning content designed to build confidence among those new to investing and hone the skills of seasoned traders. Based in South Florida, TradeStation is proud to be part of the momentum surrounding the area as the future of finance.
*Visit TradeStation.com/Awards for more information.