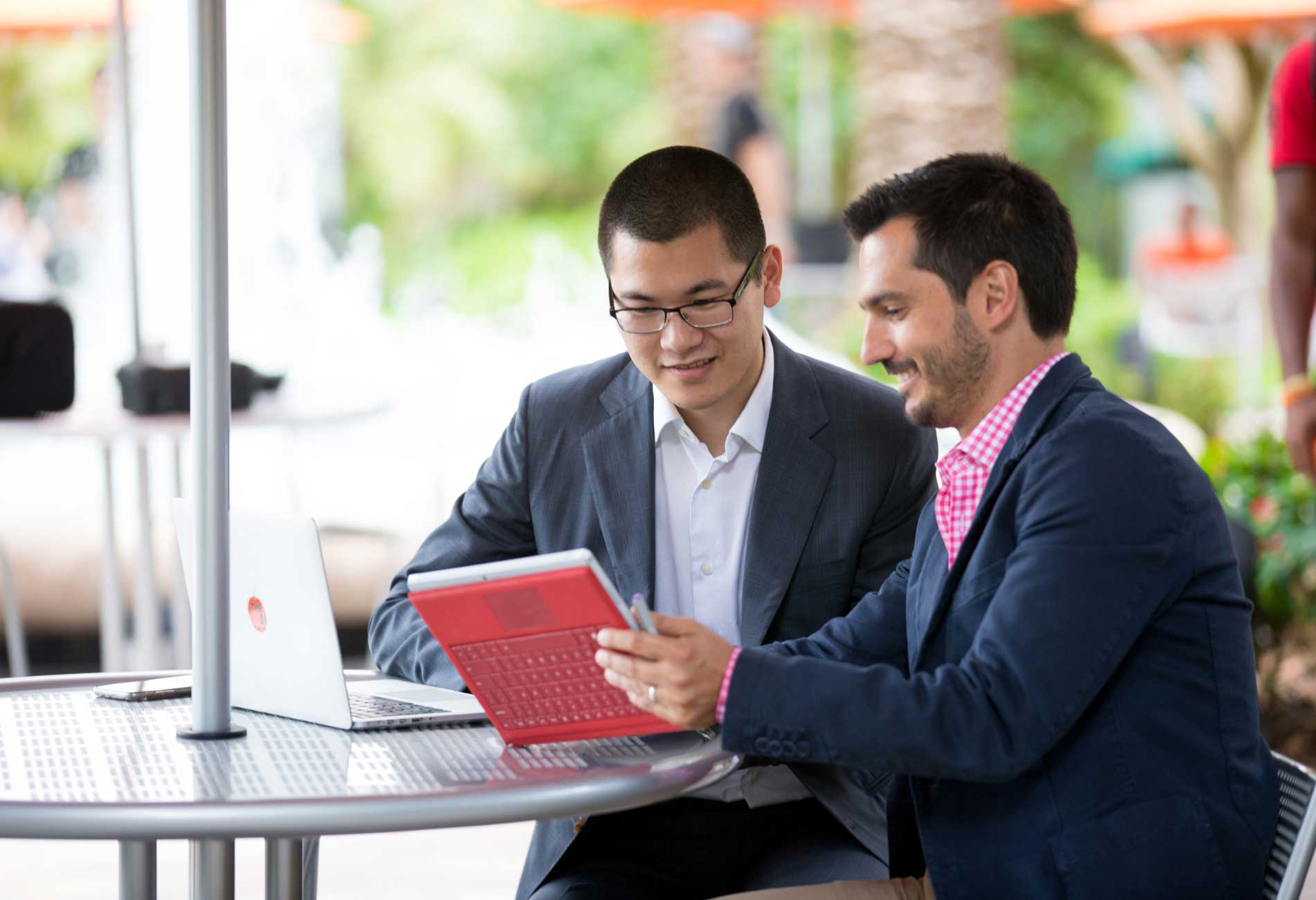 PhD in Business - Accounting
PhD in Business - Accounting | Miami Herbert Business School
Objective
Accounting involves the creation, dissemination, and use of information by organizations. Doctoral students in the Accounting program explore questions about how information is gathered, organized, reported, and used by economic agents, such as managers, investors, creditors, regulators, and governments.
Who's It For?
Miami Herbert's doctoral program develops future accounting scholars for academic careers at leading research universities around the world. Students prepare to conduct research that encompasses, but is not limited to:
Factors that influence the accounting choices that company managers make, such as the decision to choose a specific, generally acceptable accounting method, or managerial choices to commit accounting fraud.

The use of accounting information by capital markets. Research in this area tests whether accounting information is efficiently impounded in asset prices.

The use of accounting in contracting between economic agents. This research area explores the use of accounting information in managerial compensation plans as well as in affecting managerial turnover.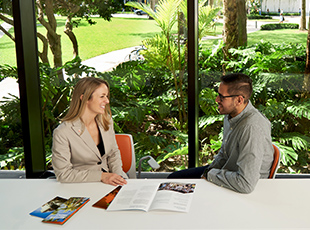 Request for Information
We'll send you a program overview and get you connected to one of our advisors.
Request Information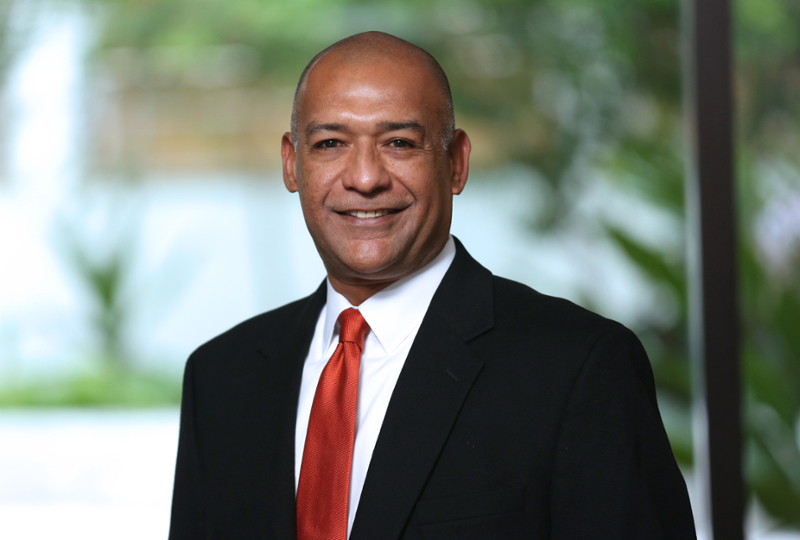 Our Faculty
Miami Herbert's accounting faculty is world-renowned and has published in leading accounting and finance journals, such as the Journal of Accounting and Economics, the Journal of Accounting Research, The Accounting Review, and the Journal of Financial Economics. As recognized experts in the field, our faculty members are regularly invited to and present their research at leading universities and research conferences. Their studies investigate accounting research questions using both empirical/archival and analytical/theoretical methodologies based in economics and finance.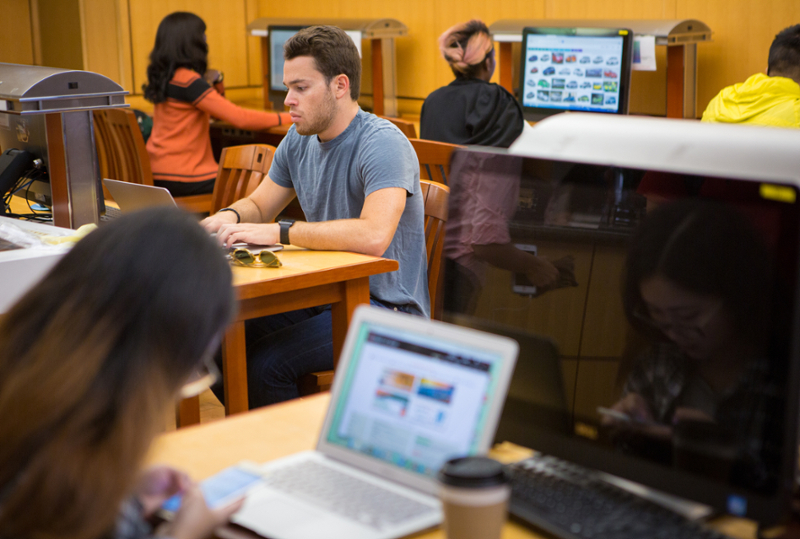 Accounting PhD Rookie Camp
The Accounting PhD Rookie Recruiting and Research Camp is a two-day forum for faculty and recruiters to meet and network with PhD candidates. Participants also attend 15-minute research presentations by job-seeking candidates and interview a number of candidates interested in faculty or private sector positions.
Camp Details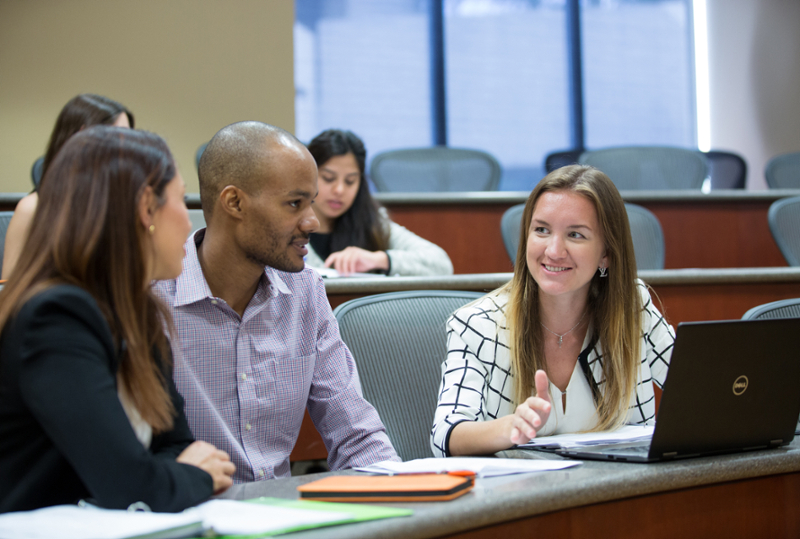 Curriculum
The PhD in Accounting is designed as a four-year program, though students without strong backgrounds in economics and statistics may take five years. During the first two years of the program, students take courses in accounting, economics, finance, econometrics, and other related disciplines. At the end of their second year, students are required to take a preliminary written exam.
All students in the PhD in Business also complete a core curriculum. Follow the link below for details.
Curriculum
Meet your Program Coordinator
Professor Mark Maffett, an expert in the effects of international financial reporting, institutional investors, and disclosure regulation, has over a decade of teaching experience—beginning his career at the University of Chicago Booth School of Business before moving to the University of Miami. His papers have been published in leading academic journals in accounting, finance, and economics. He believes that aspiring accounting scholars should think big and study questions with the potential to have a broad impact in academia, business, and beyond.