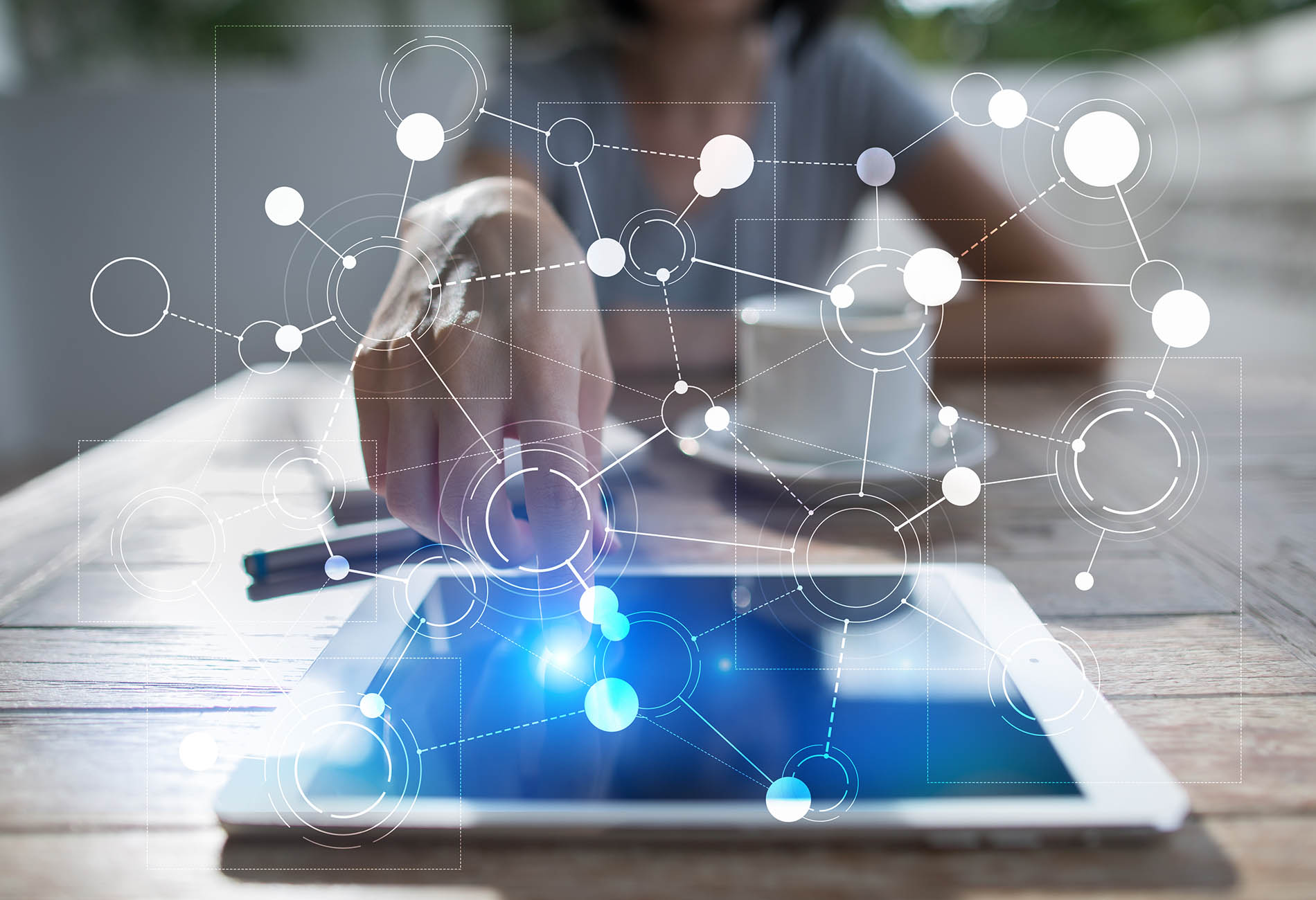 PhD in Business Technology Program
PhD in Business - Business Technology
Objective
Doctoral students in Business Technology explore novel phenomena that emerge at the intersection of emerging digital technologies and human activity in businesses and society at large. Examples of topics include artificial intelligence, blockchain, digital innovation, digital entrepreneurship, and platform governance.
Who's It For?
The Business Technology PhD concentration prepares students for distinguished academic careers at major universities through intensive coursework, individualized mentoring, and research in collaboration with cutting-edge faculty. Students work closely with leading senior and junior faculty on conceptual and empirical research projects that are targeted at top-tier academic journals.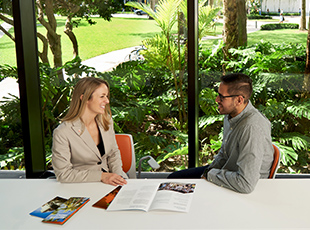 Request for Information
We'll send you a program overview and get you connected to one of our advisors.
Request Information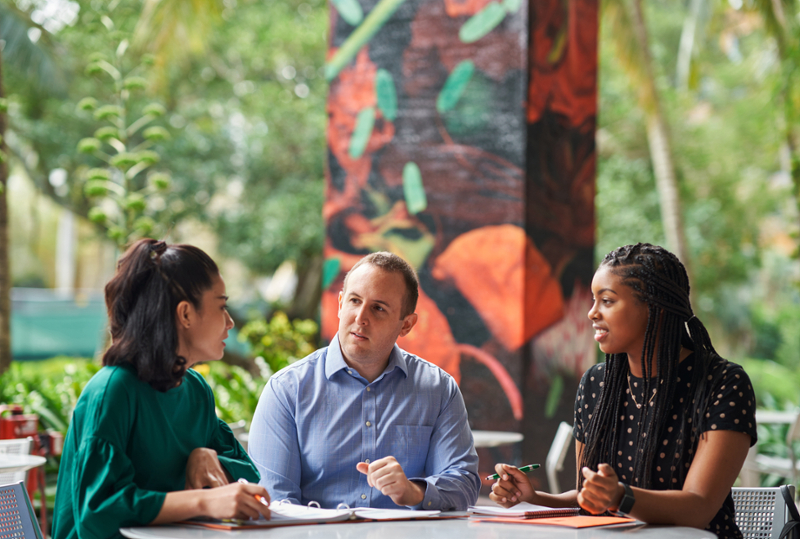 One-on-One Mentoring with Faculty
Doctoral training in business technology at the University of Miami emphasizes one-on-one mentoring with faculty. We have a large number of faculty who are active in research, and whose main goal is to work on mentoring and publishing with students. This one-on-one emphasis allows significant flexibility in structuring advanced training.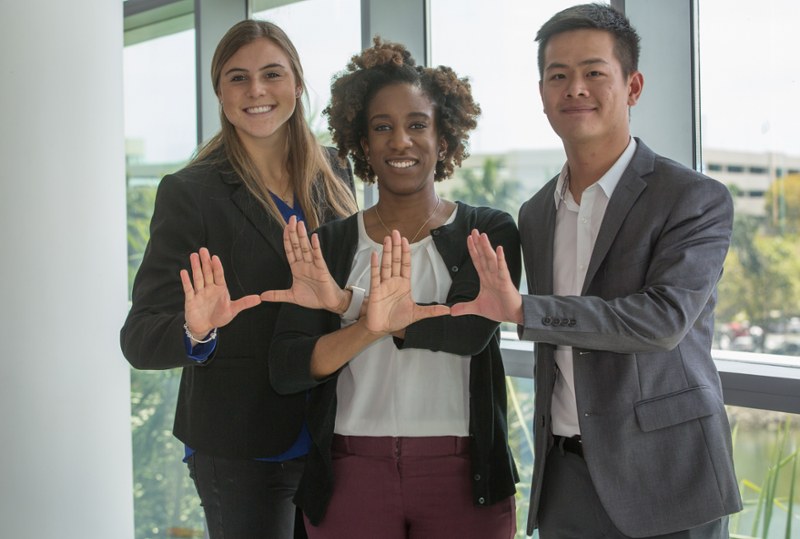 Graduate Placement Record
The excellence of our doctoral program can be seen in our recent placement record, with every graduating student obtaining a faculty position at a top research university in the country.
Our Students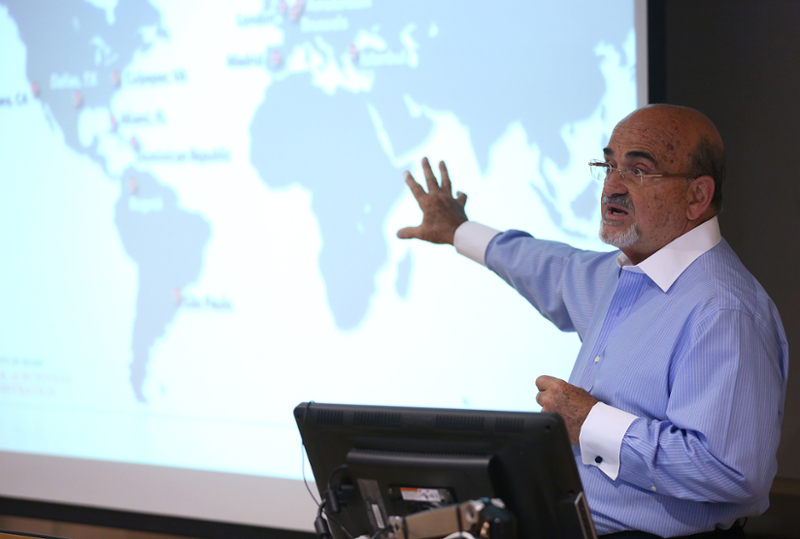 Renowned Faculty
The business technology faculty members with whom the doctoral students will interact and collaborate on research projects have published extensively in the discipline's flagship journals. The faculty includes current and former editors, associate editors, and members of the editorial review boards of the leading journals in the field. Several faculty members have earned national and international recognitions for their scholarly contributions.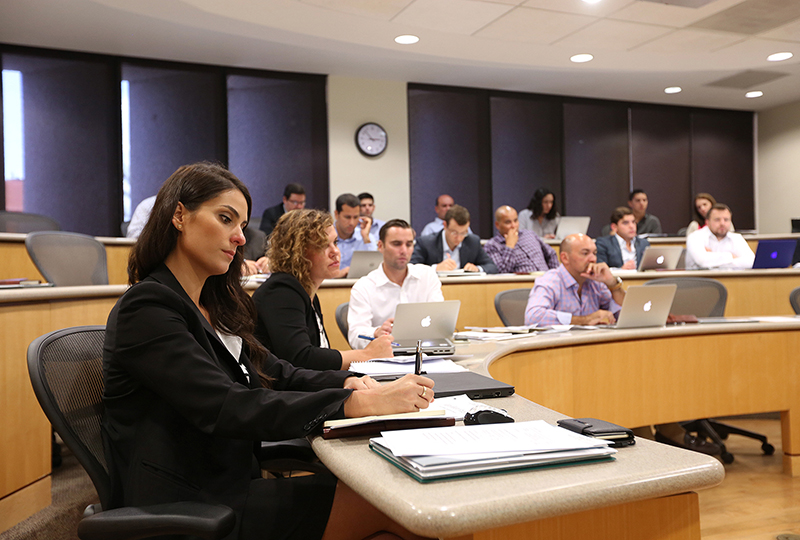 Small Program Size
We keep our PhD program small. Students entering the PhD in Business Technology program will find a nurturing and collaborative culture in which faculty members are accessible and eager to work with them. As a result, our students work closely and in-depth with multiple faculty members and graduate from the program with multiple publications and projects in advanced stages.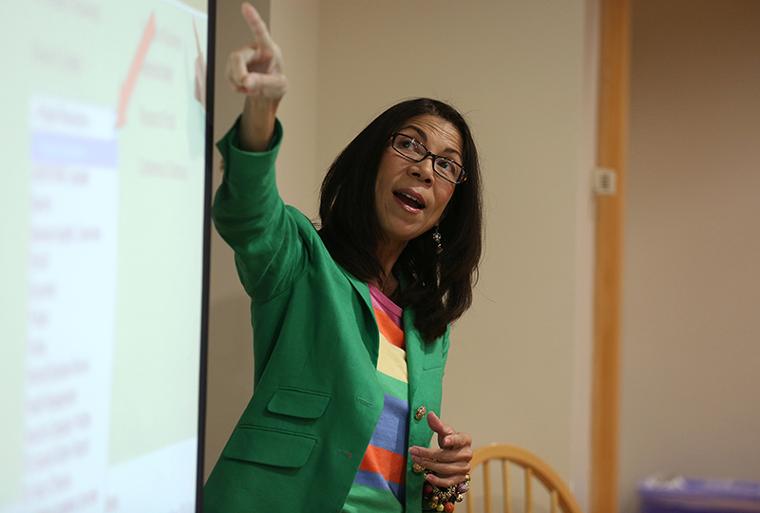 Top-Notch Research Resources
In addition to the ready access to faculty, doctoral students will have access to a large subject pool for conducting studies and state-of-the-art resources, such as the 'Canes Behavioral Laboratory, an 800-square-foot lab designed for advanced, technology-driven business technology research.
Explore the Behavioral Lab
Meet your Program Coordinator
Ola Henfridsson is the Schein Family Endowed Chair and Professor of Business Technology at Miami Herbert Business School, University of Miami. His research interests relate to digital innovation, technology management, and platforms. Ola teaches executive and graduate courses related to blockchain, innovation, and artificial intelligence. He is a co-director of the Business Analytics and Technology research cluster at Miami Herbert Business School.