Objective
The team at Miami Herbert's Department of Economics works to place graduates in top economic research positions in the academic and government sectors. Small classes afford each student the opportunity to participate in discussions and benefit from continuous faculty-student interaction. Both the classroom and research components are supplemented by colloquia presented by internationally recognized scholars.
Who's It For?
Miami Herbert's PhD in Economics stands as a top doctoral program in the field, providing carefully selected students with a rigorous exposure to microeconomic and macroeconomic theory, monetary theory and policy, and quantitative methods. In particular, we offer specializations in:
Applied microeconomics – which includes labor, environmental, and health economics

Economic development

International economics

Macroeconomics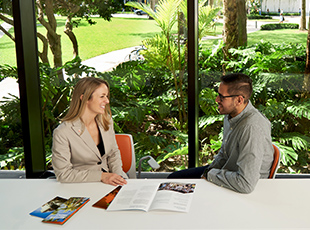 Request for Information
We'll send you a program overview and get you connected to one of our advisors.
Request Information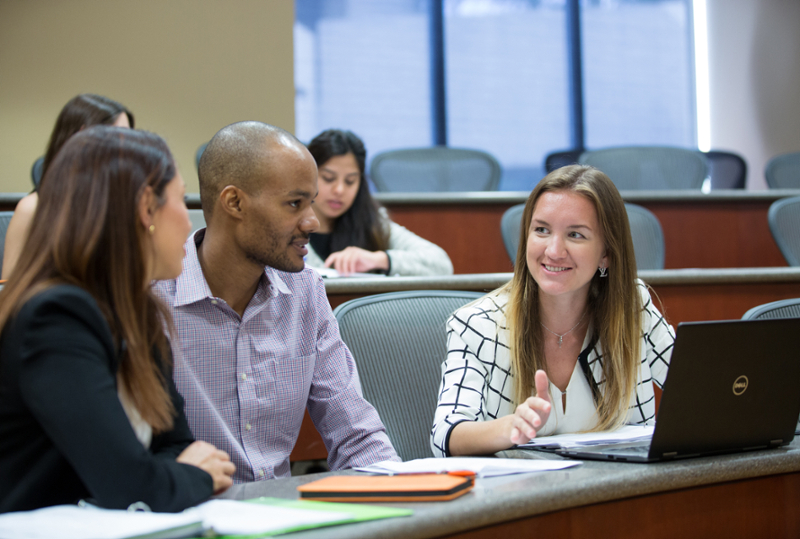 Top Economic Researchers
The scope and breadth of the faculty's research interest and activity is reflected in the stature and diversity of the general interest and field journals in which their work has been published, in recent years including the American Economic Review and other top-tier academic journals. The department has a balanced mix of junior- and senior-level faculty, which ensures the infusion of new approaches and interests into both the classroom and the department's research agenda.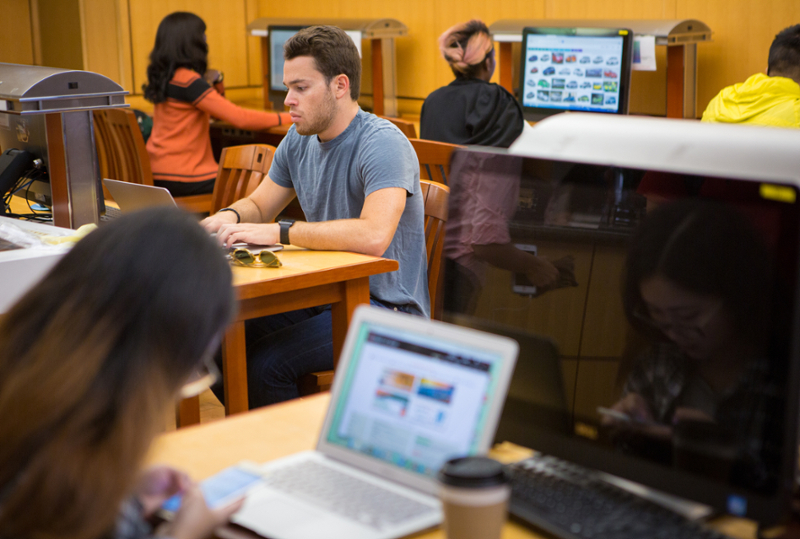 Curriculum
The program includes 13 core courses, two courses in one field, one elective course, and the dissertation.
Students in good academic standing, with a minimum cumulative GPA of 3.0, are scheduled to sit for their Microeconomic and Macroeconomics Theory comprehensive examinations at the end of their second semester, and for the field comprehensive examination at the completion of their third semester.
All students in the PhD in Economics program also complete a core curriculum. Follow the link below for details.
Curriculum
Meet your Program Coordinator
Dr. Christopher Parmeter is a Professor of Economics and Program Coordinator for the PhD in Business - Economics program.