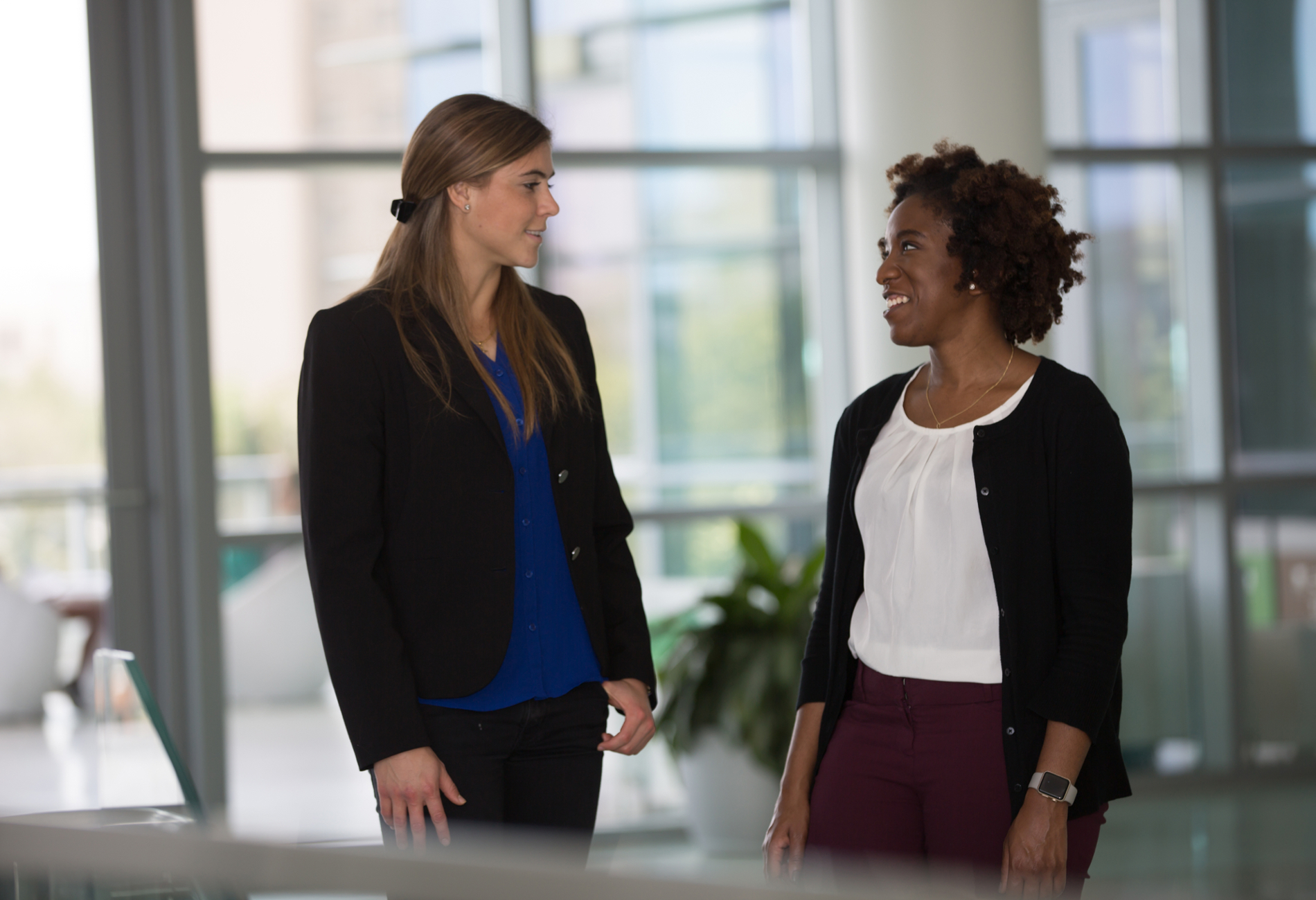 PHD in Strategy & International Business Program
PhD in Business – Strategy and International Business
Objective
Research in strategic management and international business has gradually converged. In strategic management, empirical tests using large samples of organizations, including many foreign or multinational enterprises, are increasingly common. In addition, the previous focus on domestic competitors has given way to an emphasis on global competition and global strategies. The PhD in Strategy and International Business was created in response to these developments. Most faculty members in the Strategy/International Business area do research at the intersection of strategic management and international business.
Who's It For?
The PhD in Strategy and International Business focuses on scholarly research on topics pertaining to strategic management and international business, as well as their interfaces. Offered through the Department of Management, topics examined include corporate strategy, corporate governance, management of multinational enterprises, international entry strategies, strategic alliances, and strategy in emerging economies, among others. 
The program emphasizes student involvement in research early in their doctoral studies. Students have the opportunity to be involved in ongoing research projects under the mentorship of experienced faculty, Close interaction with faculty members enables students to quickly learn to identify and develop research ideas and create their own research agenda. Students also develop teaching competence under faculty mentorship by teaching undergraduate classes.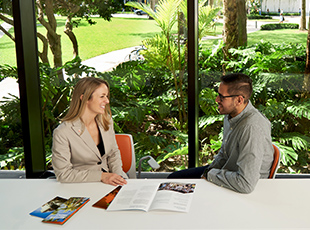 Request for Information
We'll send you a program overview and get you connected to one of our advisors. Request Information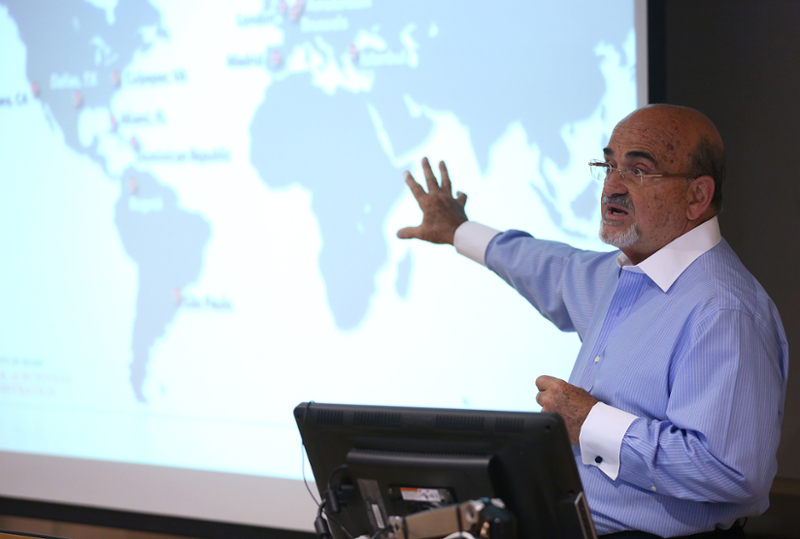 The Intersection of Strategic Management and International Business
Miami Herbert's PhD in Strategy and International Business meets the convergence of strategic management and international business in today's interconnected business world. We are at the cutting edge of the field's developments with research at the intersection of these joining disciplines.
Watch this video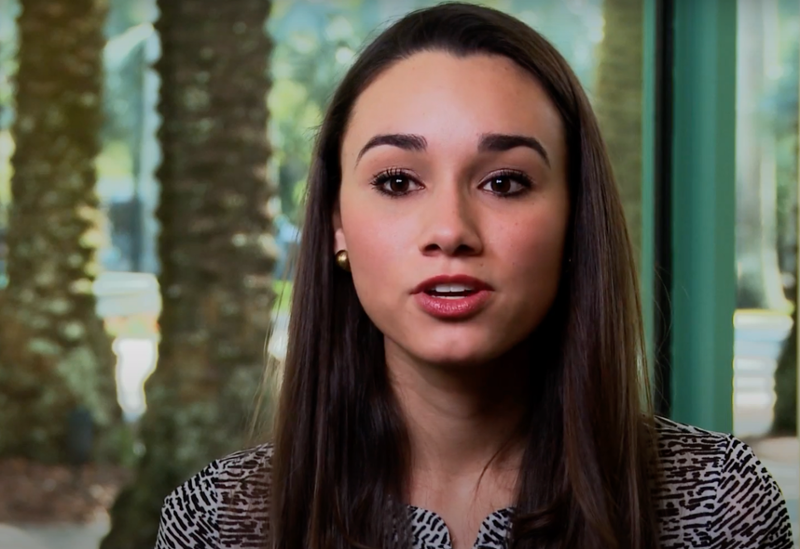 Preparing Next-Generation Scholars
The subarea emphasizes theoretical training and research methodologies. Faculty prepare doctoral students for academic careers as influential scholars in the area of strategy or international business.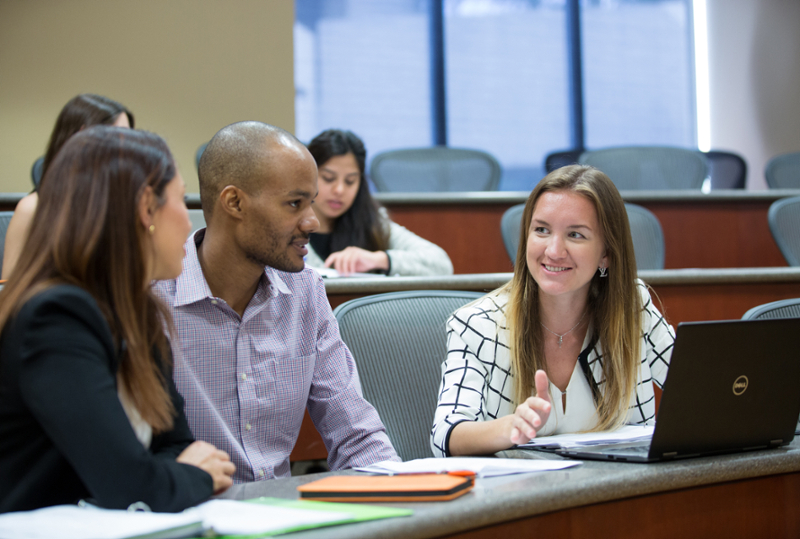 Curriculum
A typical student in Strategy/International Business would take the following core courses in Year 1: Statistics I and II, Research Methods, Strategic Management Research, and Social Psychology.
All students in the PhD in Business also complete a core curriculum. Follow the link below for details.
Curriculum
Meet your Program Coordinator
Dr. Wei Shi is the Associate Professor of Management and Program Coordinator for the PhD in Business – Strategy and International Business program.