HBCU-Start@MiamiHerbert
Miami Herbert's residential program for aspiring entrepreneurs. Formerly, UStart@MHBS.
HBCU-Start@MiamiHerbert (formerly UStart@MiamiHerbert) is Miami Herbert's residential program for aspiring entrepreneurs from underrepresented groups. This six-day program is open to students from state-wide and national HBCUs (Historical Black Colleges and Universities) and Caribbean schools and universities. The experiential learning opportunities include an introduction to design technologies, exposure to the frontiers of computing and wearables, field visits to small- and medium-sized business incubators, and South Florida cultural content. The Team Pitch project asks students to develop and pitch their own business ideas collaboratively at the end of the week. Students will receive expert guidance from local and regional entrepreneurs, Miami Herbert faculty, and our sponsoring corporate executives, before presenting developed business proposals to a live panel who will select one winner and two runners-up to receive cash prizes. 
Don't miss an opportunity to be surrounded by leaders in a city made for entrepreneurs. 
Now Receiving Applications for Winter 2024 cohort!
Program timeline
October 15, 2023 at 11:59pm - Priority application deadline
November 30, 2023 at 11:59pm - Application closes
December 4-15, 2023 - Decisions are issued
January 3-7, 2024 - Residency dates
Applications are accepted on a rolling basis. Early application is encouraged.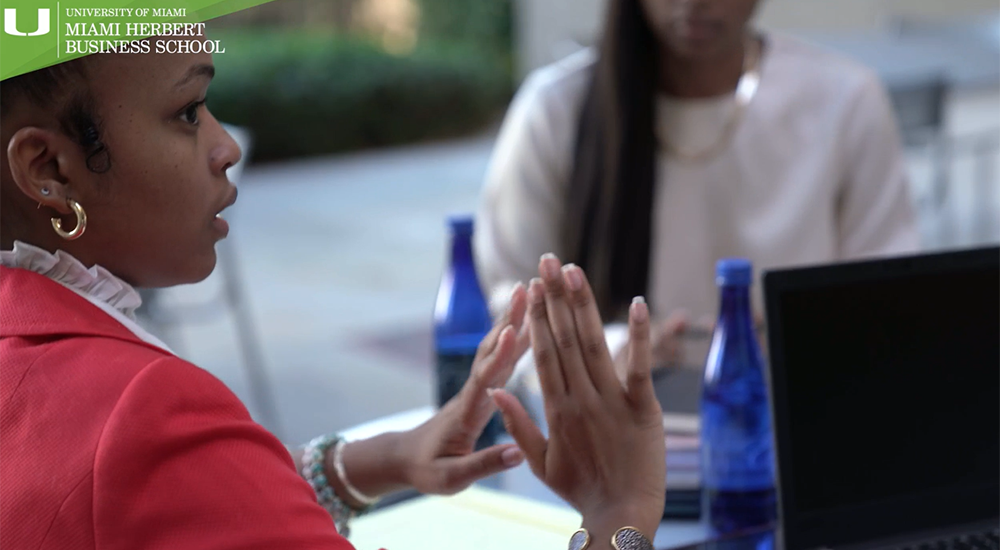 Why HBCU's and Miami Herbert
There are many reasons to learn the fundamentals of entrepreneurship with USTART@MiamiHerbert.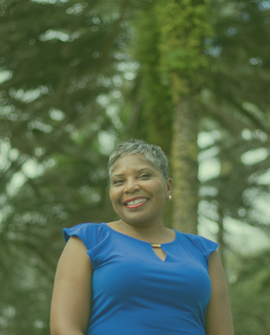 Entrepreneurship & Innovation Expertise
Tap into our 'Cane Angel Network (CAN), the University Launch Pad,
as well as our committed faculty and staff.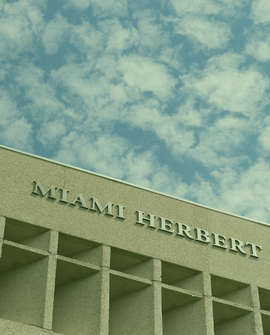 Connection to Business Community
Connect with our active faculty, alumni, and local startup ecosystem,
like Venture Hive and Start Up Grind Miami.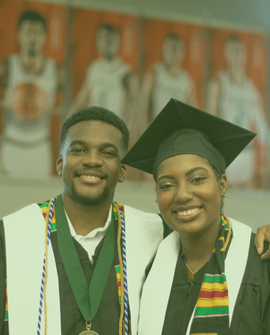 Committed 'Cane Leadership
We prioritize a 'culture of belonging." With eleven schools and colleges,
participants have cross-disciplinary expertise to draw from.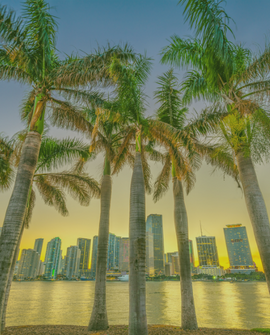 Location
As the 2nd most entrepreneurial city in the U.S.,
Miami is the place to be to start your journey in entrepreneurship.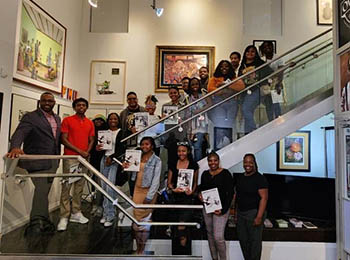 2022 Inaugural HBCU-Start Residency
The HBCU-Start@MiamiHerbert (formerly UStart@MiamiHerbert) Entrepreneurship Immersion Program held its first residency in early January 2022  with students representing six historically Black colleges and universities (HBCUs) and other minority-serving institutions.