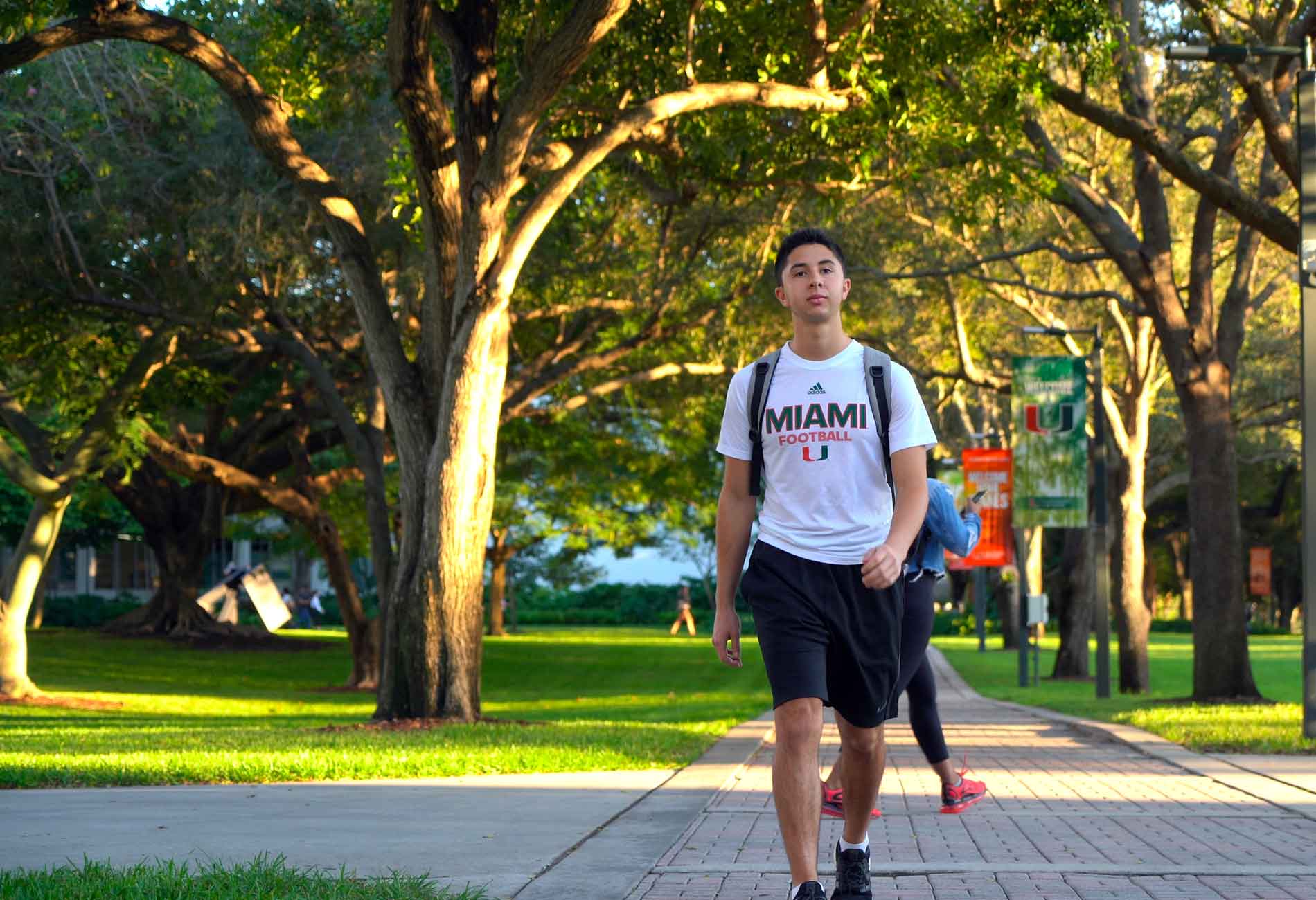 Accounting, Accelerated Master's
Overlapping your undergraduate and graduate studies in Accounting puts you on the fast track to sit for the CPA—saving both time and money.
Accounting, Accelerated Master's
Objective
Earn both the bachelor's and master's degrees in Accounting, and complete or make significant progress toward completion of the CPA exam, all within 4½ years.
What You'll Learn
During their senior year of undergraduate study, Accelerated Accounting program students take twelve credits of graduate Accounting coursework toward either the Master of Science in Accounting degree (Assurance Track or Corporate Track) or the Master of Science in Taxation degree. During the summer after senior year, students take two more graduate courses and begin sitting for the CPA Exam. The remaining coursework toward the chosen master's degree is completed in the fall semester after the senior year.
To explore the specific coursework, and to see program admission requirements, go to the relevant page in the University of Miami Academic Bulletin.
Faculty
Meet some of our distinguished faculty in Accounting.