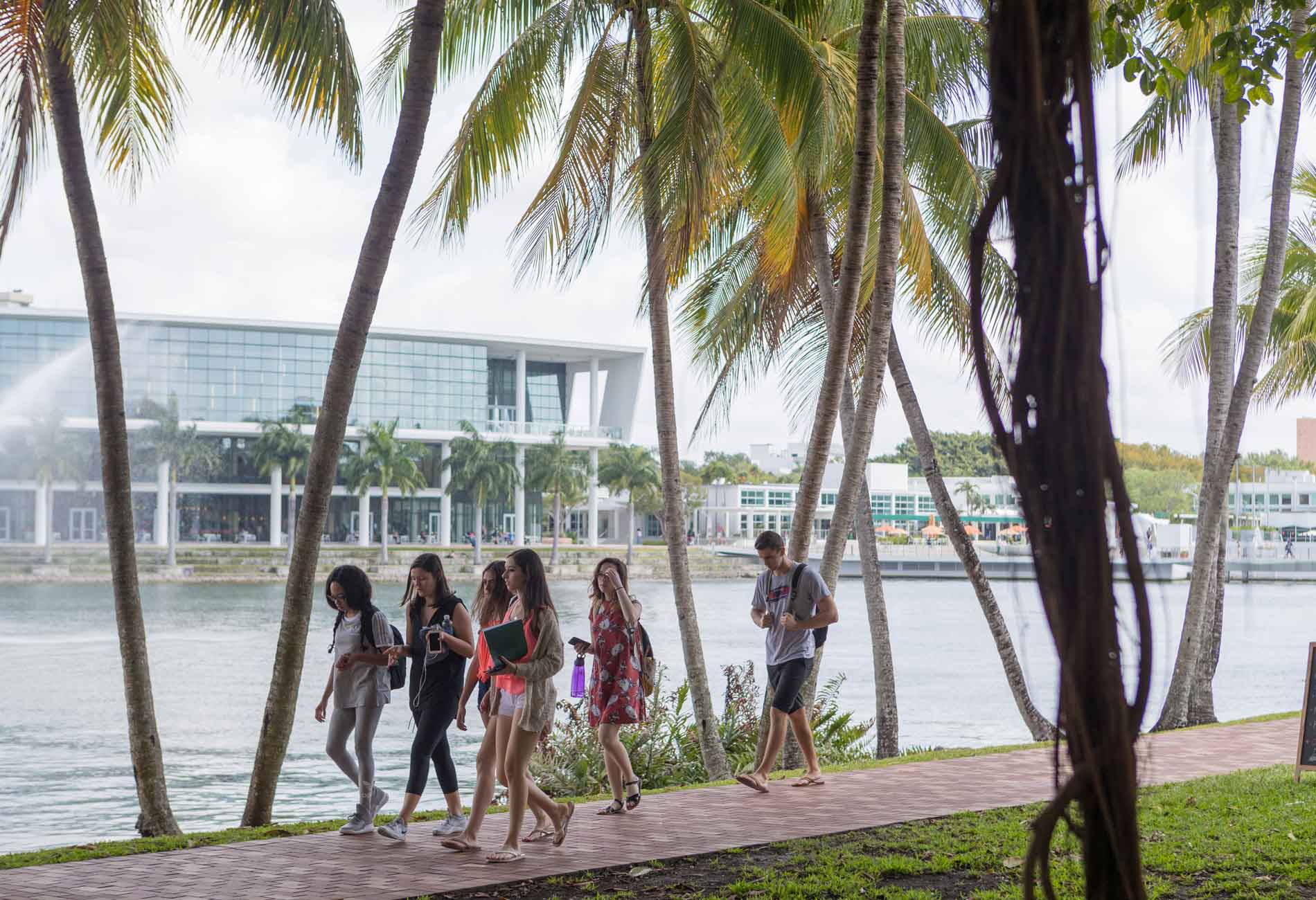 Accounting, BBA
Develop the necessary skills to record, track, and assess the financial performance of an organization—from a small start-up enterprise to a large-scale Fortune 500 firm.
Objective
 Students completing the Bachelor of Business Administration in Accounting will establish the foundation for a successful and meaningful career in the professional practice of accounting, whether in public, private, or governmental accounting.
What You'll Learn
In addition to satisfying the requirements of the University's Cognates Program of General Education and electives to meet the overall 120-credit degree requirement, students pursuing the BBA in Accounting must complete the BBA Business Core of Required Courses and the specific coursework for the Accounting major area of specialization.
Faculty
Meet some of our distinguished faculty in Accounting.