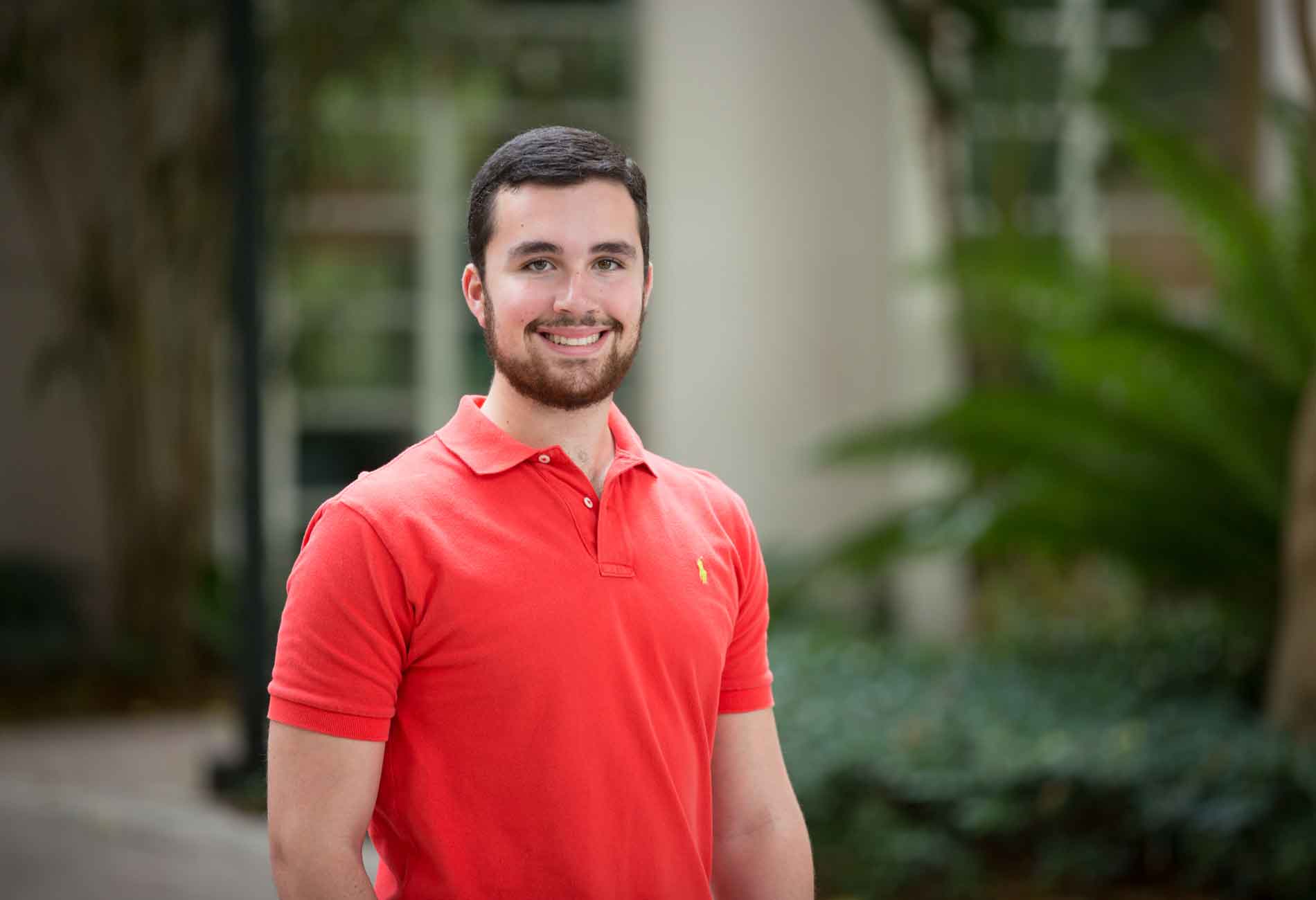 Business Analytics, BBA
Use advanced analytical tools to help businesses make better data-driven decisions.
Objective
Business analytics students
develop the skills necessary to gather, manipulate, understand, visualize, and leverage data, in particular big data, in a business context.
Students pursuing this degree program practice applying data science techniques to a variety of industries and sectors, such as sports or marketing analytics.
What You'll Learn
In addition to satisfying the requirements of the University's Cognates Program of General Education and electives to meet the overall 120-credit degree requirement, students pursuing the BBA in Business Analytics must complete the BBA Business Core of Required Courses and the specific coursework for the Business Analytics area of specialization.
Faculty
Meet some of our distinguished faculty in Management Science.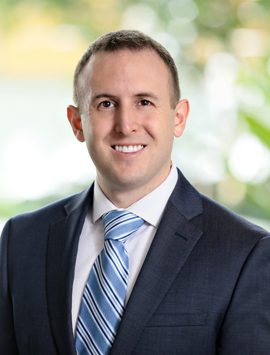 Associate Professor of Professional Practice, Management Science
Director, MS in Business Analytics Program