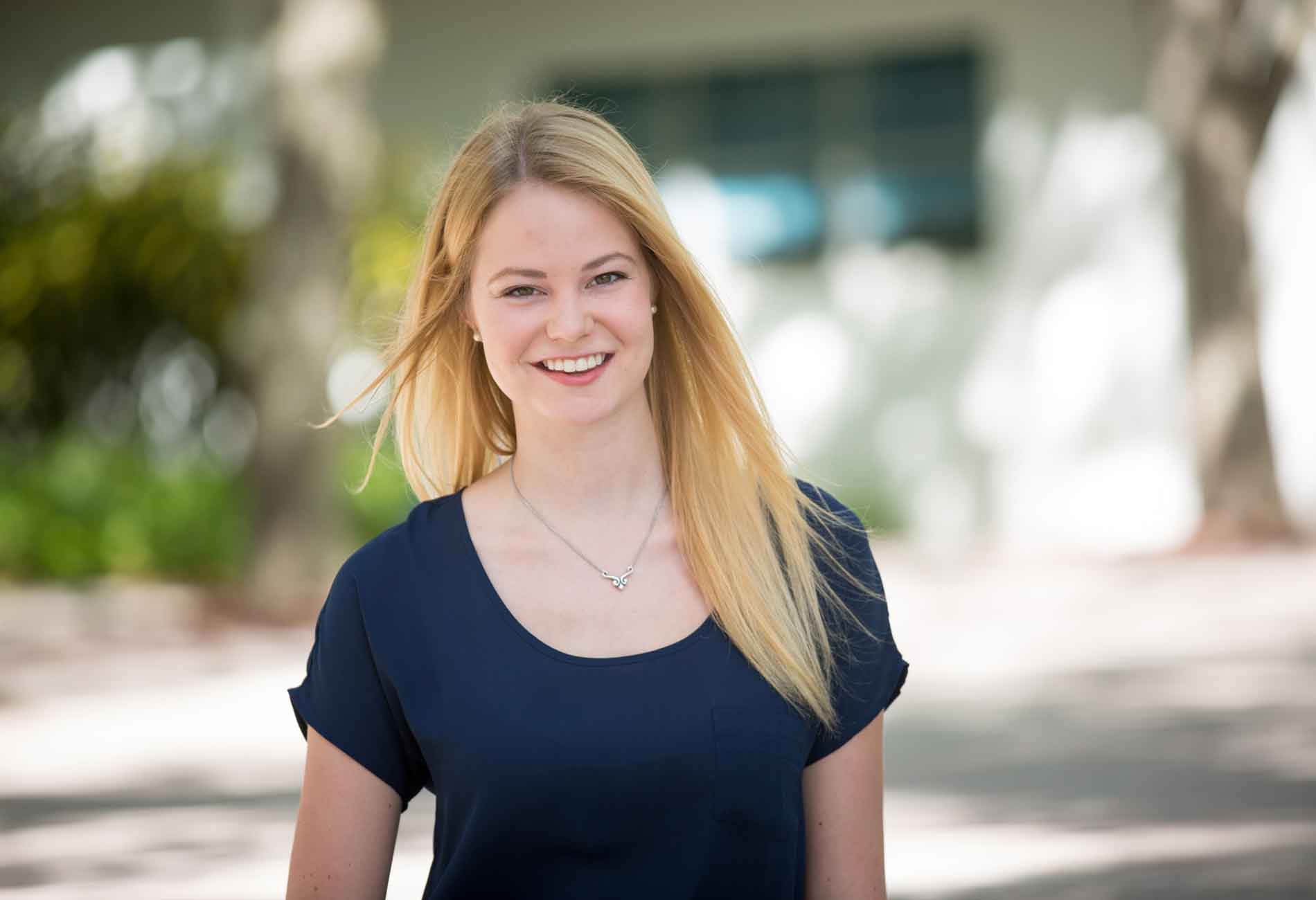 Entrepreneurship, BBA
Envision, create, adapt, repeat. Reach your goals through your innovative drive and let the relationships that you build within the Miami community help boost your path.
Objective
The Bachelor of Business Administration in Entrepreneurship prepares Miami Herbert students to engage in the process of value creation, regardless of organizational context. Students will develop a holistic view of organizational creation and change that is applicable to either starting a new venture (for profit or nonprofit) or working effectively within an existing organization.
What You'll Learn
In addition to satisfying the requirements of the University's Cognates Program of General Education and electives to meet the overall 120-credit degree requirement, students pursuing the BBA in Entrepreneurship must complete the BBA Business Core of Required Courses and the specific coursework for the Entrepreneurship major area of specialization.
Faculty
Meet some of the distinguished faculty in Entrepreneurship.