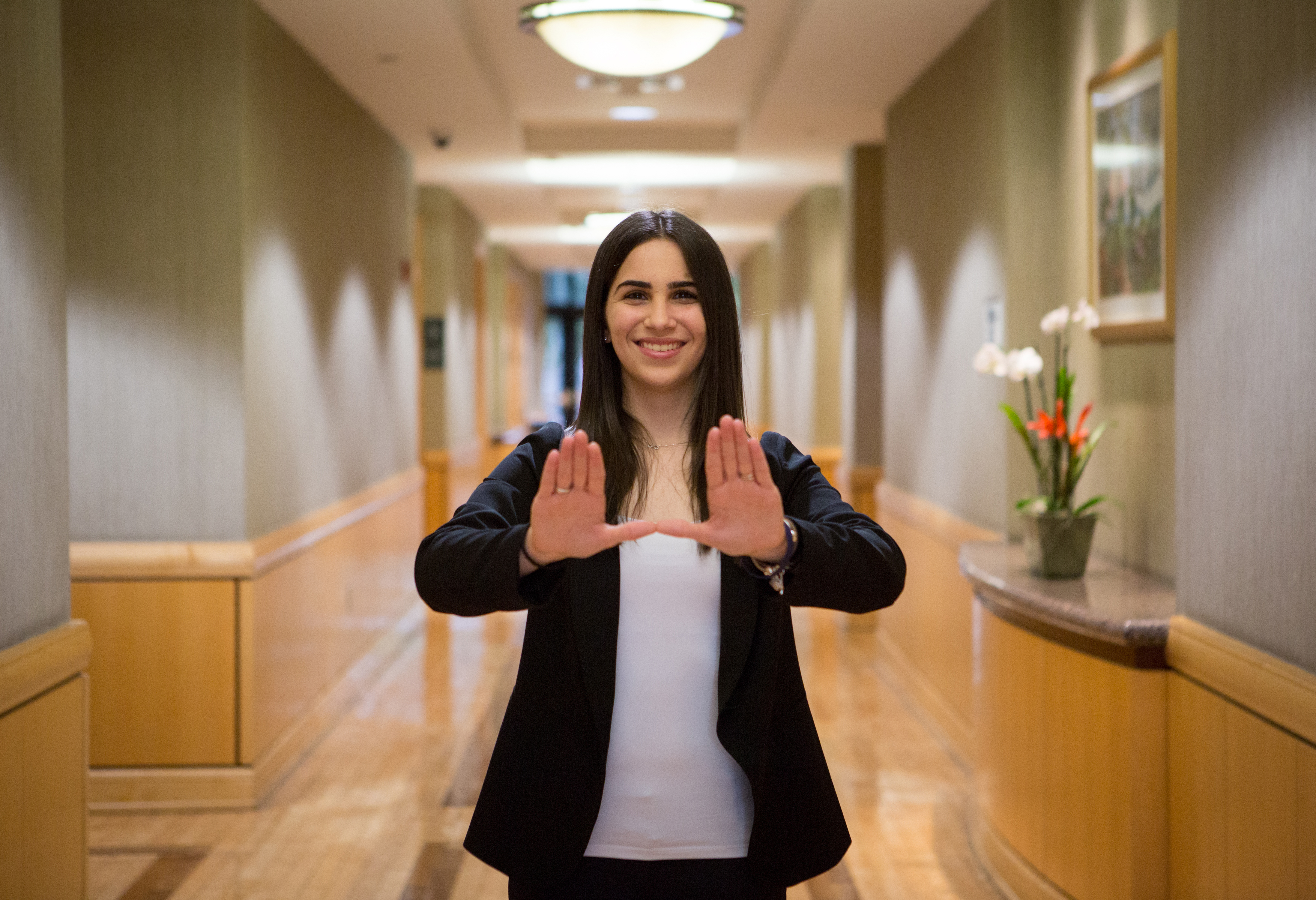 General Business, BBA
A customized major for students who wish to author their own academic journey.
Objective
The Bachelor of Business Administration in General Business is a degree designed to be individualized by the student. With guidance from faculty and advisors, the student selects a set of courses that, when combined, best help prepare him or her for
 their own personal and professional aspirations.
What You'll Learn
In addition to satisfying the requirements of the University's Cognates Program of General Education and electives to meet the overall 120-credit degree requirement, students pursuing the BBA in General Business must complete the BBA Business Core of Required Courses and 18 credit hours of upper-level business electives from any Miami Herbert Business School offerings. Guidance from a committee of faculty and advisors is required.