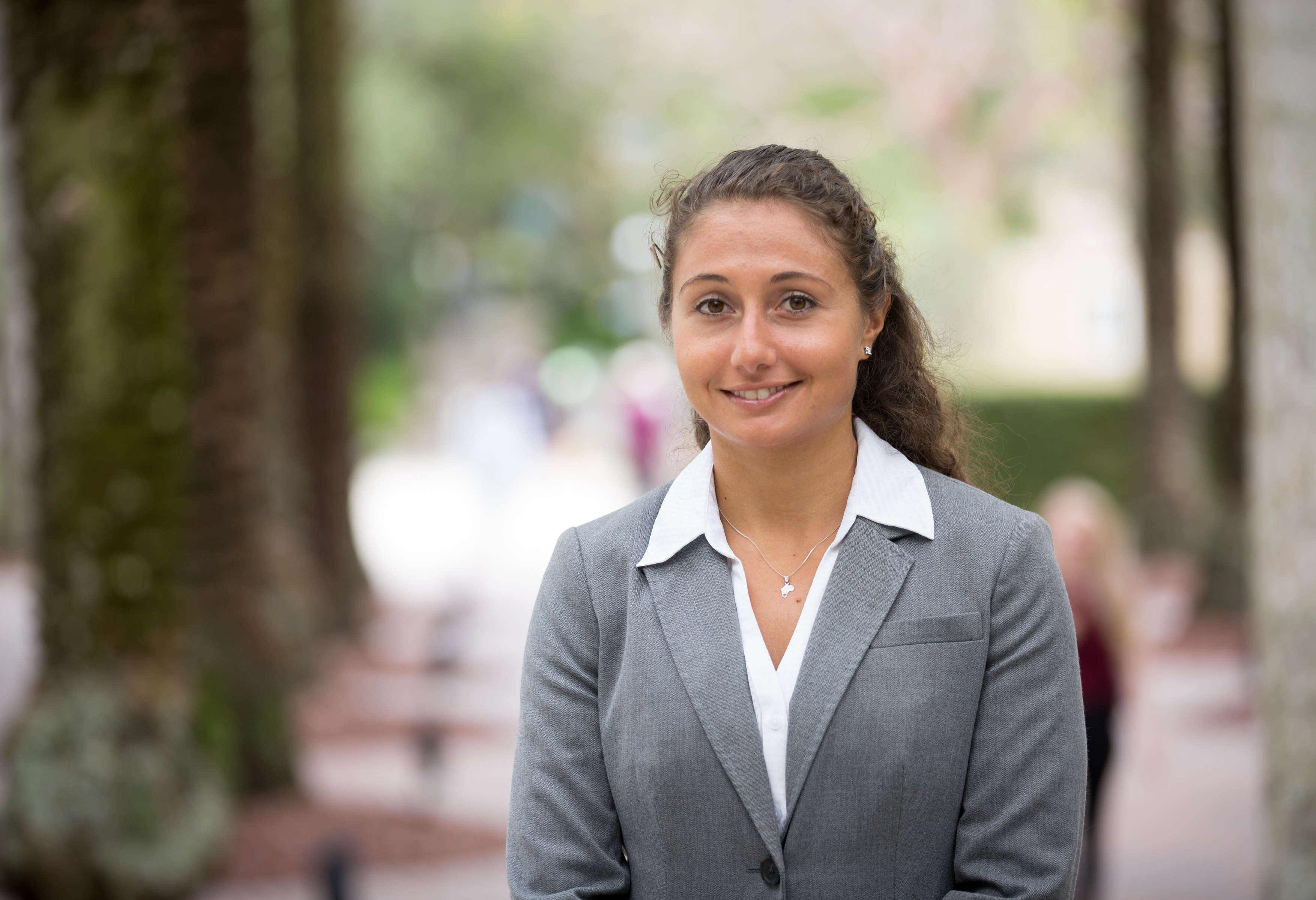 Health Management and Policy, BBA
Make a commitment to a career in the fastest growing industry in America.
Health Management and Policy, BBA
Objective
The Bachelor of Business Administration in Health Management and Policy is designed to provide Miami Herbert students with a basic understanding of the management, economic, and financial structure, as well as the legal, ethical, and governmental policy aspects of the health care industry
, preparing students for a wide range of careers or graduate study related to the business of health care
. 
What You'll Learn
In addition to satisfying the requirements of the University's Cognates Program of General Education and electives to meet the overall 120-credit degree requirement, students pursuing the BBA in Health Management and Policy must complete the BBA Business Core of Required Courses and the specific coursework for the Health Management and Policy major area of specialization.
Faculty
Meet some of the distinguished faculty in the Health Policy and Management Department.