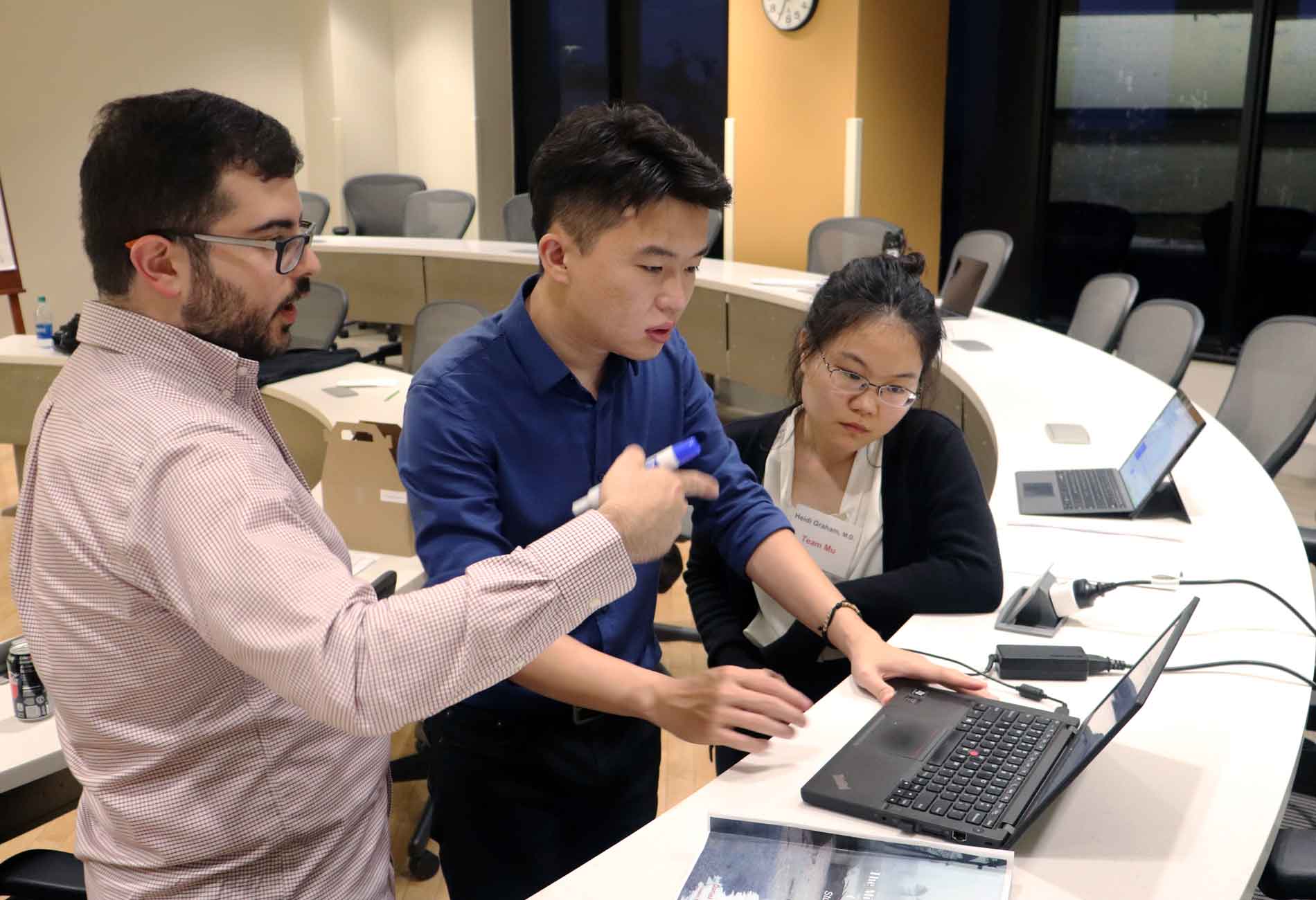 Entrepreneurship, BSBA
Go beyond the pitch. Take your idea to the next level with the quantitative skills that help you track, analyze, and predict the organizational performance necessary for success.
Objective
The Bachelor of Science in Business Administration with a focus on Entrepreneurship appeals to the entrepreneur with a quantitative inclination.
Coursework includes subjects that build core skills such as coding and prepares the undergraduate student to envision, pitch, launch, manage, and scale a new venture.
What You'll Learn
In addition to satisfying the requirements of the University's Cognates Program of General Education and electives to meet the overall 120-credit degree requirement, students pursuing the BSBA in Entrepreneurship must complete the BSBA Business Core of Required Courses and the specific coursework for the Entrepreneurship major area of specialization. 
Faculty
Meet some of the distinguished faculty in Entrepreneurship.