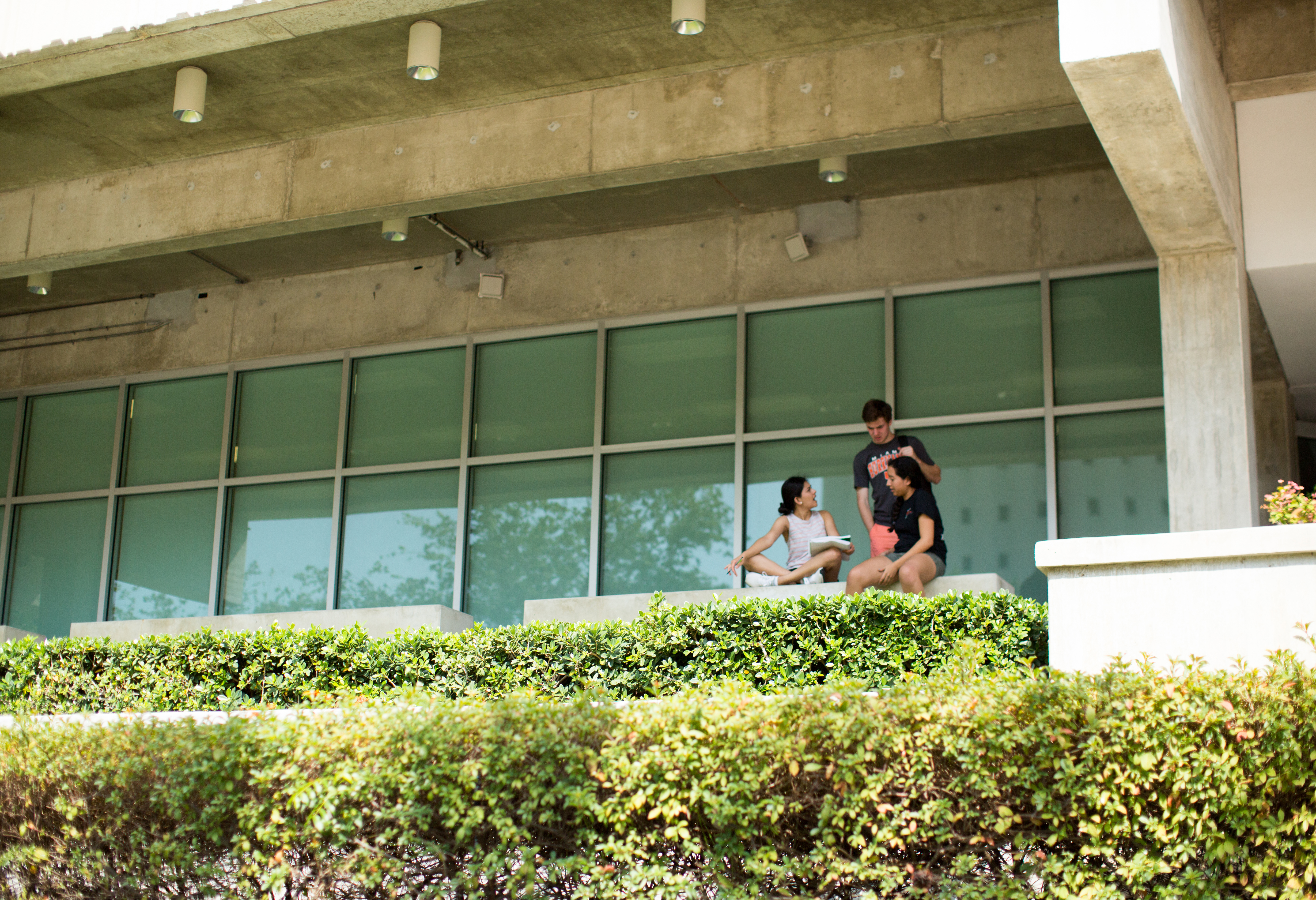 Finance, BSBA
Combine a strong quantitative background and computer skills with cutting edge financial decision-making to compete for the most rigorous career opportunities in finance services.
Objective
The Bachelor of Science in Business Administration with a focus on Finance prepares students in all areas of finance, in particular quantitative applications, building on the strong quantitative training that is inherent to the BSBA degree. Students pursuing the BSBA in Finance often combine their degree with a second major or minor in Business Analytics, Business Technology, or Accounting, to take maximum advantage of the wide variety of careers that a background in finance can yield.
What You'll Learn
In addition to satisfying the requirements of the University's Cognates Program of General Education and electives to meet the overall 120-credit degree requirement, students pursuing the BSBA in Finance must complete the BSBA Business Core of Required Courses and the specific coursework for the Finance area of specialization.
People
Meet some of our distinguished faculty in Finance.