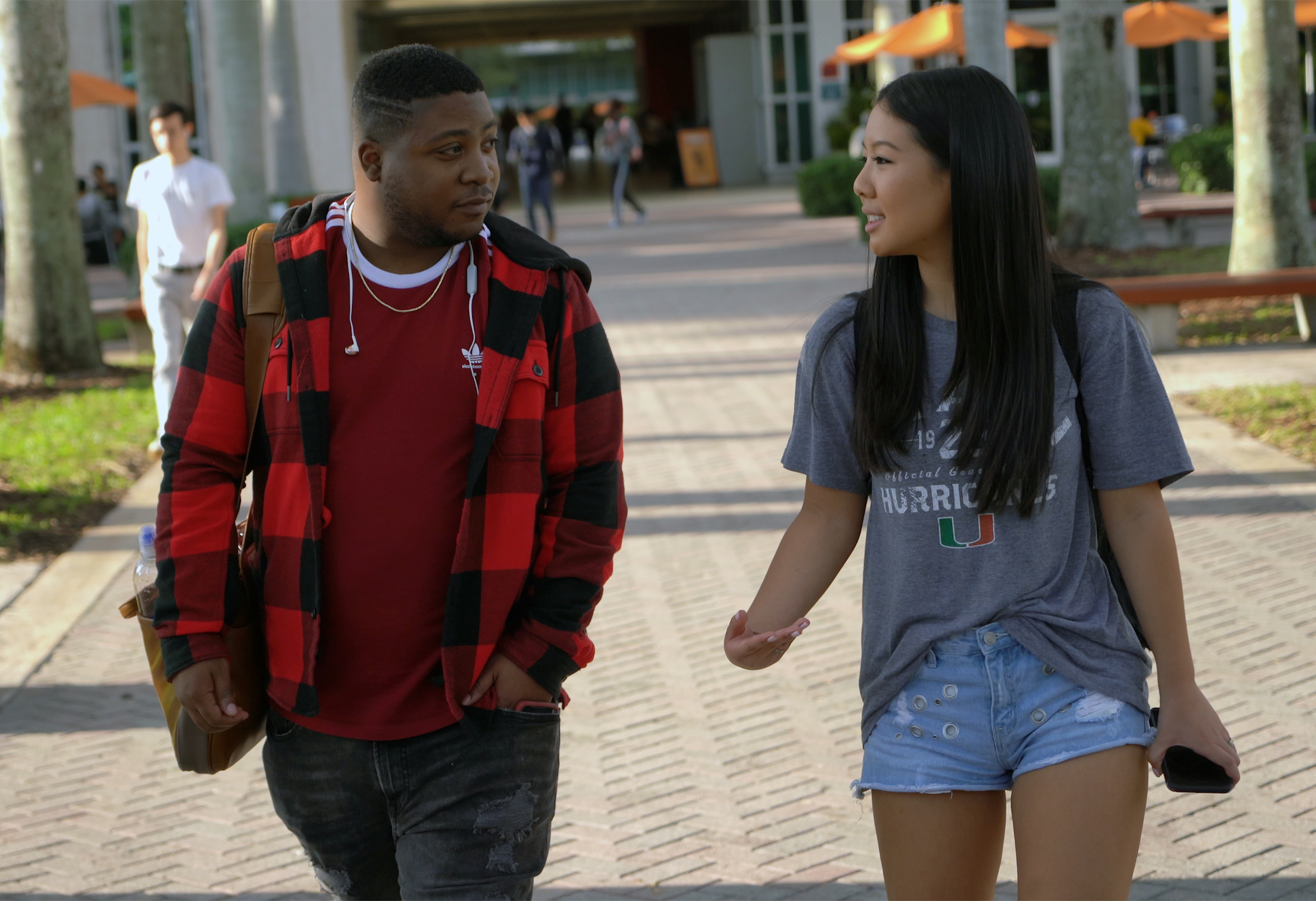 Management, BSBA
Apply a mix of theoretical and practical management knowledge that will develop the skills necessary to manage and lead others in the global marketplace of the future.
Objective
The Bachelor of Science in Business Administration with a focus on Management is designed to prepare quantitatively-talented Miami Herbert students for graduate study or future careers in which they will leverage their training in coding and analytics to make the best data-driven decisions. Students can focus coursework to
specialize in one of the various areas of management, such as
supply chain logistics, human resource analytics, or high tech entrepreneurship.
What You'll Learn
In addition to satisfying the requirements of the University's Cognates Program of General Education and electives to meet the overall 120-credit degree requirement, students pursuing the BBA in Management must complete the BBA Business Core of Required Courses and the specific coursework for the Management major area of specialization.
Faculty
Meet some of the distinguished faculty in the Management Department.