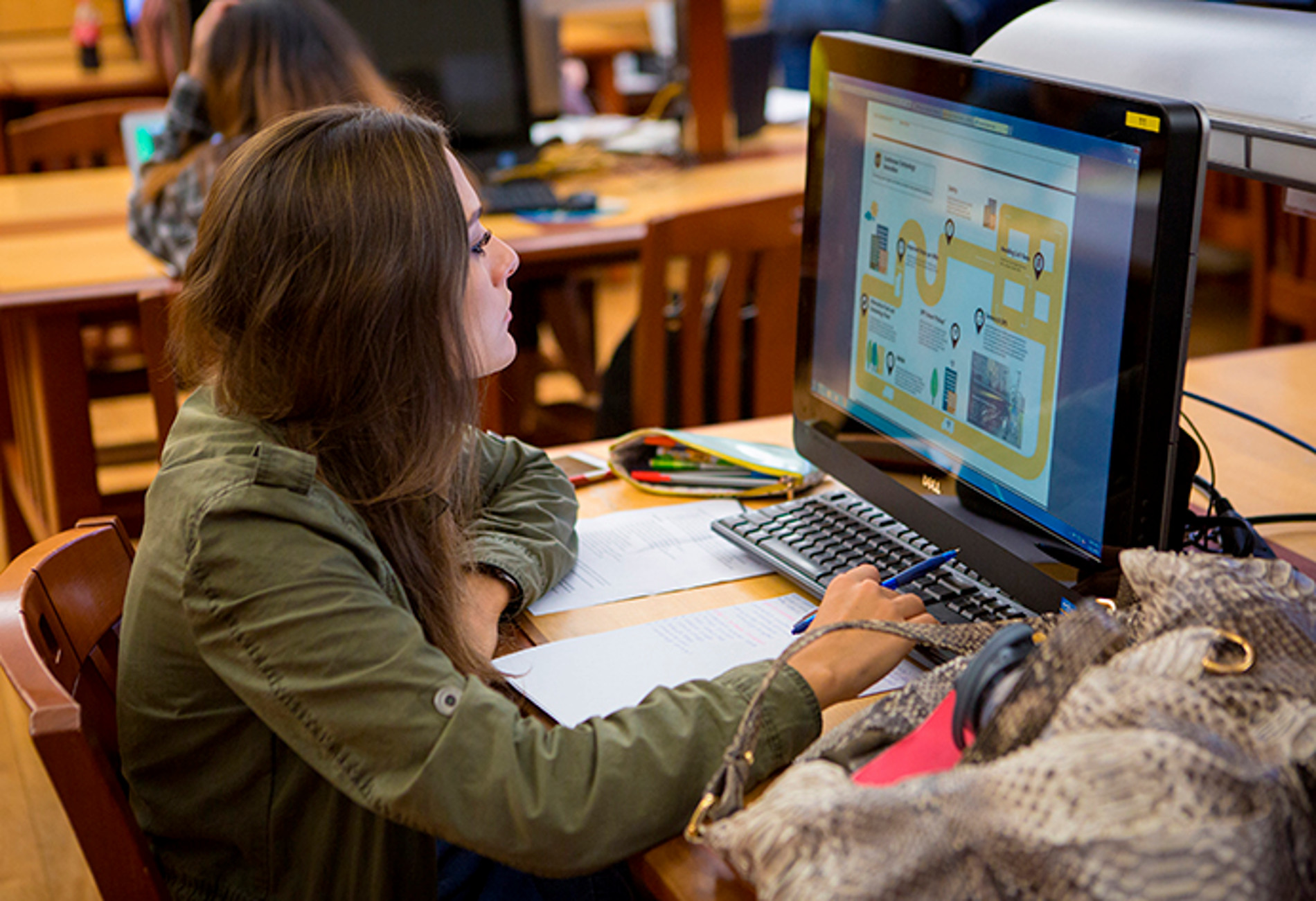 Marketing, BSBA
Data acquisition and interpretation drive innovation and strategy at companies that are committed to understanding the customer experience. Learn how to leverage quantitative tools and technology for 21st century marketing.
Objective
The study of marketing involves learning not only the time-tested marketing fundamentals but also how to effectively deploy them using modern technologies and tools. Beyond traditional theory, the Bachelor of Science in Business Administration with a focus on Marketing prepares quantitative-oriented students to practice marketing using data analytics, artificial intelligence applications, digital metrics, and other technical tools.
What You'll Learn
In addition to satisfying the requirements of the University's Cognates Program of General Education and electives to meet the overall 120-credit degree requirement, students pursuing the BSBA in Marketing must complete the BSBA Business Core of Required Courses and the specific coursework for the Marketing area of specialization.
People
Meet some of our distinguished faculty in Marketing.