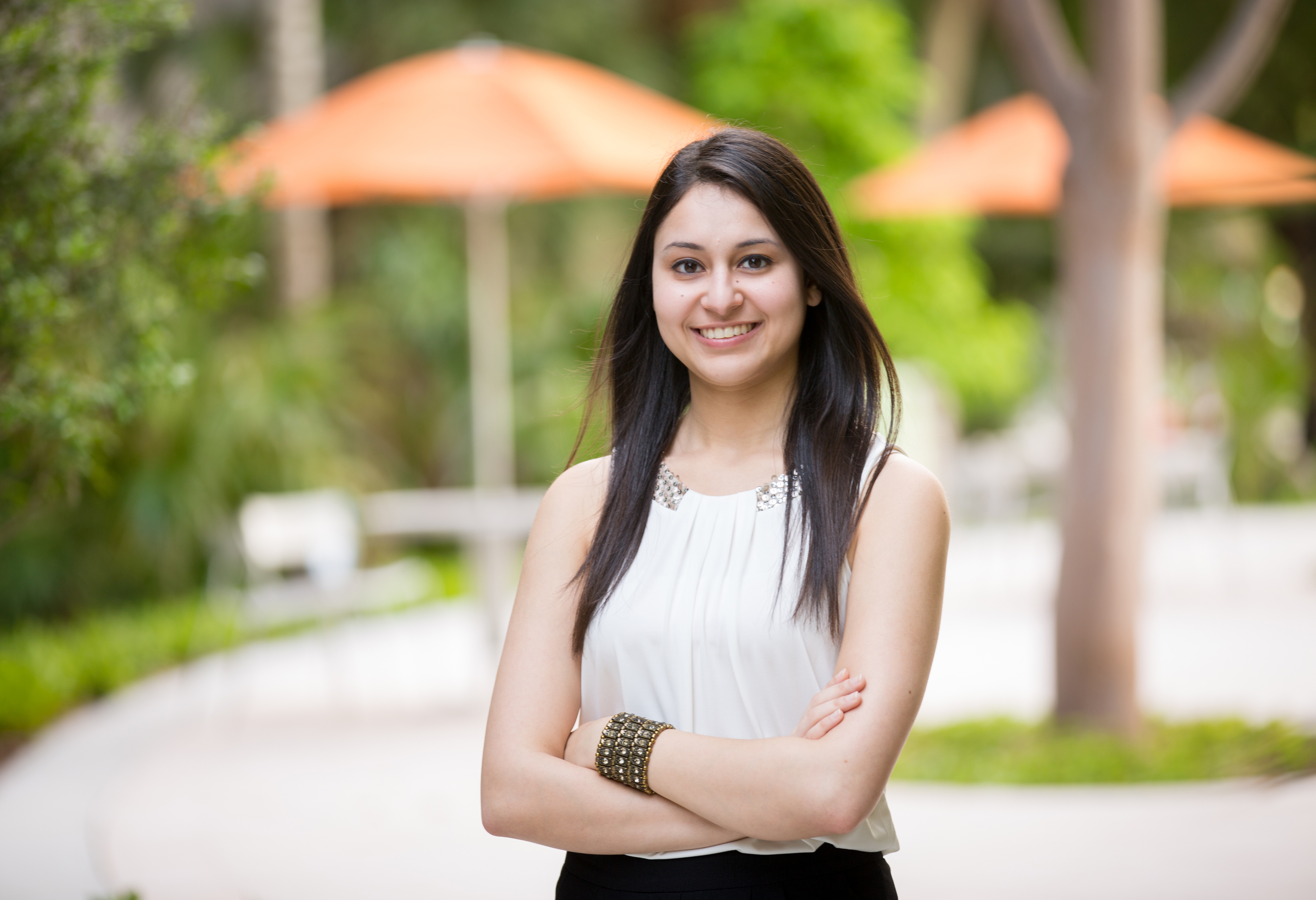 Real Estate, BSBA
Industry expertise supported by a strong background in finance and technology will provide the competitive advantage to navigate the fast-changing real estate development and investment environment.
Objective
The Bachelor of Science in Business Administration with a focus on Real Estate is designed for
students who want to apply theoretical and analytical concepts to real estate lending, investment, and development. The program builds on real estate development and new urbanism concepts, while maintaining a strong emphasis on quantitative methods in finance.
What You'll Learn
In addition to satisfying the requirements of the University's Cognates Program of General Education and electives to meet the overall 120-credit degree requirement, students pursuing the BSBA in Real Estate must complete the BSBA Business Core of Required Courses and the specific coursework for the Real Estate major area of specialization.
Real Estate At Miami Herbert

Includes industry leaders from South Florida and across the nation and is chaired by Steve Witkoff, the chairman and CEO of The Witkoff Group LLC.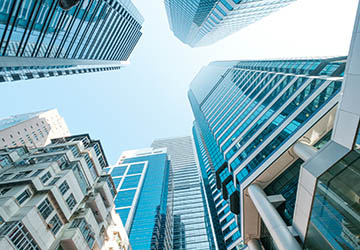 A prestigious annual event that brings over 700 top-level real estate industry experts to Miami.
Faculty
Meet some of the distinguished faculty in Real Estate.