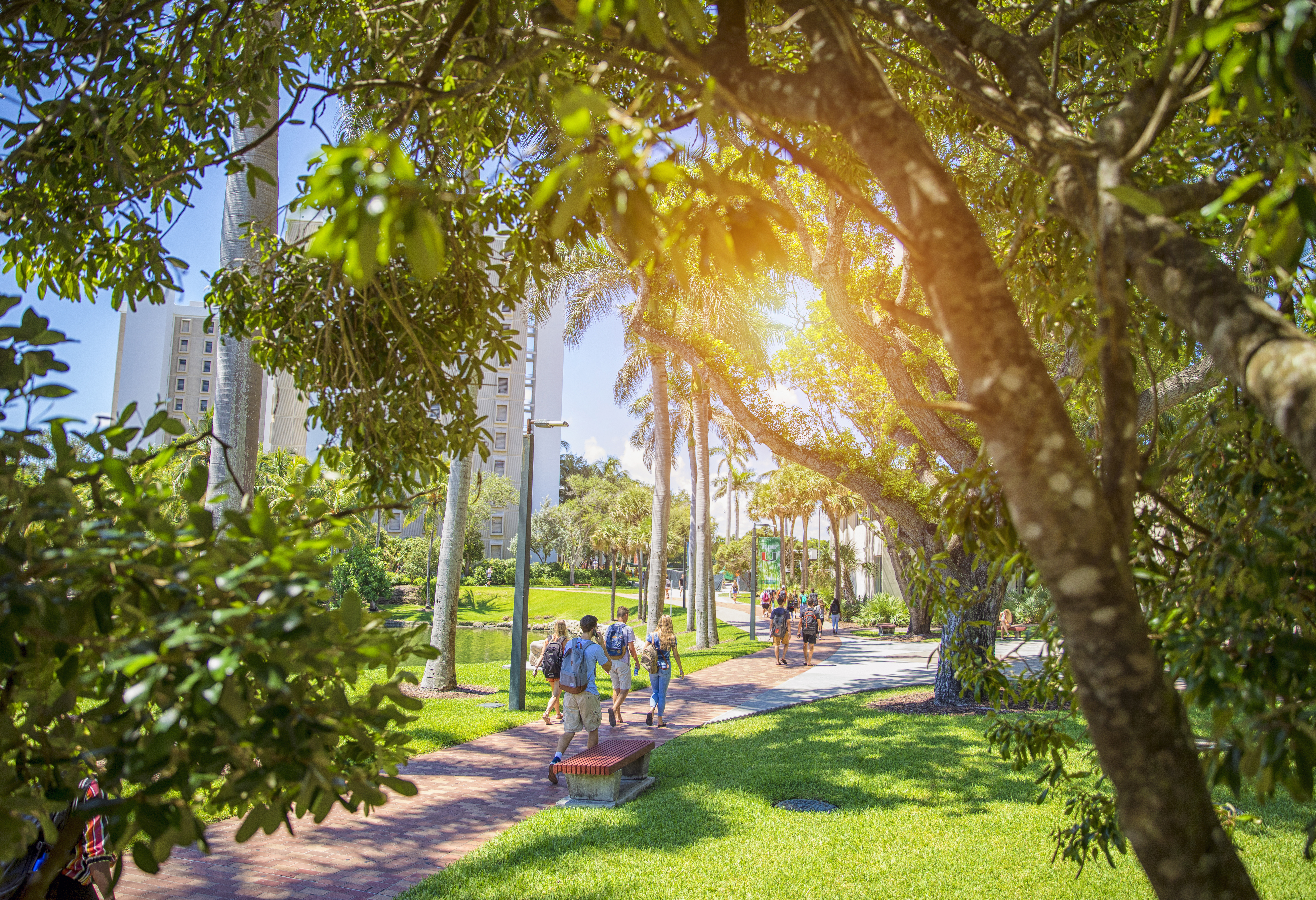 Cognate in Understanding Business
Understand the fundamentals of the business environment.
Cognate in Understanding Business
Objective
This cognate offers students an overview of the business environment with the goal of promoting awareness and an understanding of the real-world issues that affect the global economy in the 21st century. Courses in the cognate deliver the essential business concepts that enable critical consideration of the questions that confront decision makers in the various functional areas of business.
What You'll Learn
The flexible curriculum for the Understanding Business cognate allows the non-business student to satisfy the People & Society requirement of the Cognates Program of General Education by choosing at least three of six introductory business courses in such areas as marketing, finance, management, principles of sustainable business, global trade, and the legal environment of business.