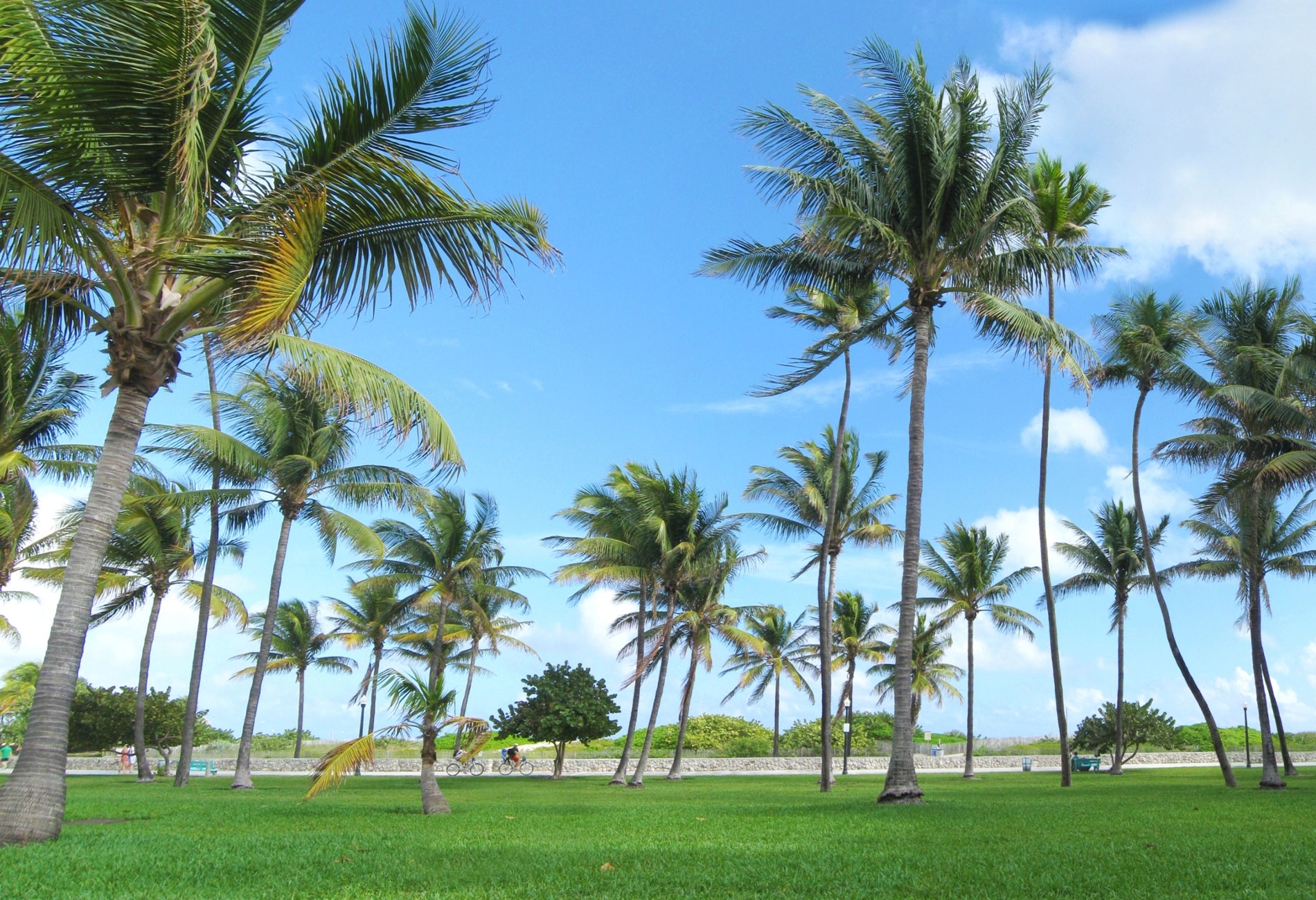 Life in Miami and Southern Florida
A thriving gateway between the United States, Latin America, Europe, and the Caribbean.
Life in Miami | Miami Herbert University of Miami
With its modern office towers, gleaming rapid-transit rails, luxury hotels, and busy air and seaports, Miami is a bustling hub for multinational trade, commerce, and culture. 
Miami is the city of choice for banking, legal, and accounting professionals and attracts many Fortune 500 companies. More than 1,200 multinational corporations have headquarters or Latin American divisions in Miami. Additionally, 121 banks or banking divisions, 25 foreign trade offices, 64 consulates and 40 binational chambers of commerce are in Miami. The city's reputation for business has grown in recent decades.
Multinational Trade, Commerce, and Culture
Miami By The Numbers
Today, Miami-Dade County is leading the nation in new business growth according to the U.S. Department of Commerce. Coral Gables, home to the University of Miami, is the "crown jewel" of Miami-Dade County. The city infuses old world ambiance with new world technology, all blended into a community offering a unique combination of Mediterranean lifestyle and modern conveniences.
1,200
Multinationals
More than 1,200 multinational corporations have headquarters of Latin American divisions in Miami.
120
Banks
There are more than 120 banks or banking divisions in Miami.
90
Foreign Trade Offices and Consulates
Miami has nearly 90 foreign trade offices and consulates.
Arts, Culture and Recreation
From the vibrant village of Coconut Grove and the art deco district of South Beach, to the natural beauty of Key Biscayne and the lush landscape of the Florida Keys, Miami is a sub-tropical paradise with endless recreational opportunities. Music, theater, and art enthusiasts have infinite cultural events to choose from every week. The Miami City Ballet, Florida Philharmonic, and the New World Symphony Orchestra all call Miami home. Art museums, including UM's own Lowe Art Museum, the Miami Art Museum, and more than 100 art galleries in Coral Gables and Miami Beach make South Florida an art lover's haven. Nationally acclaimed performers are scheduled to stop in South Florida on nearly every popular concert tour.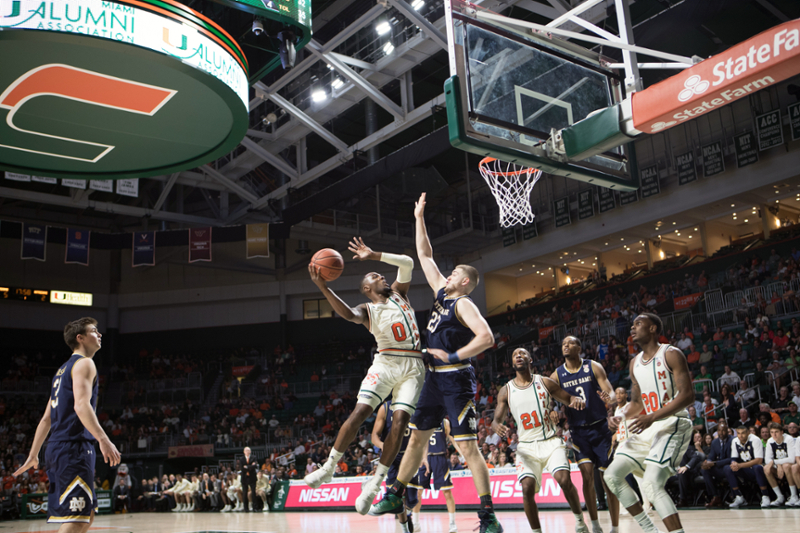 Outdoors and Spectator Sports
South Florida is paradise for the outdoor enthusiast. UM students enjoy more than 40 golf courses, public parks, paths for biking, running, and walking, miles of white sand beaches, and ocean temperatures that rarely dip below 75 degrees.
The Miami Dolphins, Miami Heat, Florida Marlins, and Florida Panthers play games just minutes from campus. For college sports fans, there is no better school than the University of Miami, with a perennial "Top 5" football team, a baseball team that regularly appears in the College World Series, an outstanding basketball team, and a host of other Division 1 sports.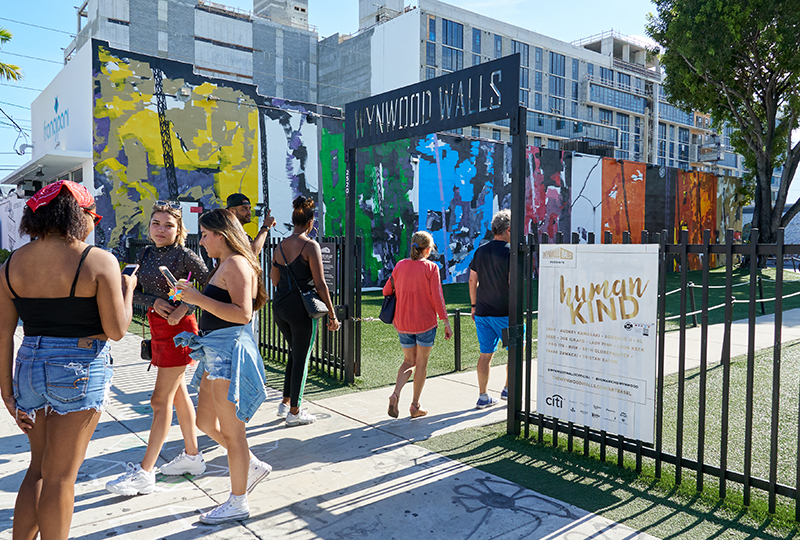 A Fusion of Sights, Sounds, and Culture
Miami's fusion of sights, sounds, and culture is showcased in the city's many festivals, parades, and fairs. Carnaval Miami is a 10-day celebration of Latin American cultures. The Kwanzaa Festival honors the African American community. The Coconut Grove Arts Festival is one of the country's largest art shows and features exhibits from around the world. Also, throughout the year, students can enjoy the Miami-Dade County Fair and Exposition, the Renaissance Festival, and more. Brimming with myriad activities and extraordinary sights, Miami is an exciting place to be.