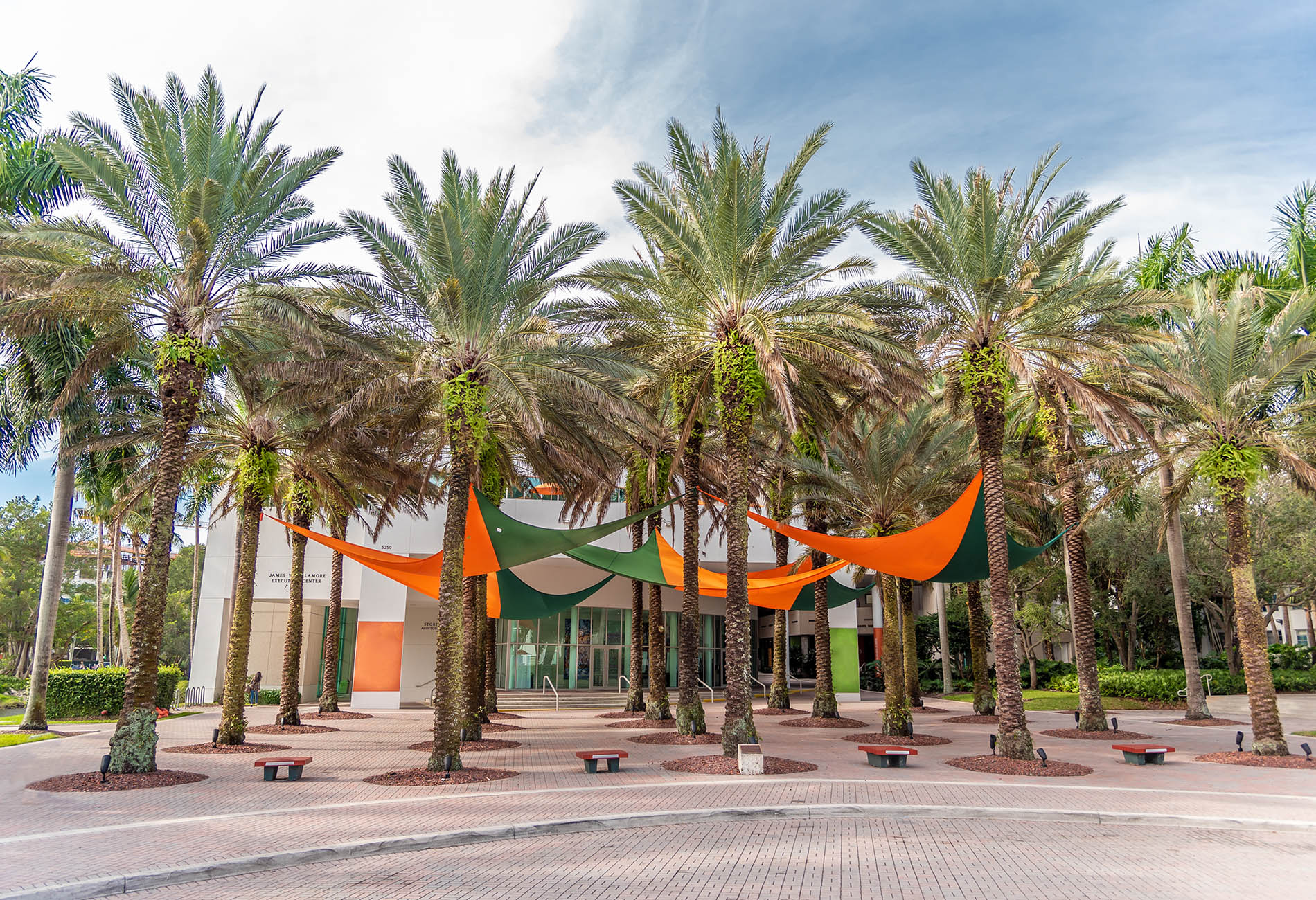 ICGS Conference 2022
Corporate Governance in a Digital Era: Challenges and Opportunities
November 12 - 13, 2022
The 8th annual conference of the International Corporate Governance Society will take place from Saturday to Sunday 12-13 November 2022 at the University of Miami located in Miami, Fla., United States of America. The conference is intended to provide a forum for international academics and policymakers to showcase and discuss the latest corporate governance research issues and practices.
The development of digital technologies, such as artificial intelligence, blockchains, cloud computing, and the Internet of Things, has not only transformed our lives but also changed the business landscape. With Google, Facebook, Alibaba, Amazon, Tencent, and Apple becoming household names, there is no denying the importance of the digital economy propelled by the development of digital technologies. Companies conduct businesses through online marketplaces, and stakeholders connect with one another through social media platforms. The digital era is characterized by the unprecedented power of platform companies, the importance of data to business successes, and the prevalent adoption of artificial intelligence technology. Yet, the digital transformation generates opportunities for firms to monetize new technologies, but also challenges for stakeholders, including employees, customers, and society at large, such as unemployment and the misuse of personal data.
Corporate governance practitioners are faced with both challenges and opportunities in a digital era. Boards of directors need to ensure that the data of their stakeholders - especially customers - are safe, and their companies will not become targets of cybersecurity attacks. Stakeholders such as employees and consumers find it easier to get mobilized and engage in collective actions with the help of social media platforms, increasing their power over companies. Retail investors can coordinate their trading activities through information sharing platforms such as Reddit, as shown by the GameStop saga. A growing number of publicly traded companies hold their annual shareholder meetings virtually using online platforms. Governments scramble to enact regulations that can address new realities in a digital era. Meanwhile, the COVID-19 pandemic has accelerated the rate of the digitalization of the world economy. However, we have not developed much insight into how companies can navigate challenges and opportunities brought by the digitalization of businesses to corporate governance.  
Against this background, the theme of the 8th annual ICGS conference is "Corporate Governance in a Digital Era: Challenges and Opportunities."
Conference program co-chairs