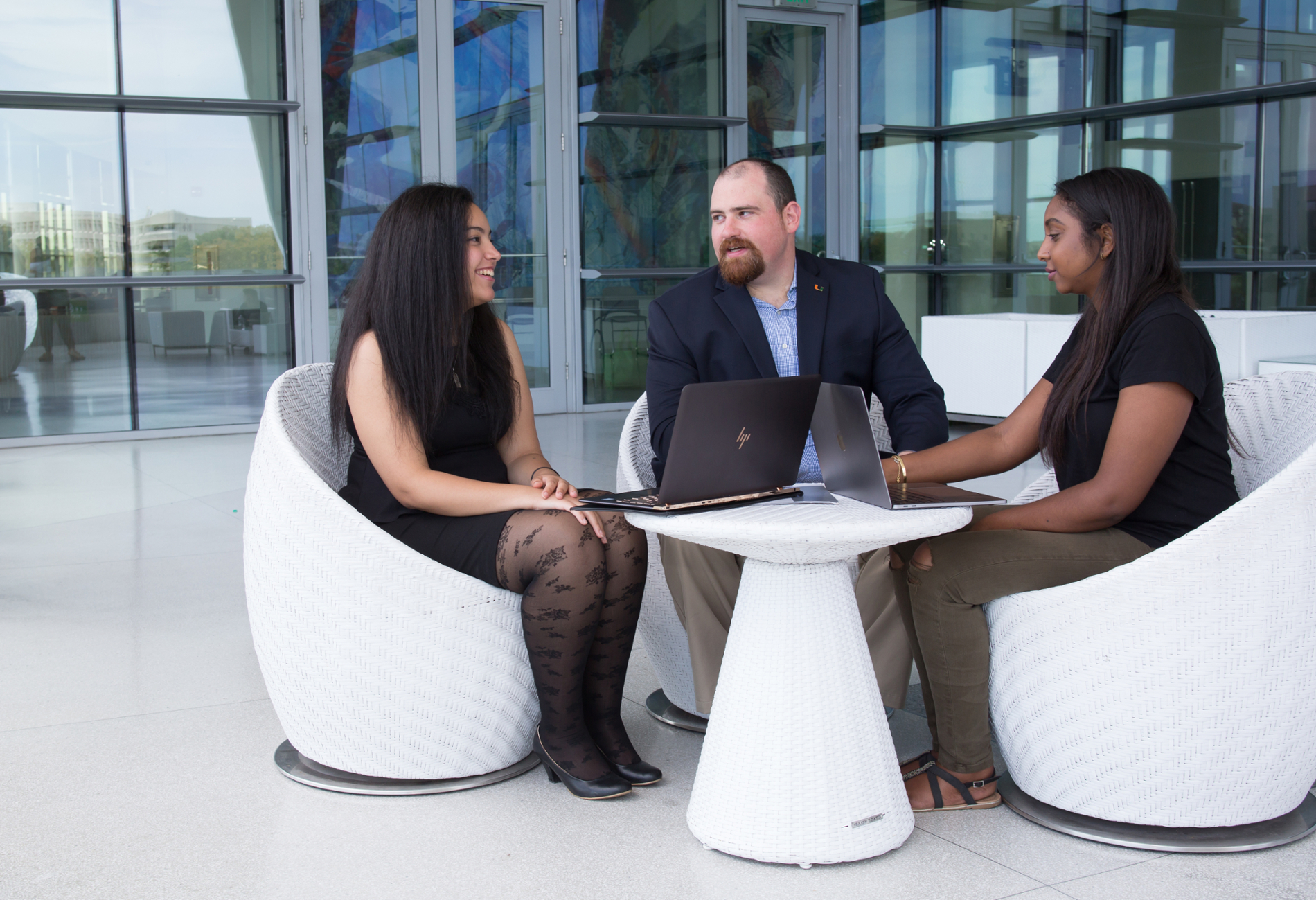 PhD in Management Science Program
PhD in Business - Management Science
Objective
The PhD in Business - Management Science program prepares students for a career of original research. With this main goal, a primary requirement becomes the completion of a doctoral thesis under close faculty supervision. Advanced coursework and seminars also provide the student with the rigorous methodological foundation and knowledge of the field necessary to conduct novel creative research.
Who's It For?
The PhD in Business - Management Science program at Miami Herbert concerns the application of sophisticated quantitative and analytical methods in decision-making, as well as in the design and control of complex systems. The field is, by nature, amenable to cross-disciplinary work. Methodological research in this discipline is often motivated by applications in other areas of business, as well as in engineering and science.
Program Type
Doctoral
Location
On Campus
Duration
More than 3 years
Time Commitment
Full Time
Start Date
August
Apply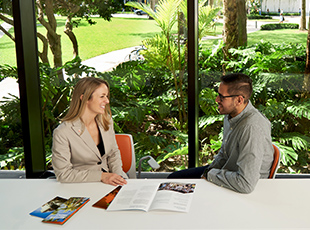 Request for Information
We'll send you a program overview and get you connected to one of our advisors.
Request Information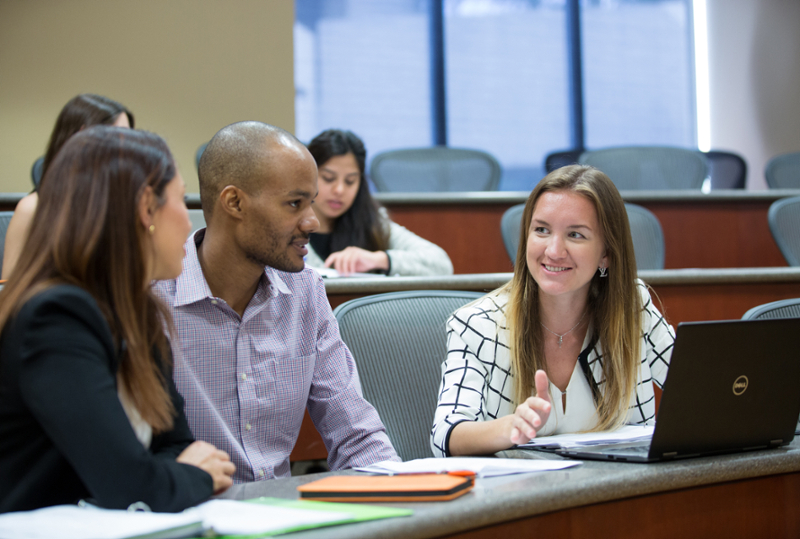 Curriculum
Starting from their first year in the program, students do collaborative research with faculty whose expertise matches their interest. This experience provides them with the hands-on training necessary to conduct independent research in the thesis stage of their doctoral program and in their subsequent careers as scholars.
A typical student in the management science program would take the following core coursework in Year 1: Linear Programming and Extensions, Optimization*, Stochastic Models, Statistical Methods I and II*, Dynamic Optimization* and Advanced Microeconomic Theory*.
( * = business quantitative track common core.)
All students in the PhD in Business also complete a core curriculum. Follow the link below for details.
Curriculum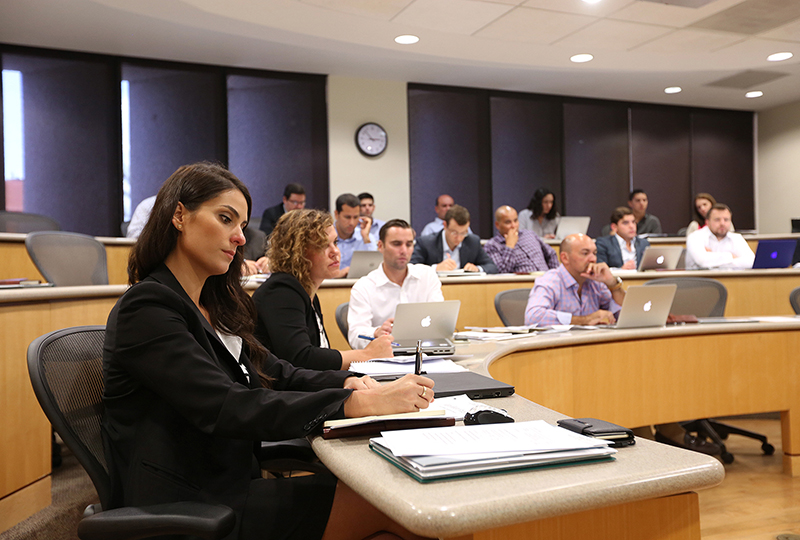 Prerequisites
Incoming students should have at a minimum the following background, at the advanced undergraduate or graduate level: Linear Algebra, Calculus (2 semesters), Probability and Statistics (2 semesters), and Computer Programming.
Prerequisites
Meet your Program Coordinator
Dr. Lan Wang's research focus covers several interrelated areas: optimal personalized decision recommendations, quantile regression,  high-dimensional statistical learning and statistical applications. Most of her work has been driven by applications in different disciplines, including healthcare, economics, engineering, and sociology.