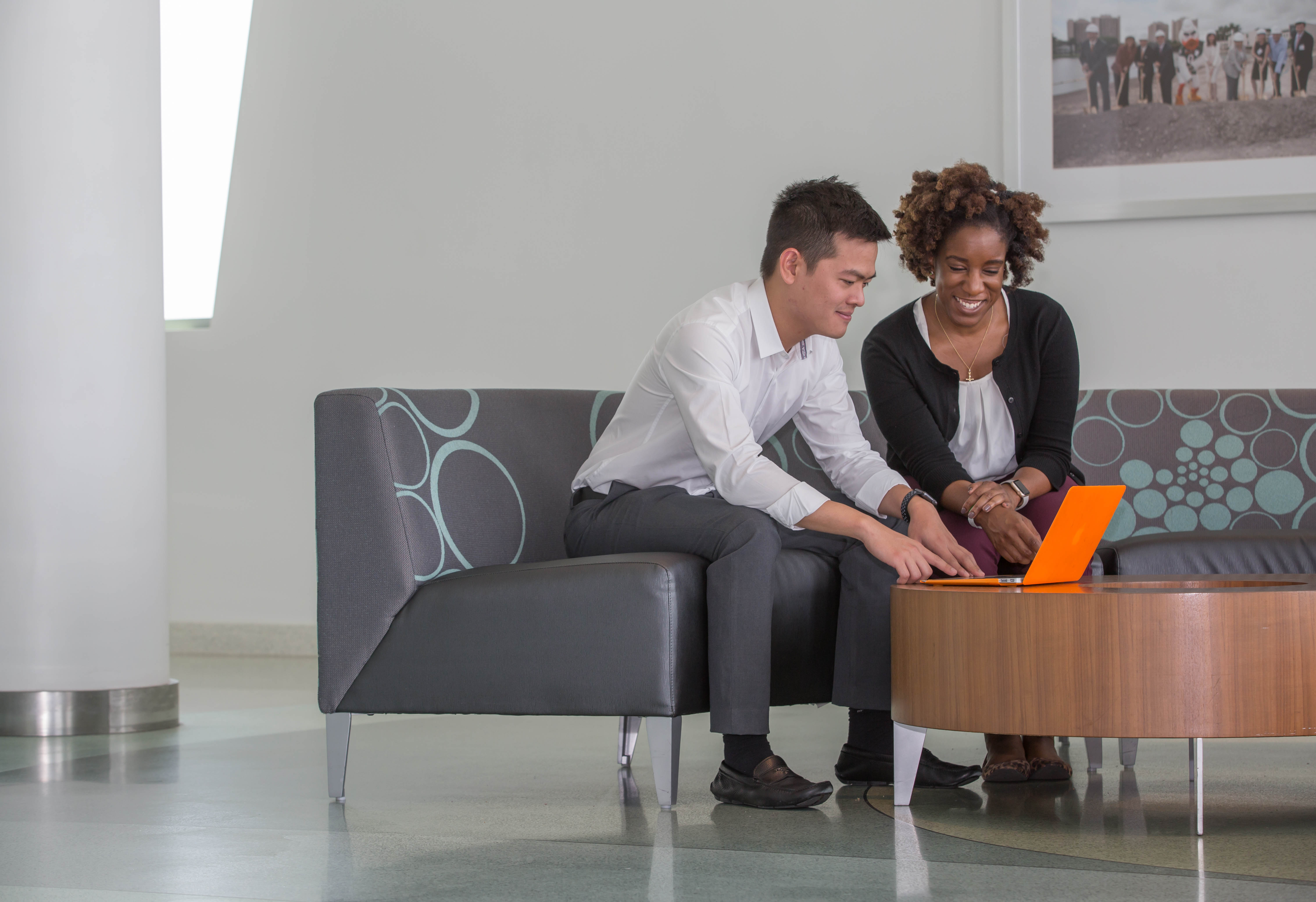 PhD in Operations Management Program
PhD in Business – Operations Management
Objective
Our area of research focuses on the global economy concerning manufacturing, logistics, retailing, and the service industries. More specifically, we study the entire supply chains of global organizations, dealing with strategic procurement, outsourcing, inventory theory, distribution and logistics, forecasting, dynamic pricing, and bargaining.
Our research brings together relevant concepts, skills, and techniques from many disciplines to blend theory and research into the development of effective strategies for managers. The goal in each of these areas is to better manage business processes and organizations to achieve the greatest competitive advantage.
Who's It For?
Doctoral students working towards a PhD in Operations Management learn quantitative and analytical skills needed to conduct research and develop theory in the area. Operations Management addresses issues of supply chain management, production, distribution and logistics, retailing, and service industries. We use economic and game theory methodologies, optimization techniques, and empirical organizational approaches that are rigorous for all managers in functional areas of business.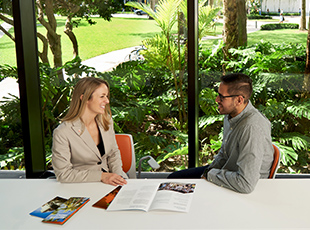 Request for Information
We'll send you a program overview and get you connected to one of our advisors. Request Information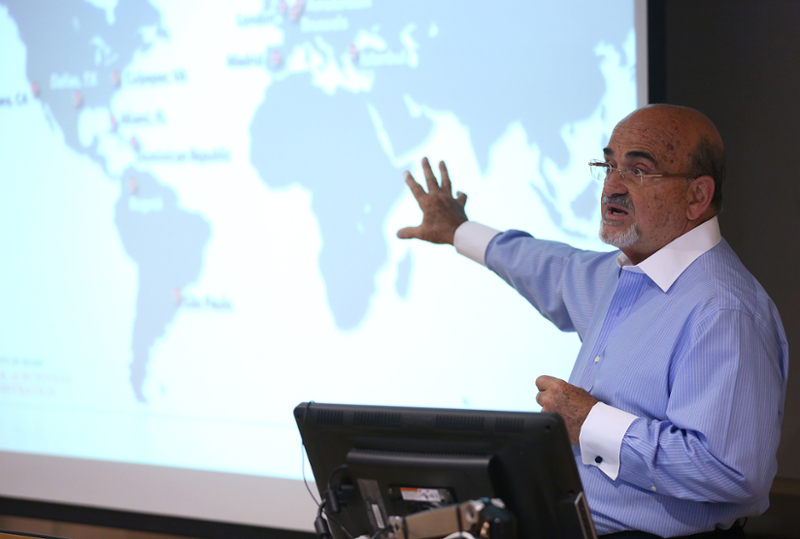 A Focus on Research
Through rigorous research, we contribute to the analysis and understanding of global supply chains to address issues in logistics, manufacturing, retailing, and the service industries in today's worldwide business context.
Watch this video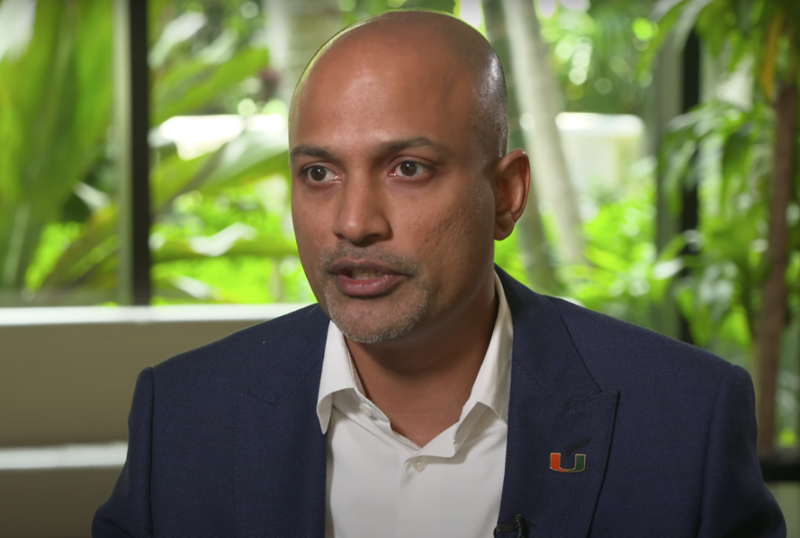 Blending Theory and Research
We take a multi-disciplinary approach, acknowledging the importance of other areas within and outside of business to build the most effective theoretical structures and strategies in Operations Management.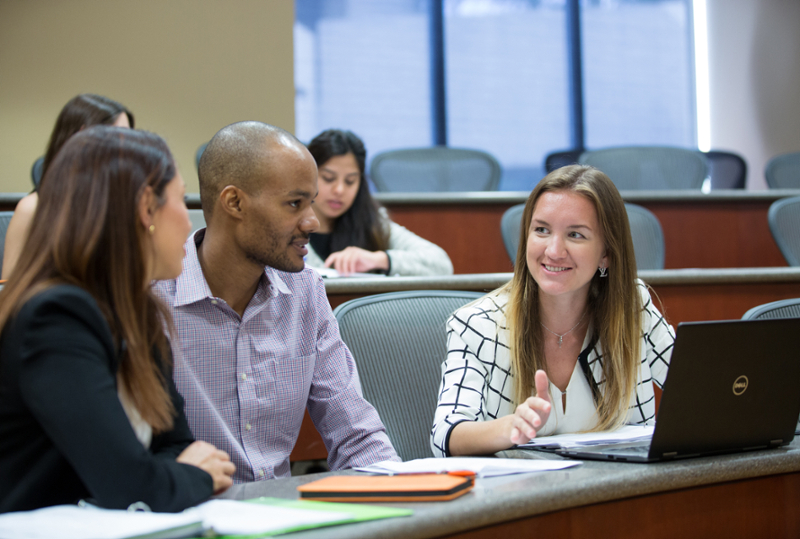 Curriculum
A typical student in the Operations Management subarea would take the following core courses in Year 1: Micro Economics, Optimization Models, Dynamic Optimization, Statistical Methods I and II. In addition, students would be expected to take classes in Game Theory, Stochastic Processes, and other Operations Management courses in Supply Chain Management and Inventory Management. 
All students in the PhD in Business also complete a core curriculum. Follow the link below for details.
Curriculum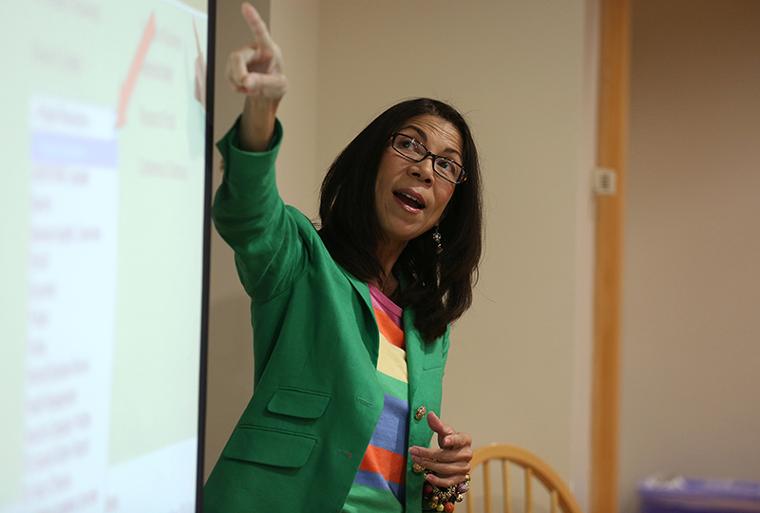 Top Researchers
Faculty in the Operations Management area have successfully published their work in the top journals of the field, such as Management Science, Operations Research, Naval Research Logistics, Manufacturing and Service Operations Management, and IIE Transactions. Faculty members regularly present their research at leading national and international conferences and serve on editorial boards of premier journals. In conjunction with faculty in the Department of Management Science, the group conducts an active research seminar series, which provides a forum for discussion of current research topics by department faculty and guest speakers from other universities.
Meet your Program Coordinator
Nan Yang received her PhD in Decision, Risk, and Operations from Columbia University in 2007. Having previously taught at Cornell University and Washington University in St. Louis, she joined the University of Miami in 2016. Her research interests include supply risks in supply chain management, integrated supply and demand management, competition in supply chain management, and healthcare operations.