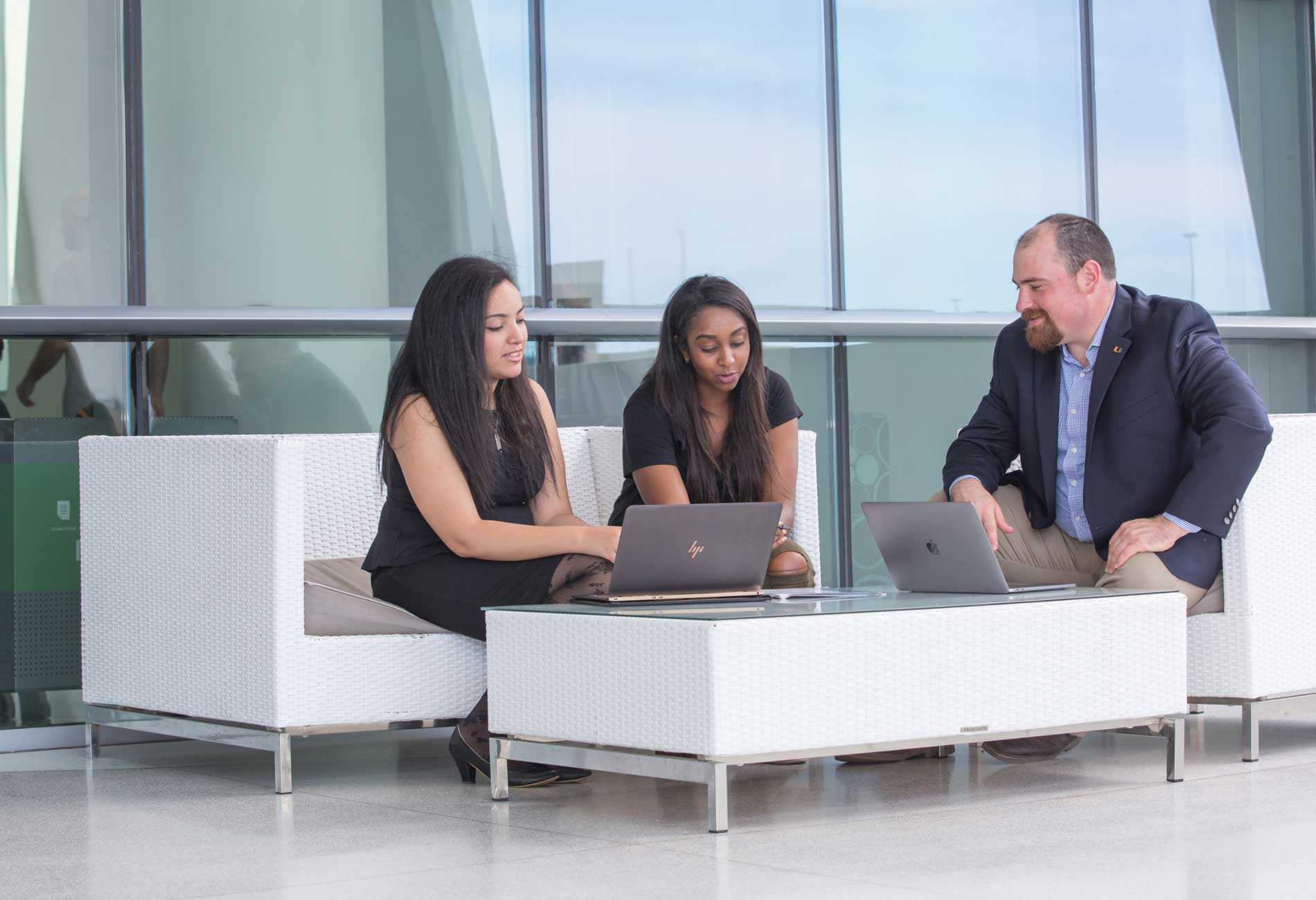 PhD in Marketing Program
PhD in Business - Marketing
Objective
As an academic field, marketing involves the search for understanding of how consumers respond to goods and services offered in markets, as well as for the development of tools and methods by which firms can achieve greater efficiency in exchange. The marketing faculty at Miami Herbert have a world-renowned reputation for pioneering contributions to both basic theoretical and applied areas of the field.
Who's It For?
Students admitted to the Marketing PhD program at Miami Herbert will work one-on-one with faculty to undertake original research in two areas:
Consumer psychology and behavioral decision making — the study of how individuals make decisions; more specifically, how consumers make choices in markets, and how marketing instruments (such as advertising and prices) affect these decisions

Quantitative marketing – empirical research on consumer and/or firm behavior that involves machine learning, AI, text/image processing, econometric modeling, and field experiments.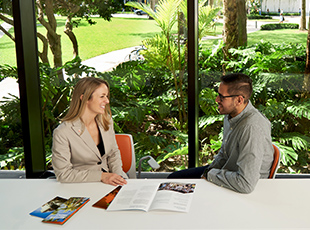 Request for Information
We'll send you a program overview and get you connected to one of our advisors.
Request Information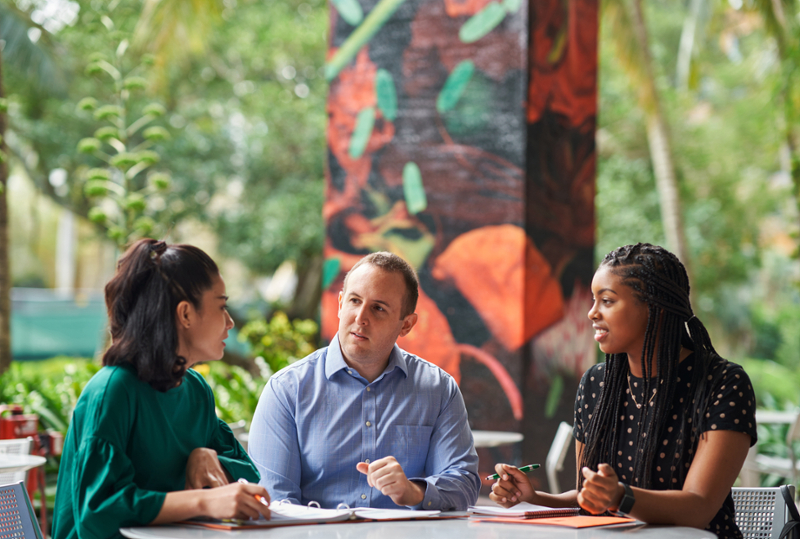 One-on-One Mentoring with Faculty
Doctoral training in marketing at the University of Miami emphasizes one-on-one mentoring with faculty. We have a large number of faculty who are active in research, and whose main goal is to work on mentoring and publishing with students. This one-on-one emphasis allows significant flexibility in structuring advanced training.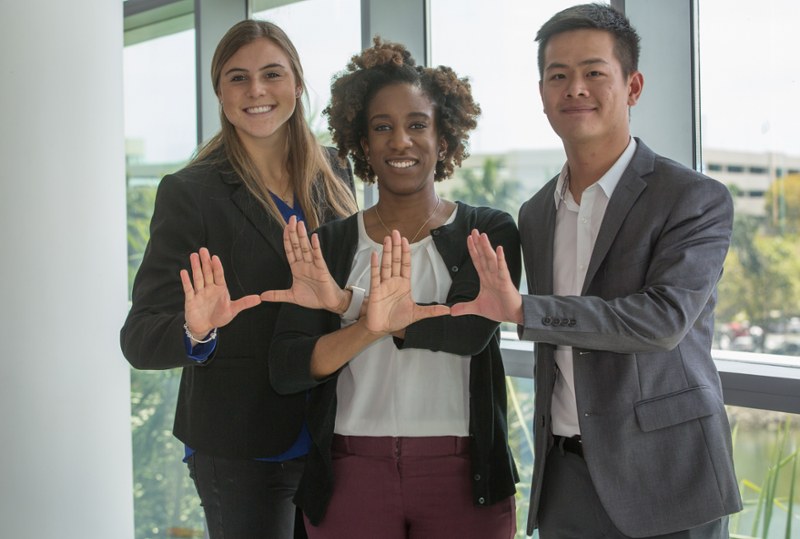 Graduate Placement Record
The excellence of our doctoral program can be seen in our recent placement record, with every graduating student obtaining a faculty position at a top research university in the country.
Our Students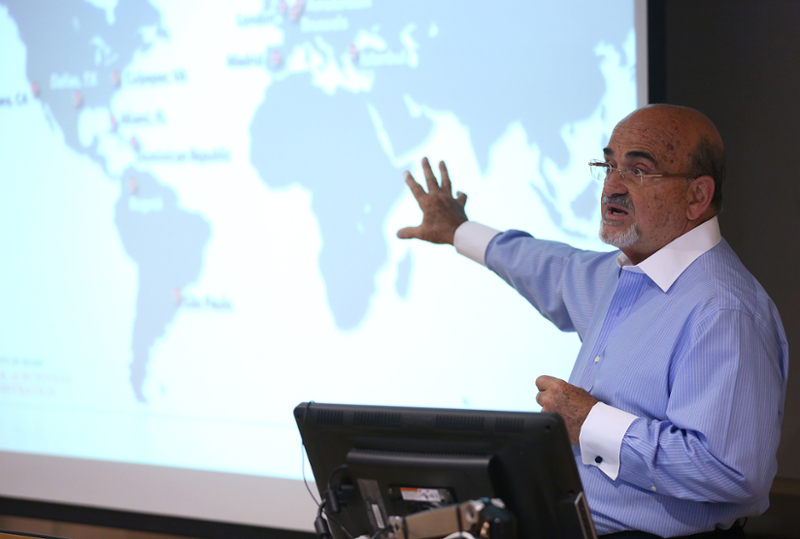 Renowned Faculty
The marketing faculty members with whom the doctoral students will interact and collaborate on research projects have published extensively in the discipline's flagship journals. The faculty includes current and former editors, associate editors, and members of the editorial review boards of the leading journals in the field. Several faculty members have earned national and international recognitions for their scholarly contributions.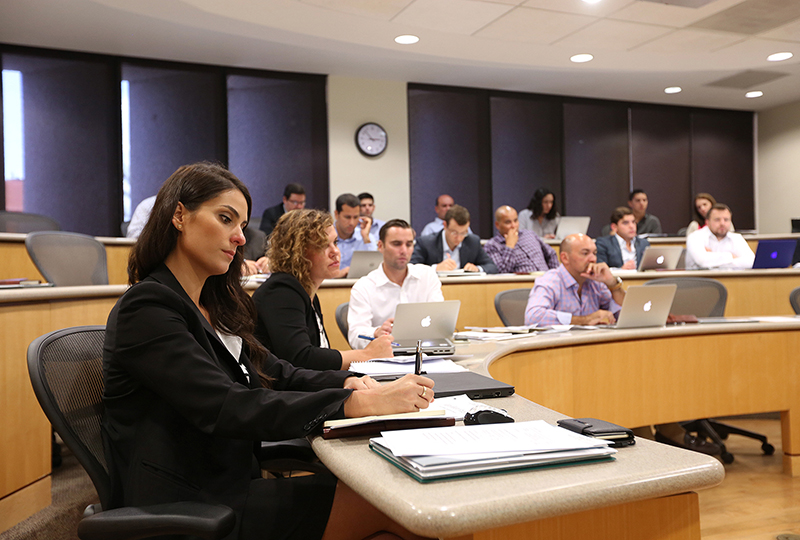 Small Program Size
We keep our PhD program small. Students entering the PhD in Marketing program will find a nurturing and collaborative culture in which faculty members are accessible and eager to work with them. As a result, our students work closely and in-depth with multiple faculty members and graduate from the program with multiple publications and projects in advanced stages.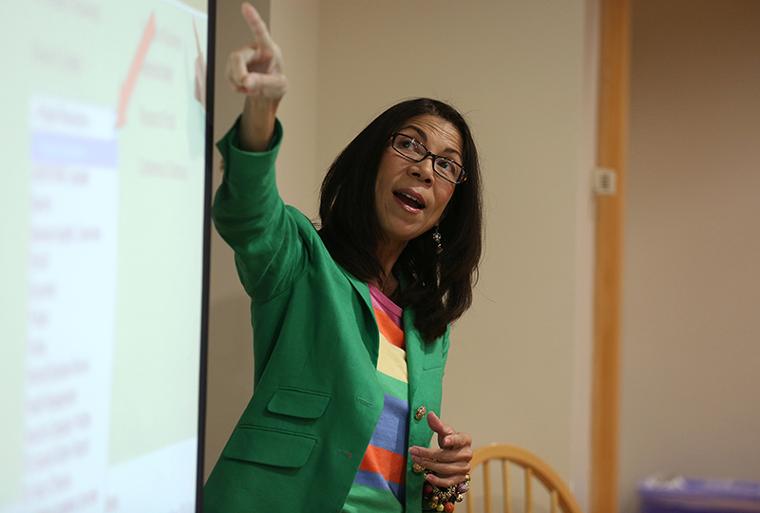 Top-Notch Research Resources
In addition to the ready access to faculty, doctoral students will have access to a large subject pool for conducting studies and state-of-the-art resources, such as the 'Canes Behavioral Laboratory, an 800-square-foot lab designed for advanced, technology-driven marketing research.
Explore the Behavioral Lab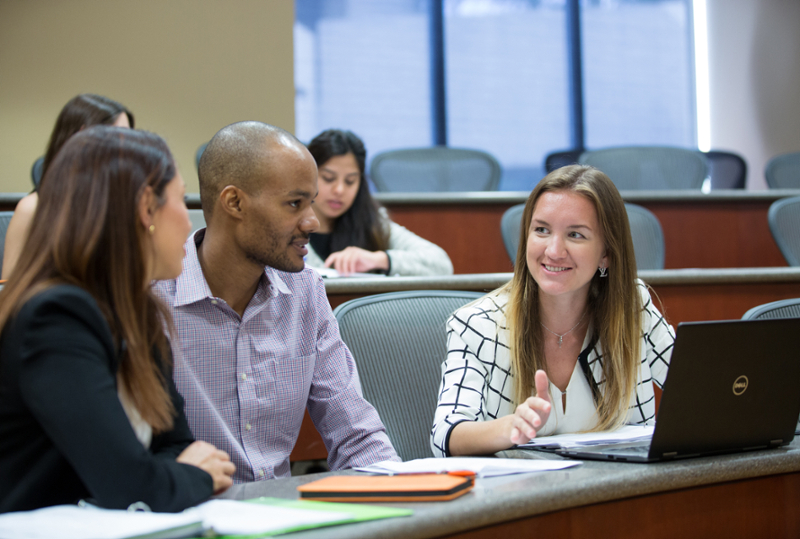 Curriculum
Doctoral studies in marketing are designed as a five-year program. Depending on whether students seek to undertake work in the more quantitative areas of the field (marketing research methods and modeling) or behavioral areas (consumer decision making), they will complete one of two rigorous core-course sequences: one focusing on economics and the other on psychology. In addition to completing the core courses, students will undertake advanced coursework in their chosen area of study. Upon completion of coursework, students continue with a thorough one-on-one training with one or more faculty mentors in their area.
All students in the PhD in Business also complete a core curriculum. Follow the link below for details.
Curriculum
Meet your Program Coordinator
Uzma Khan is an associate professor of marketing at Miami Herbert. Khan is an expert on consumer behavior, marketing management, and decision-making. Her research focuses on goals and motivation, sequential decision-making, self-control, risk perception, and choice architecture. Her work has been published in top journals including Journal of Consumer Research, Journal of Marketing Research, Management Science, and Psychological Science. She serves on editorial review boards for Journal of Marketing Research and Journal of Consumer Psychology and has consulted for clients in airline, education, and high-tech industries.