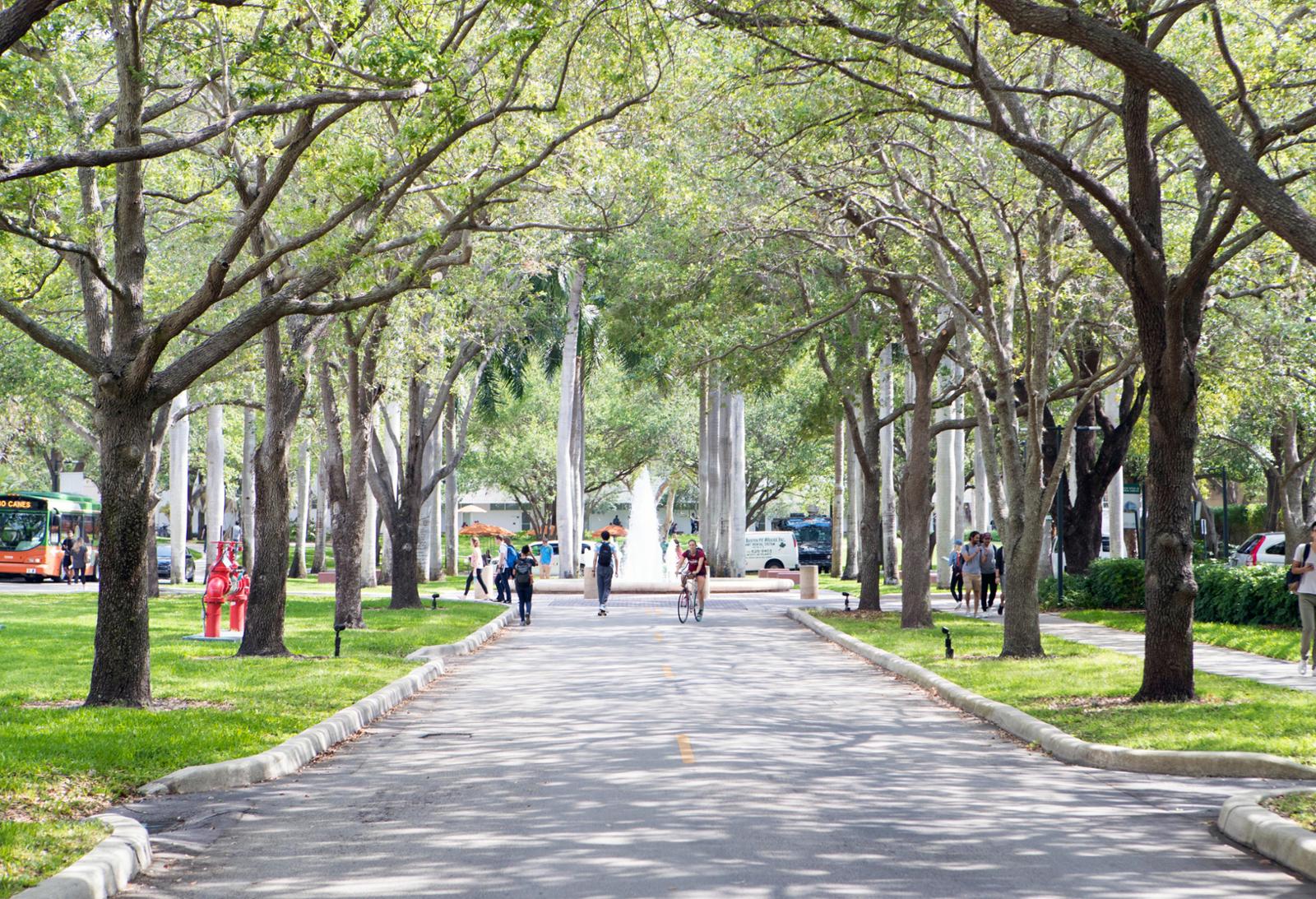 Graduate Clubs & Organizations
Student organizations are an important part of student life at Miami Herbert. Get involved!
Graduate Clubs & Organizations
Miami Herbert graduate students are encouraged to engage in student clubs and organizations. These academic, cultural, and social organizations foster leadership development and provide real-world learning opportunities ranging from professional networking to community service.
For more information on starting your own club or organization, contact Vanessa Kania at v.kania@miami.edu. 
Join Miami Herbert Clubs and Organizations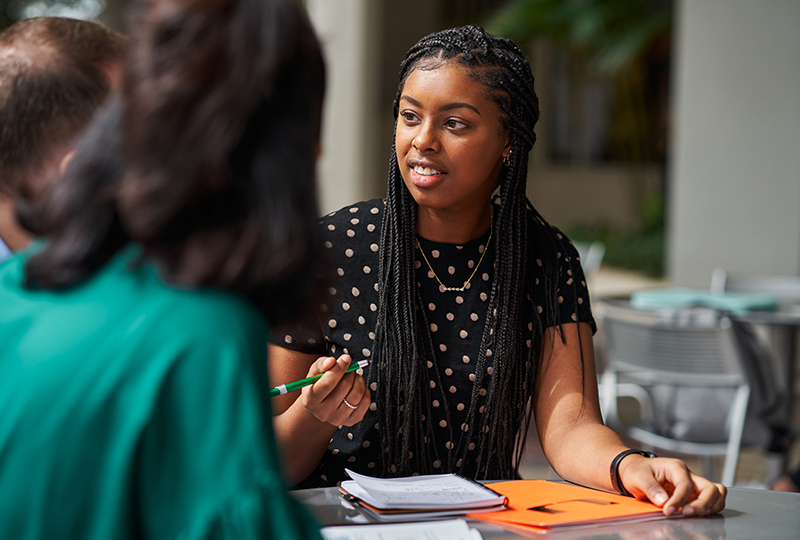 Getting involved in clubs and organizations is a great way to expand your network and expand your skillsets. All Graduate Business Students in good standing are encouraged to become members of any of the following clubs and organizations.
Graduate Business Student Association 
The GBSA serves as the voice for all Graduate Business Students at the University of Miami. Every student in good academic standing is automatically granted membership and your level of involvement is completely up to you. As an active member, you can participate in global networking events, interdisciplinary social events with other University of Miami schools, engage with senior Miami Herbert leadership, and much more. 
Any student interested in becoming an active member can do so in one of three ways: 
Run for a position on the E-Board during annual elections and special elections (voting position)

Get elected as one of your cohort's representatives at any point throughout your program (voting position)

Attend general meetings, participate in events, and contribute to discussions as a general member whenever you want (non-voting position)
Involvement with GBSA is a great way to improve communication and leadership skills, and to cultivate valuable interpersonal connections and career opportunities with the help of UM's professional network.
Our Mission
The Graduate Business Student Association (GBSA) provides a centralized voice for its members, facilitates valuable student experiences, and supports innovative ideas through relationship-driven networking opportunities as the graduate business student liaison at Miami Herbert Business School.
Who We Are
The GBSA facilitates networking, learning, and professional development opportunities for graduate business students at the Miami Herbert Business School. We connect students within the business program with each other as well as professors, alumni, and industry leaders. We also provide a unified and cohesive voice for students in all Miami Herbert programs in matters related to academics, career and professional development, university policy, and community involvement.
Our Values
We strive to enable all members of the Miami Herbert community to leverage the experiences and ideas of others, embrace different viewpoints, and receive recognition for their valued contributions. We are committed to making positive changes in the diversity and inclusion of our community, where our members build strong relationships and networks extending throughout the vibrant city of Miami and beyond.