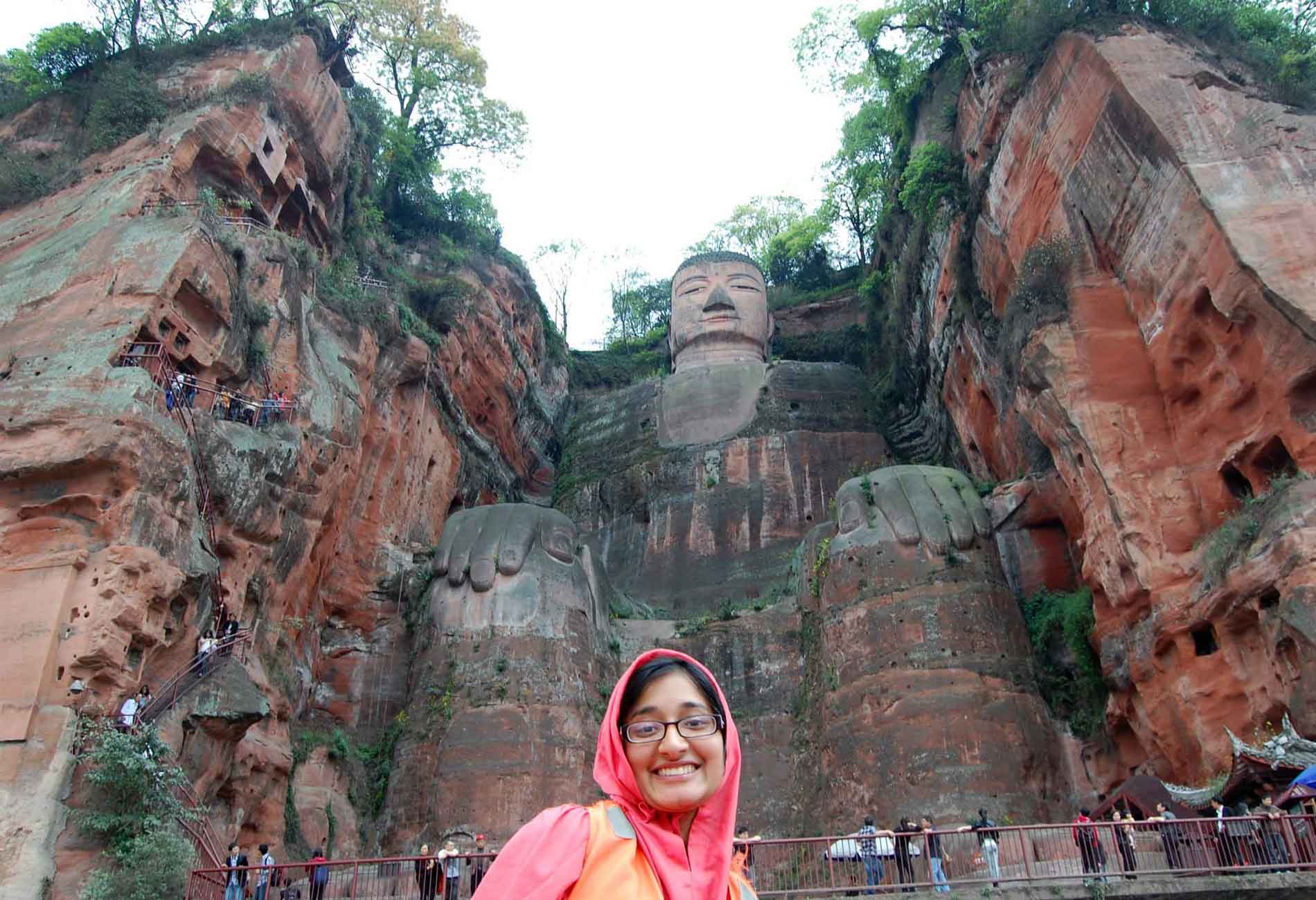 Study Abroad
Heighten your cultural competency and global citizenship by living and learning in another country, or two.
All business is global. A University of Miami Study Abroad experience gives you an excellent means to enrich your business education by learning about the many varied cultural values, political and legal systems, and economic and historical conditions that shape a country's economy and financial transactions. Studying abroad signifies an exciting, hands-on way to discover new approaches to the study of business while enhancing your professional and personal skills. 
You may choose from short-term, faculty-led programs in the summer or semester-long and full-year enrollment programs at international exchange universities. Many opportunities exist to fulfill general education classes and electives, and some that allow you to complete business core and major course requirements. 
The key to taking flight is planning ahead. Talk to your academic advisor early about your desire to study abroad to co-create your degree planner.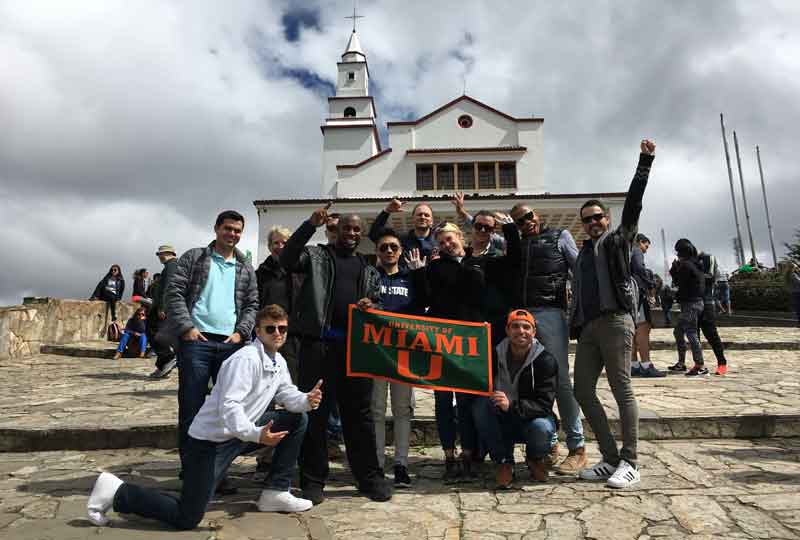 UPrograms
UM has turnkey study abroad programs in a number of cities and countries, which facilitate the planning and experience. With destinations ranging from Cape Town to Rome to the Galapagos Islands to Manipal, India, the UPrograms make applying, registering, and managing your transcript a simple and straightforward process. Best of all, your UM financial aid, grants, and scholarships apply seamlessly. Explore all the UPrograms.
Study Abroad
UM Partner Programs
Through UM Partner Programs, University of Miami students can study for a semester or an academic year at one of our partner universities overseas. With over 60 partner universities around the world, UM Partner Programs allow students a great deal of flexibility in choosing the location and university that best fits their needs and interests.
Study Abroad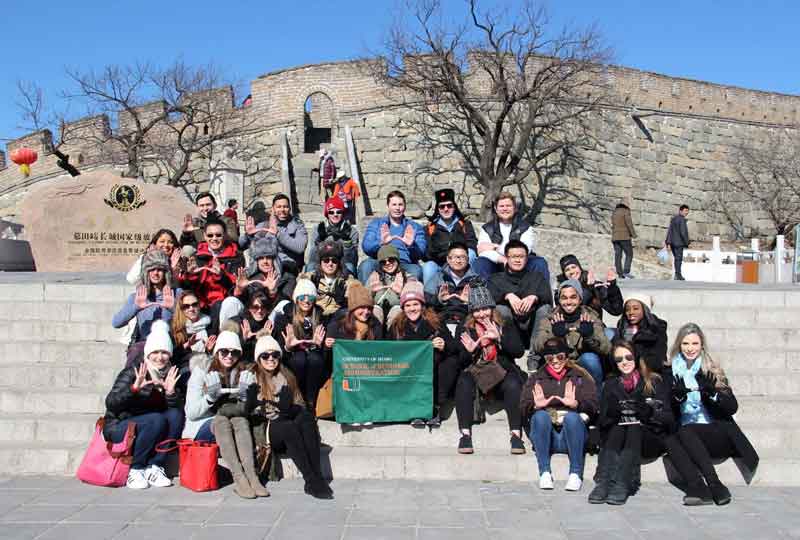 Faculty-Led Programs
University of Miami professors lead groups of students overseas, usually teaching one or two courses over a period of one to six weeks. The majority of these programs run during the summer, but options exist for January and spring break intersession as well.
Study Abroad