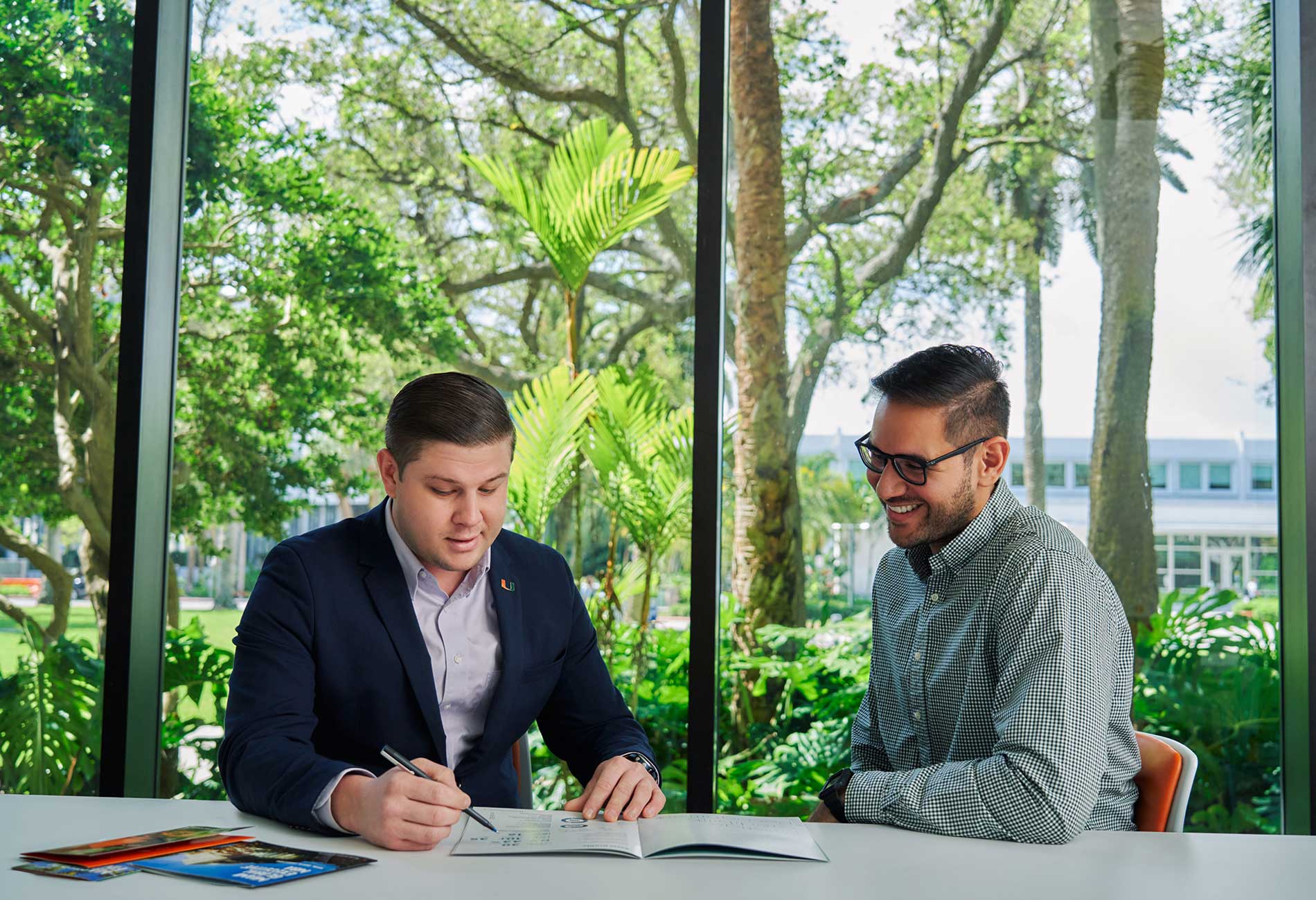 Global Executive MBA
Let global business come to you.
Objective
To successfully lead global business, it's crucial that professionals hone their cross-functional and cross-cultural skills, broaden their global perspective and build a high potential professional network. Miami Herbert Business School's premium 17-month Miami Global Executive MBA program will sharpen your global vision, re-set your path for sustained growth and facilitate enduring connections that'll open doors to opportunities for you and your business.
Who's It For?
This program is a good fit for seasoned entrepreneurs building businesses or proven senior-level leaders who have shown advancement or have the potential to advance in their career.  Individuals seek Miami Herbert Business School because they recognize that they have become subject matter experts in their functional area of business but now need the breadth in other areas to either validate their intuition or open their minds to other ways of conducting business.  
Program Length
17 months
Classes meet online once a week, and on-campus every two months for a three-day weekend residency.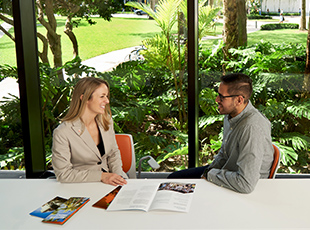 Request for Information
We'll send you a program overview and get you connected to one of our advisors.
Request Information
Global Executive MBA
Differentiators
Miami Herbert's premium Miami Global Executive MBA program sharpens global vision, re-sets the path for sustained growth, and facilitates enduring connections that will open doors to countless opportunities.
Hybrid Format
The unique hybrid format maximizes convenience for senior executives, entrepreneurs and business leaders. Allowing you to study, learn and network no matter where you live or work.
9
Residencies
This program includes nine on-campus residencies every other month, with residence at the Biltmore Hotel.
1,400
Multinational Corporations
Miami serves as the headquarters of Latin American operations for more than 1,400 multinational corporations.
#31
In the Nation
The Global Executive MBA program ranked 52nd in the world, and 31st in the nation by The Economist's 2020 "Which MBA?" Executive MBA rankings.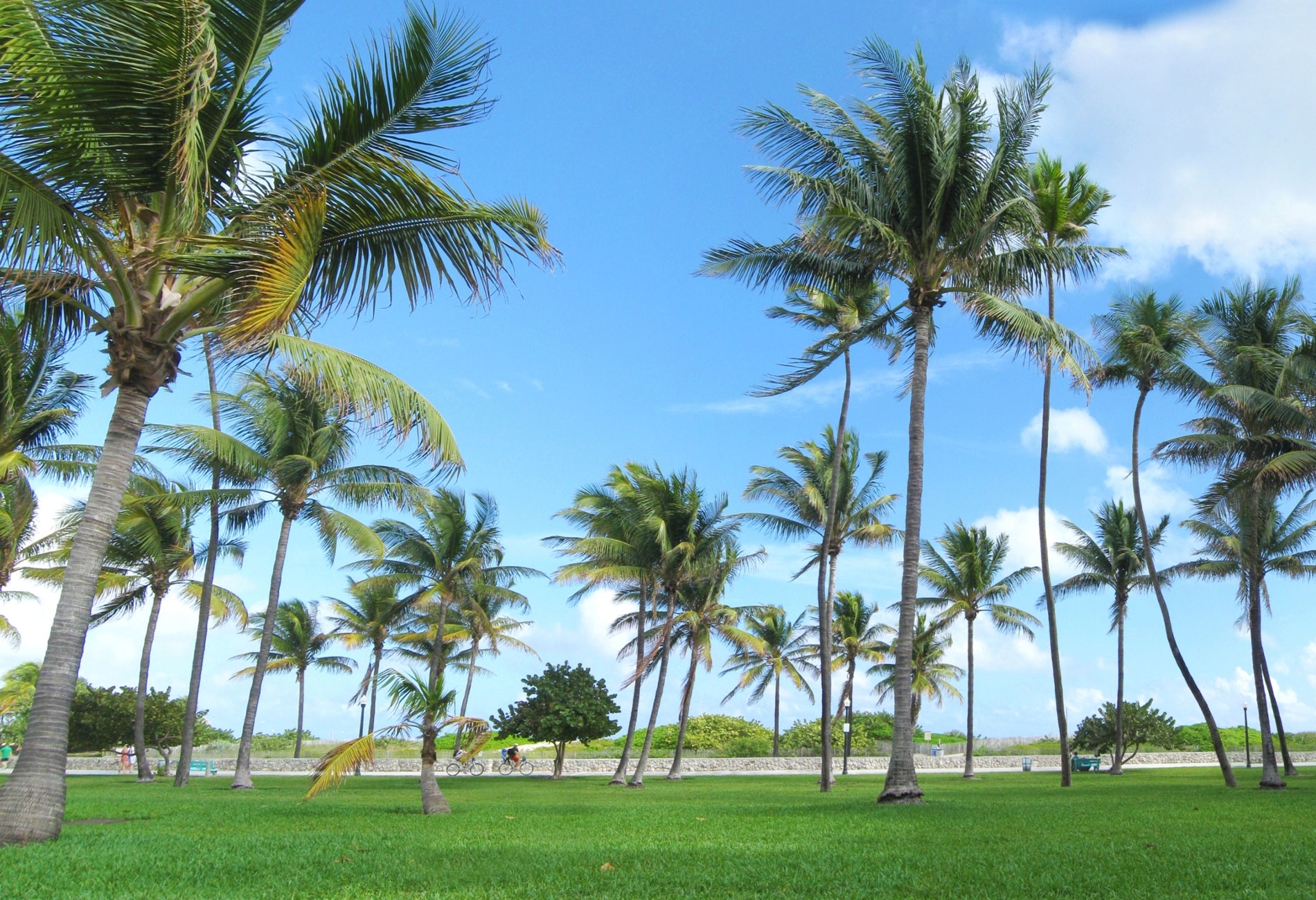 Future-Proof Your Career
When you graduate from Miami Herbert Business School, you join a diverse community of 45,000+ business leaders around the world. One-on-one career coaching accelerates your opportunities. Alumni employers include:
Aruba Brands Corp.

Bupa Global Latin America

Latam Forest Trading, LLC

IHG

Lilly del Caribe

Mars Caribbean & Central America

Mercer

PricewaterhouseCoopers

Anheuser-Busch InBev SA/NV

Sony Electronics Latin America

U.S. Navy
In Their Own Words
Our Students
Our students become lifetime members of a global alumni community with more than 45,000 members in 130 countries, along with more than 178,000 UM alumni worldwide. And the Global EMBA is like no other in that it welcomes back all alumni from its program to take one class for audit every year for the rest of their lives.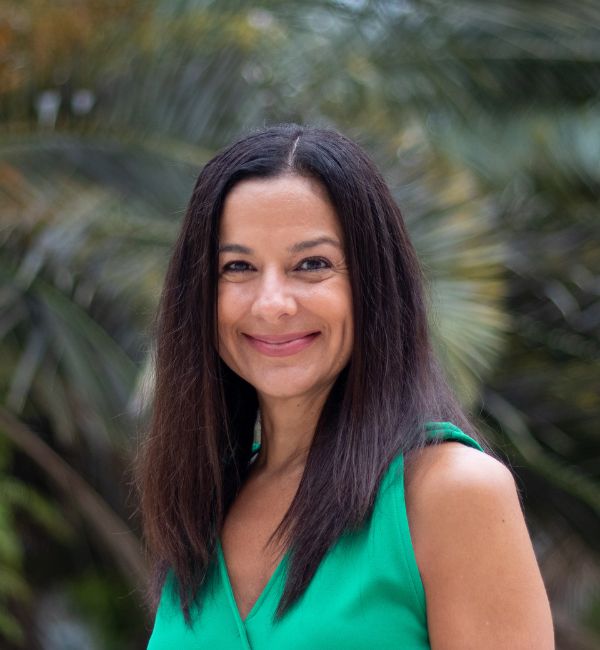 Alumnus
"The Global Executive MBA prepared me to take on a more challenging role that required global perspective and a focus on transformational leadership. The program gave me the necessary foundation to take my career to the next level."
Erika Guay
The Global Executive MBA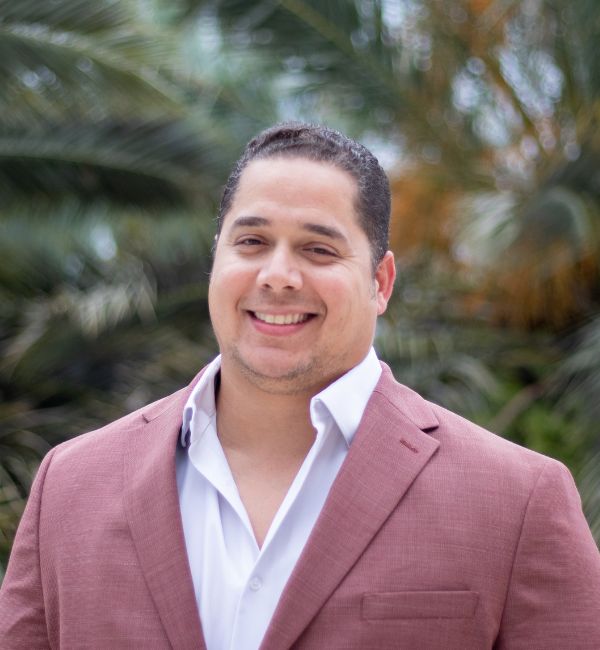 Alumnus
"The GEMBA program at the University of Miami provided me with a transformative experience that expanded my negotiation skills and equipped me with invaluable tools for success in the business world. Beyond the enriching curriculum, the program fostered a strong sense of community, allowing me to forge lasting connections and friendships with fellow professionals."
Rafael Romero
The Global Executive MBA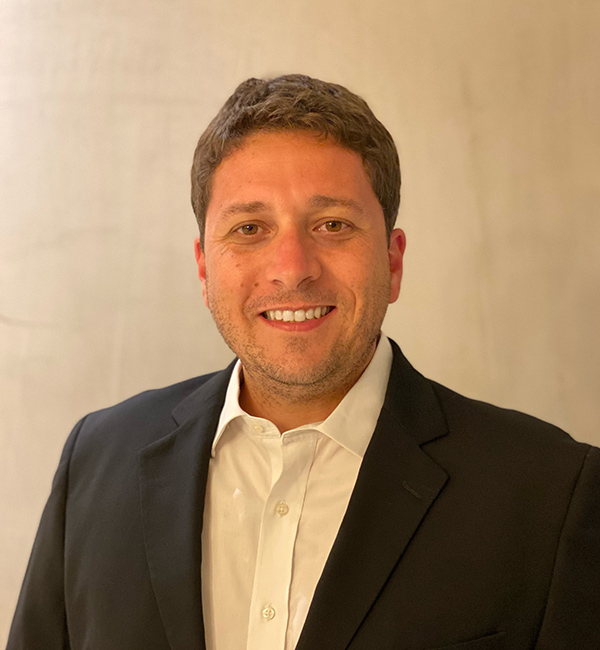 Alumnus
"I'm learning from leading academics and from those sitting next to me. My cohort is full of people, mostly executives, from different countries, with amazing professional experience. The program also offers students the opportunity to hear from and interact with guest speakers from different industries."
Jorge Rucas Lourenco
The Global Executive MBA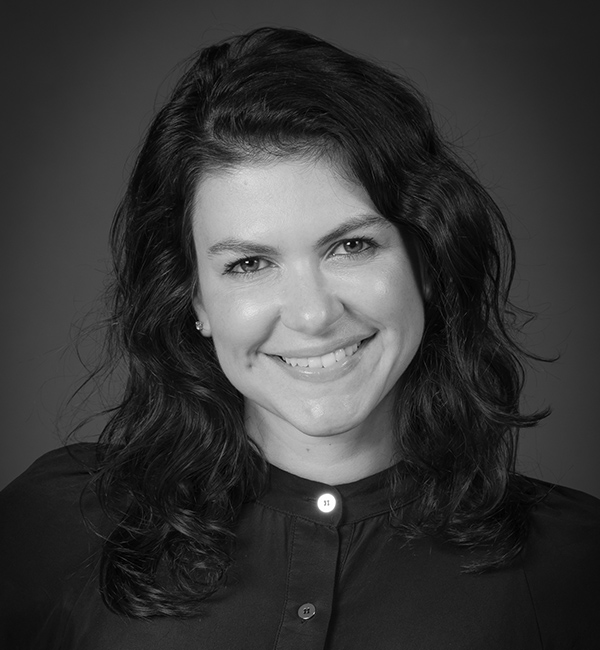 Hybrid Student
"I think Miami is the doors to both South and Central America, so I knew if I was going to pursue a Global MBA, the Miami Herbert Business School was the ideal place to do it."
Gabriela Cecconello Lucas
The Global Executive MBA
Learn from the Best
Faculty
Our outstanding faculty are recognized worldwide for their teaching and cutting-edge research.
Learn More About How This Program Can Take You to New Heights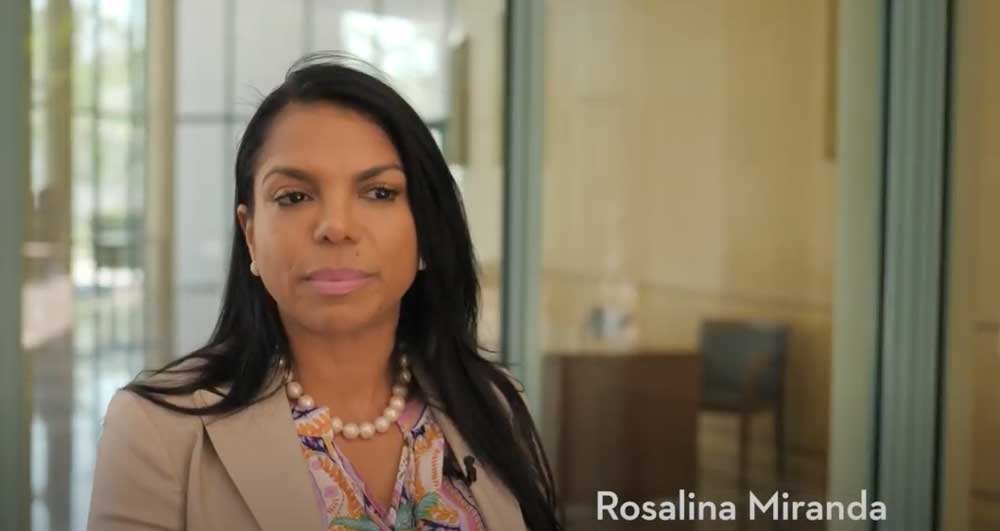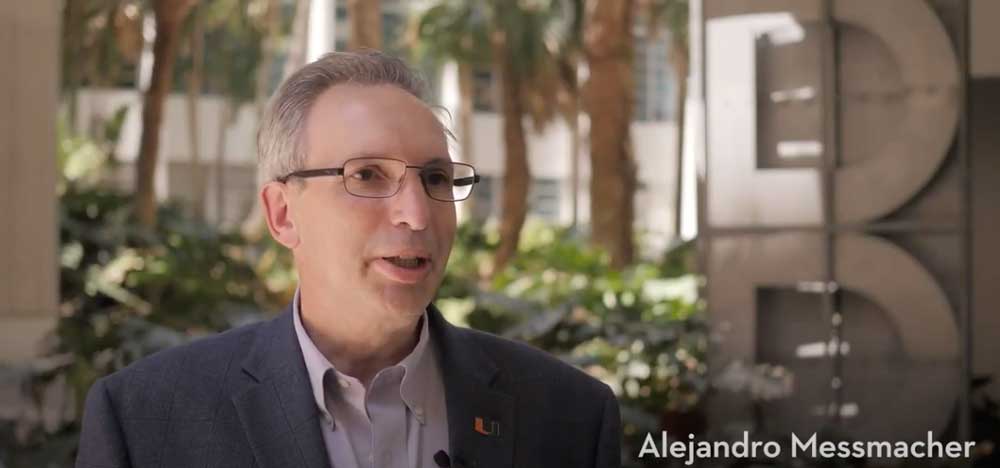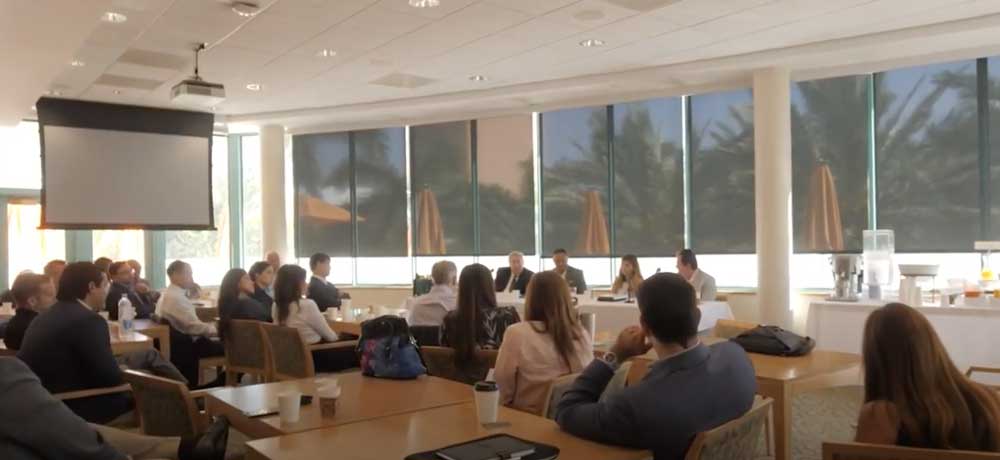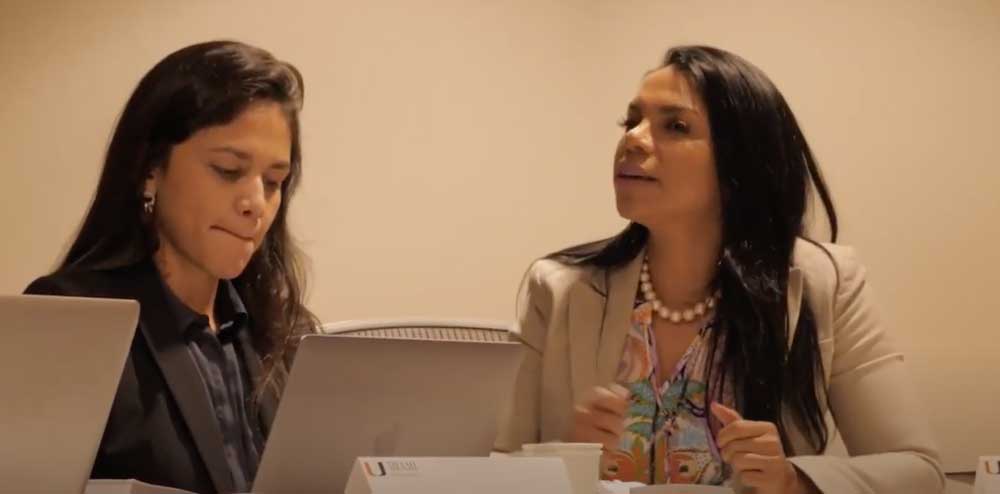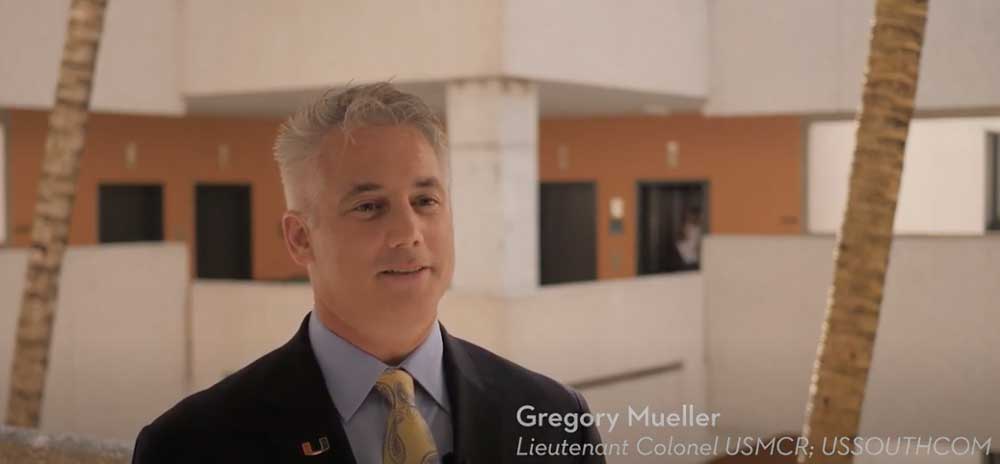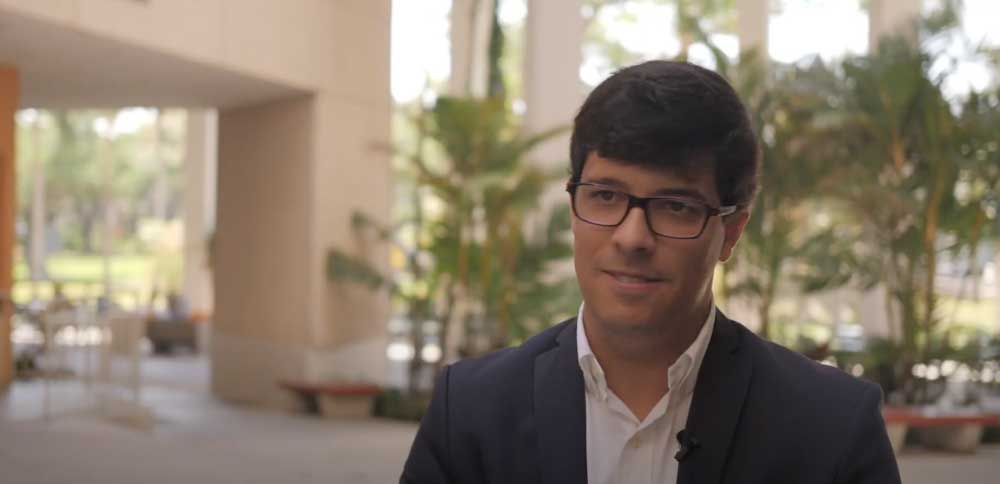 Meet Your Enrollment Advisor
Laura Fuentes oversees the Recruitment and Admissions for the Global Executive MBA, Master of Science in Leadership, and the Accelerated MBA program at Miami Herbert Business School. She has been working in higher education for the past three
years and
holds a Master of Science in Adult Education and Human Resource Development.