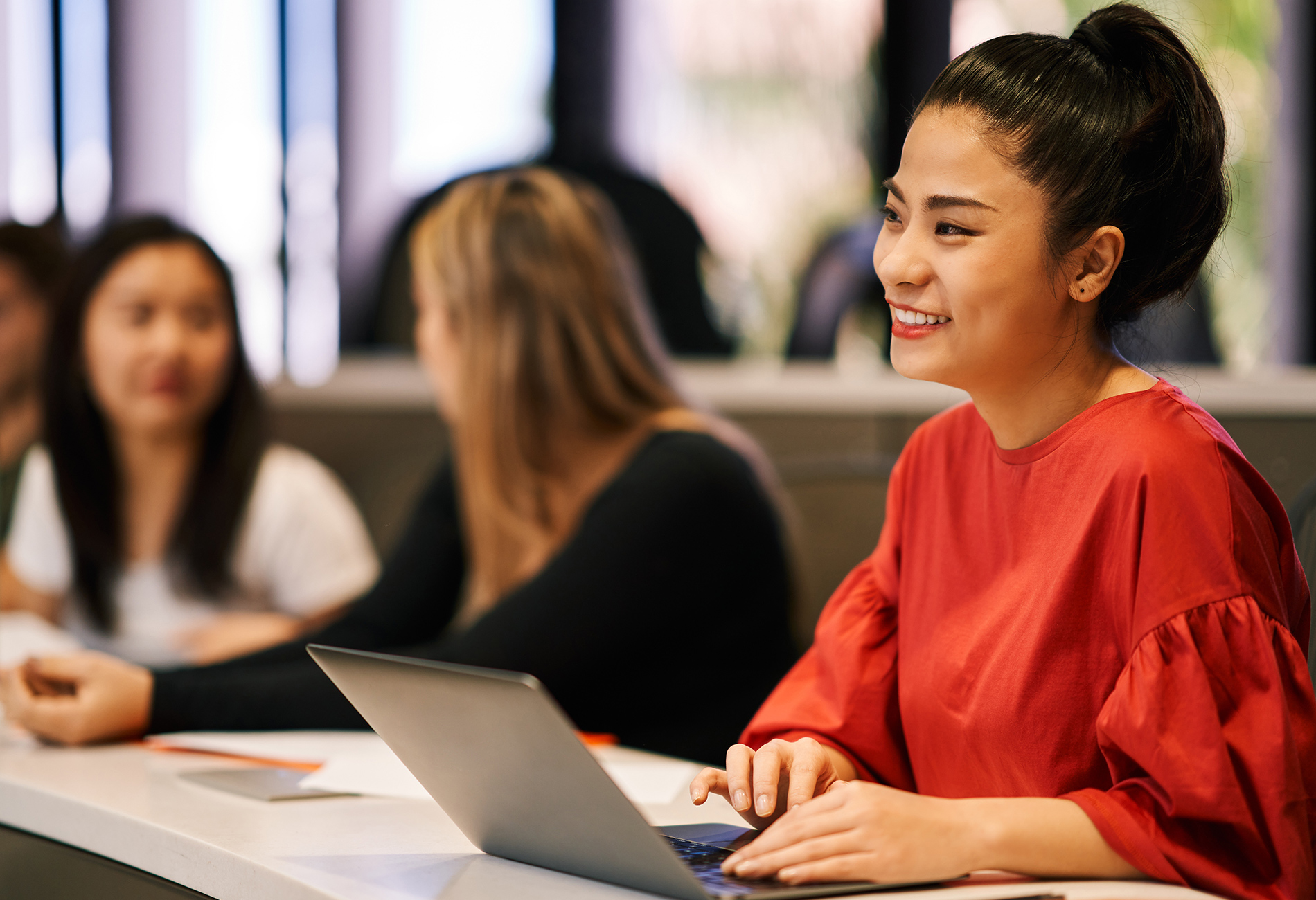 Master in International Business
There's no better place to gain international business exposure than in the city that's shaping its future: Miami — the city of possibility that's made a name for itself by always being ahead of the rest. A booming, cultural epicenter of change and disruptive innovation.
Master in International Business
Objective
With Miami Herbert's Master in International Business, you'll enrich your global perspective through experiential learning in Miami's booming multicultural business community. In less than a year, you'll learn how to implement sustainable strategies, develop your global confidence through cross-cultural experiences and connect with executives of multinationals, entrepreneurs, and their international service providers across industries.
This program gives you the first-hand experience you need to lead, with opportunities to work on real-world projects for companies. You will gain exposure to global markets on a program-required immersion trip. Visiting universities, companies, and NGOs allowing you to experience how local and global policies impact business.
Who's It For?
The Master in International Business is designed for students with both business and non-business backgrounds who seek to develop the competencies needed to successfully lead across cultures and markets.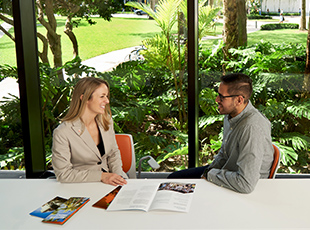 Request For Information
We'll send you a program overview and get you connected to one of our advisors. Request Information
International Business
Differentiators
Miami is a booming, cultural epicenter of change and disruptive innovation. At Miami Herbert, this glittering, global business hub is your real-life classroom. Here, you won't just learn the future of business, you'll live it, while experiencing endless opportunities.
1,400
Multinational Corporations
Miami serves as the headquarters of Latin American operations for more than 1,400 multinational corporations.
75%
Students
Over 75 percent of the students in the Master in International Business program are proficient in two or more languages and have lived abroad.

Gateway to the World
Make inroads around the world; not only in Latin America, but also in Asia, Europe, and the Middle East. The Master in International Business program prepares you for jobs in a global economy and gives you the skills and confidence to lead global teams.
25+
Countries
Students represent over 25 countries.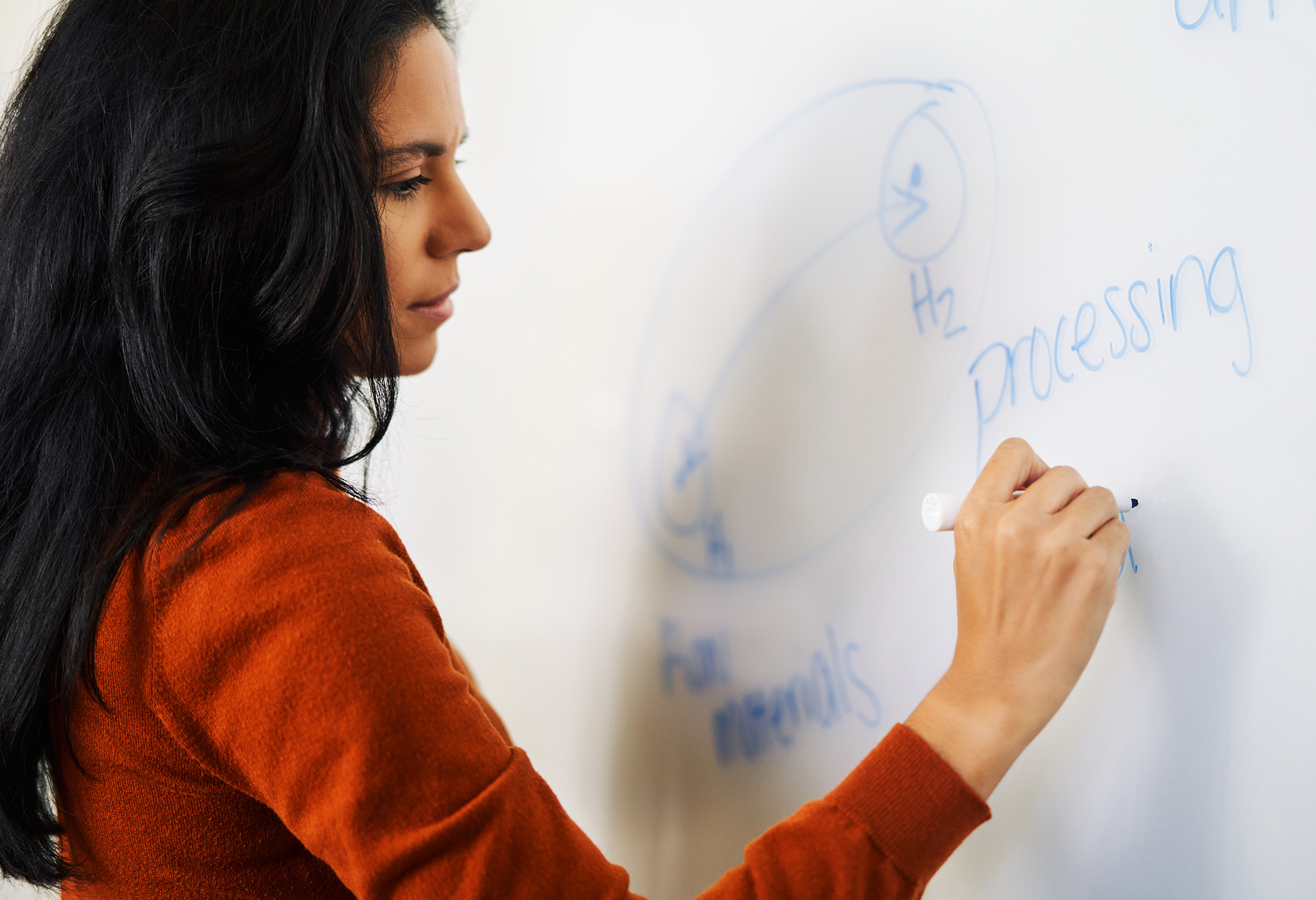 Become a Global Business Leader
When you graduate from Miami Herbert, you join a diverse community of 45,000+ business leaders around the world. One-on-one career coaching accelerates your opportunities. Alumni employers include:
AD1 Global

Auxiliar 

George Sink Injury Lawyers

Grupo MRE

Marol S.A.

Private Equity Solutions

Ravel Electronics Pt. Ltd.

Sky Realty Investments & Management Inc.
In Their Own Words
Our Students
MIB students come from diverse backgrounds, with a variety of academic and professional experiences, but with one thing in common: the drive to become global business leaders.
Full-time Student
"The high-quality education and erudite professors in the MIB program has taught me how to understand business in a profound manner while working at the best of my capabilities."
Mehul Gupta
Master in International Business
Learn from the Best
Faculty
Our outstanding faculty are recognized worldwide for their teaching and cutting-edge research.
Meet Your Enrollment Advisor
Daniela Moya master's in international business from Miami Herbert, and a bachelor's degree in international relations and Spanish from the University of Florida.  Her international experiences include living and working abroad in Latin America and in Europe with organizations such as the Ecuadorian American Chamber of Commerce, Tilo Motion Marketing and Advertising Agency (Madrid, Spain), and North American Language Cultural Assistants. Additionally, she has leveraged her interest in finance into an internship with EPIC/Citibank which facilitated her to become a Personal Associate Banker with JP Morgan Chase upon graduating with her MIB degree.