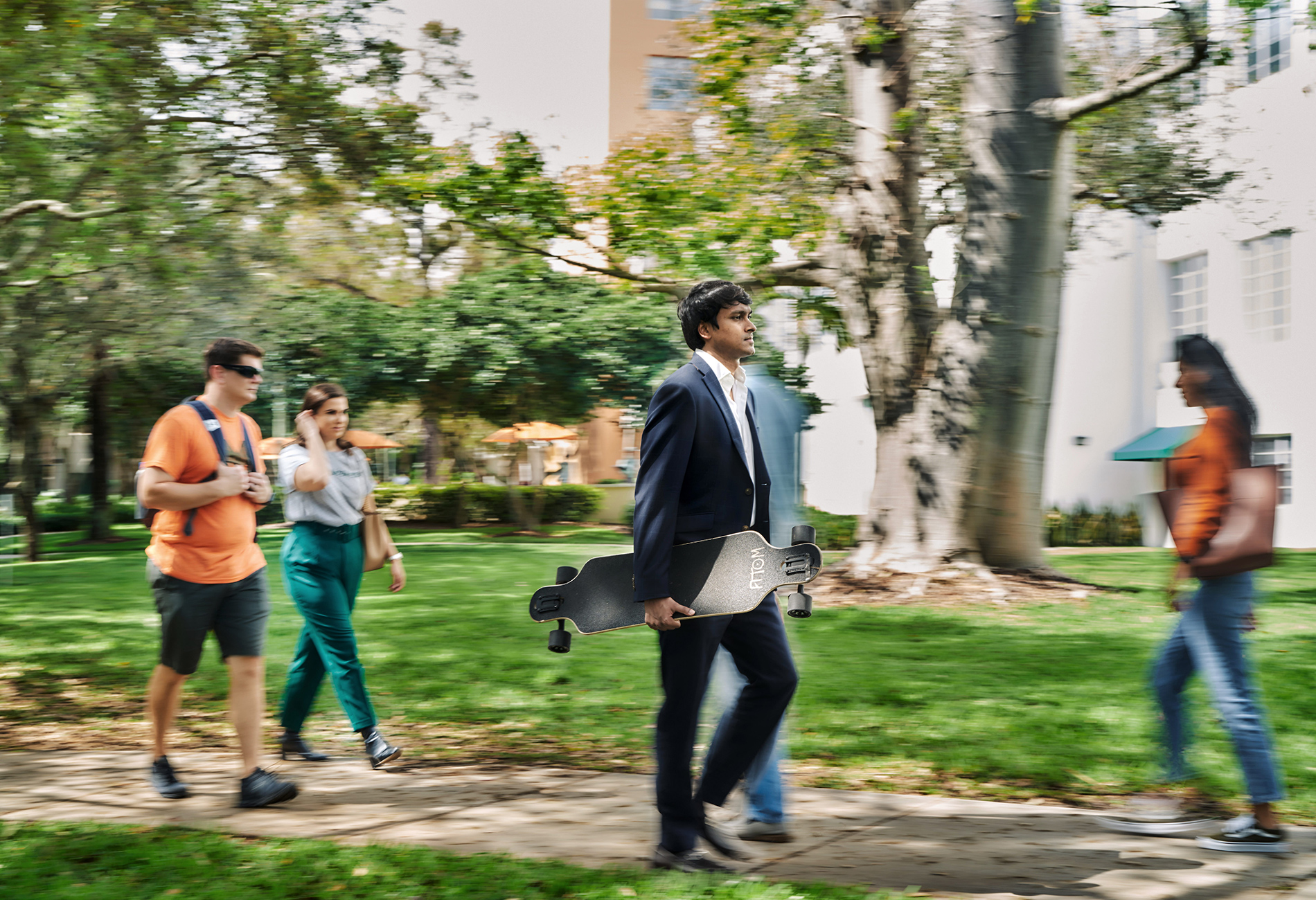 Professional MBA
22-month program that offers minimal career disruption, and maximum business world disruption.
Objective
Success in today's corporate environment requires more than just an understanding of business. It demands creativity and the critical thinking, leadership, and communications skills that enable you to navigate competing stakeholder needs and to successfully overcome emerging challenges.
Students in Miami Herbert's 22-month Professional MBA program learn and develop both technical and soft skills through a cutting-edge curriculum that better equips them for the fast-paced, competitive marketplace.
Who's It For?
Designed for working professionals, the program is ideal for candidates with an undergraduate degree in any field and more than 3 years of work experience who seek advanced business expertise as a springboard to their career.
Program Length
22 months
Classes meet Mondays, 6:30-10 p.m., and Saturdays 8 a.m. - 12:30 p.m.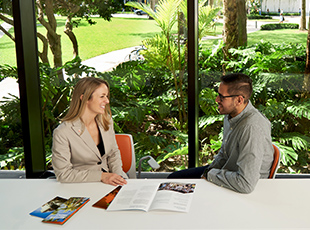 Request for Information
We'll send you a program overview and get you connected to one of our advisors.
Request Information
Professional MBA
Differentiators
Created specifically with the hard-working professional in mind, the Professional MBA program prepares you to join the ranks of those leading the business world of tomorrow without having to compromise your existing work schedule.

Flexible
Earn your Professional MBA in less than two years. Students in the Professional MBA program meet two days a week: Monday evenings and Saturday mornings.
7
Years
Students in the Professional MBA have an average of 7 years of work experience.
45,000+
Alumni
Take advantage of the extensive network opportunities with 45,000+ alumni and the most influential community of business professionals in the South Florida region.
#1
Startup Activity
Lead in the city that has been ranked #1 for startup activity.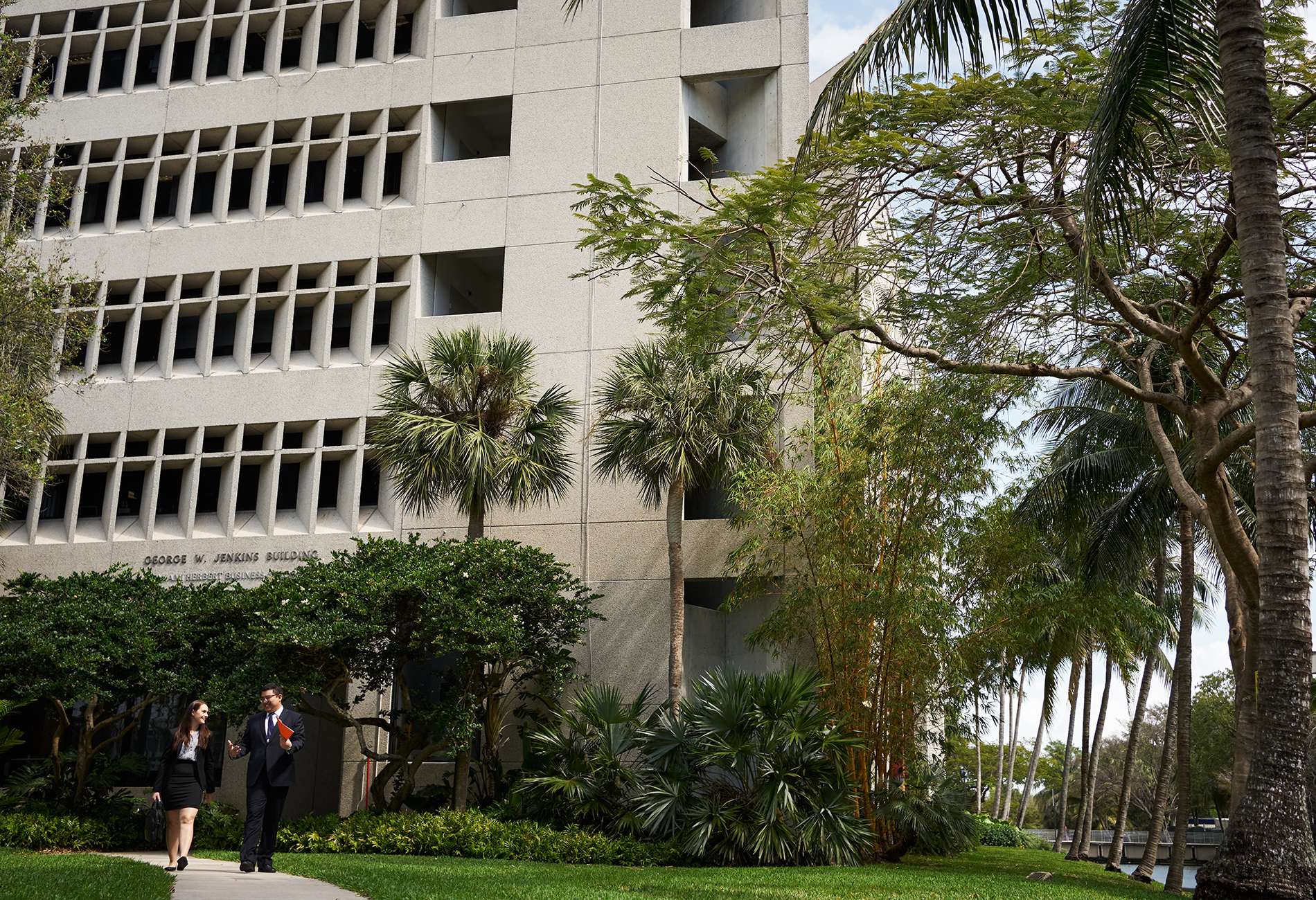 The exposure you've been looking for.
At Miami Herbert, the glittering, global business hub of Miami is your real-life classroom. Here, you won't just learn the future of business. You'll live it. Look at where our alumni call home.
Altria Group 

General Electric

Bacardi

Kraft Heinz

American Airlines Arena

Miami Heat

Assurant

Univision

Communications

Davita

World Fuel Services

Ernst & Young

VISA

ESPN

VITAS Healthcare
In Their Own Words
Our Students
The Professional MBA program allows you to immerse yourself in a multicultural setting and gain unparalleled global business exposure with an incredibly diverse set of peers.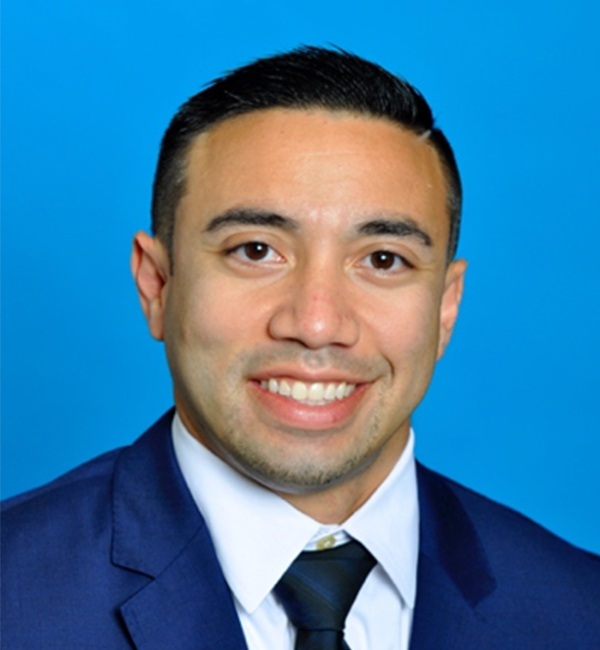 Two-year student
"It has had tremendous impact on my career so far in terms of learning all the business fundamentals through the different classes that we have (accounting, finance, marketing) giving me a little taste of everything in terms of what I want to do next in my career."
Justin Evangelista
Professional MBA
Learn from the Best
Faculty
Our outstanding faculty are recognized worldwide for their teaching and cutting-edge research.
Lead at the Highest Level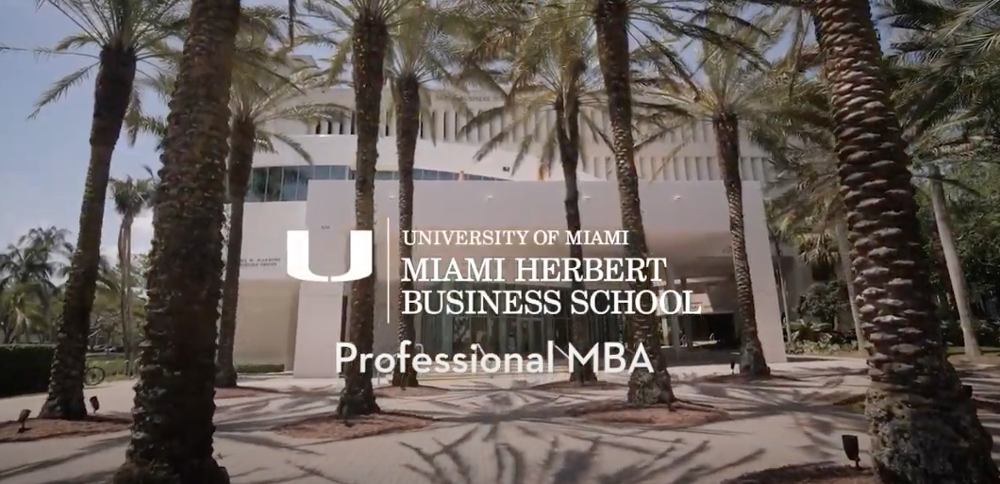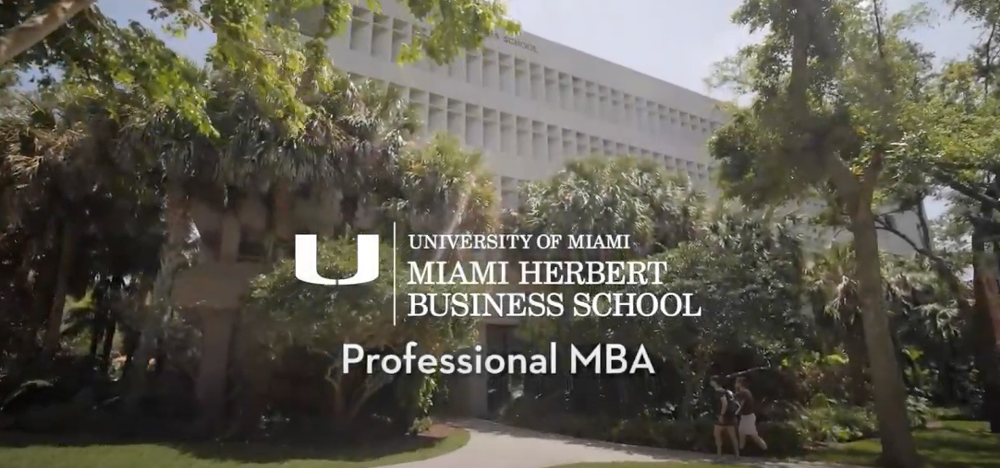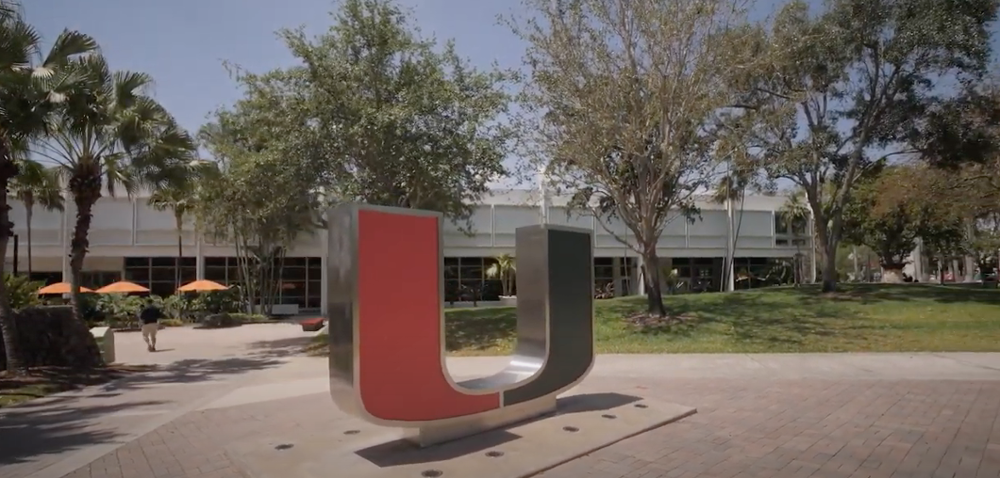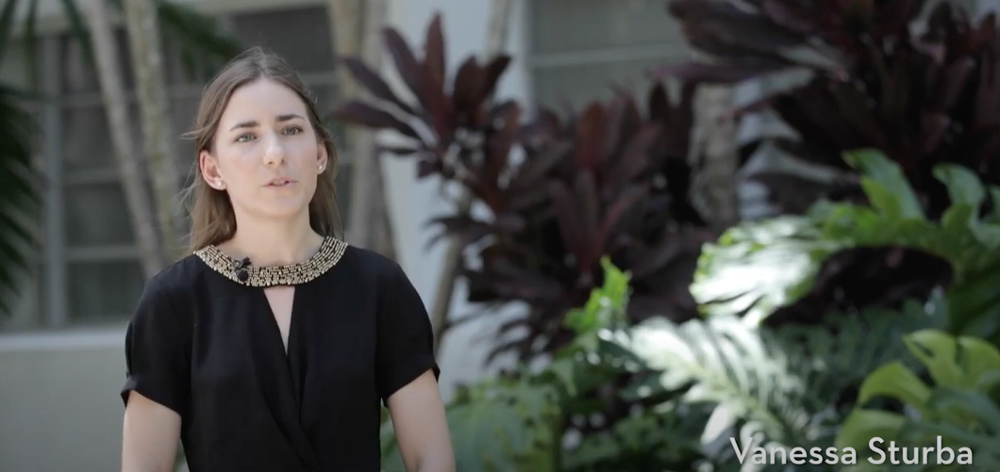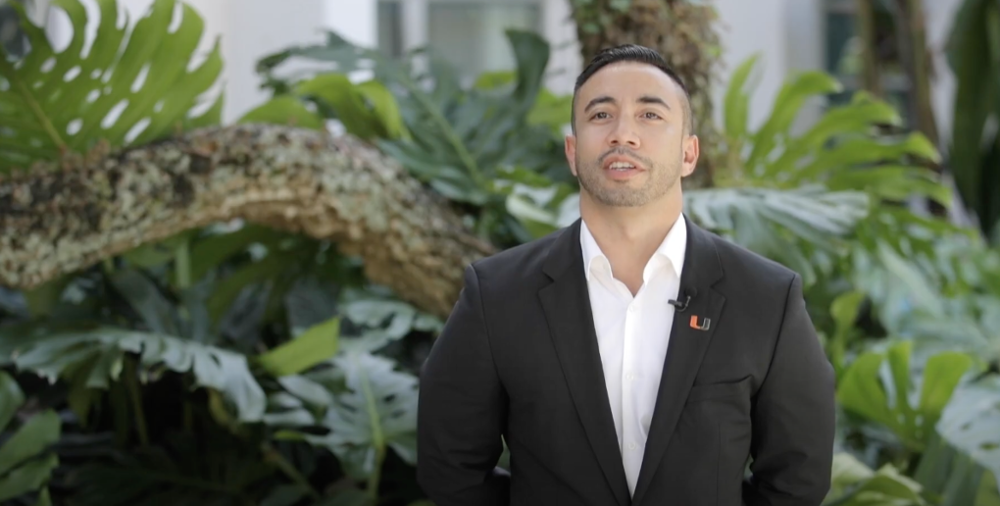 Your Tomorrow Starts Here
Miami Herbert graduate business programs are designed for the development of innovative ideas and principled leaders that transform global business and society. Choosing to take the next step toward your success as a business leader of the future is an important decision, and we are here to guide you. Connect with us today!